Having Stomach Issues? These Herbs & Spices Can Help Improve Your Digestion!
Is the gas preventing you from eating that delicious plate of momos? Try these herbs and spices to ease out your stomach!
The stomach is the way to our heart, but if your stomach doesn't keep well, how are you going to consume all the food in the world? Your stomach deserves the equal amount of care as your skin and hair. Our expert Dietician and Nutritionist, Mrs. Anupama Girotra gave us a list of herbs and spices that make up for good home remedies if you struggle with stomach issues!
Fennel Seeds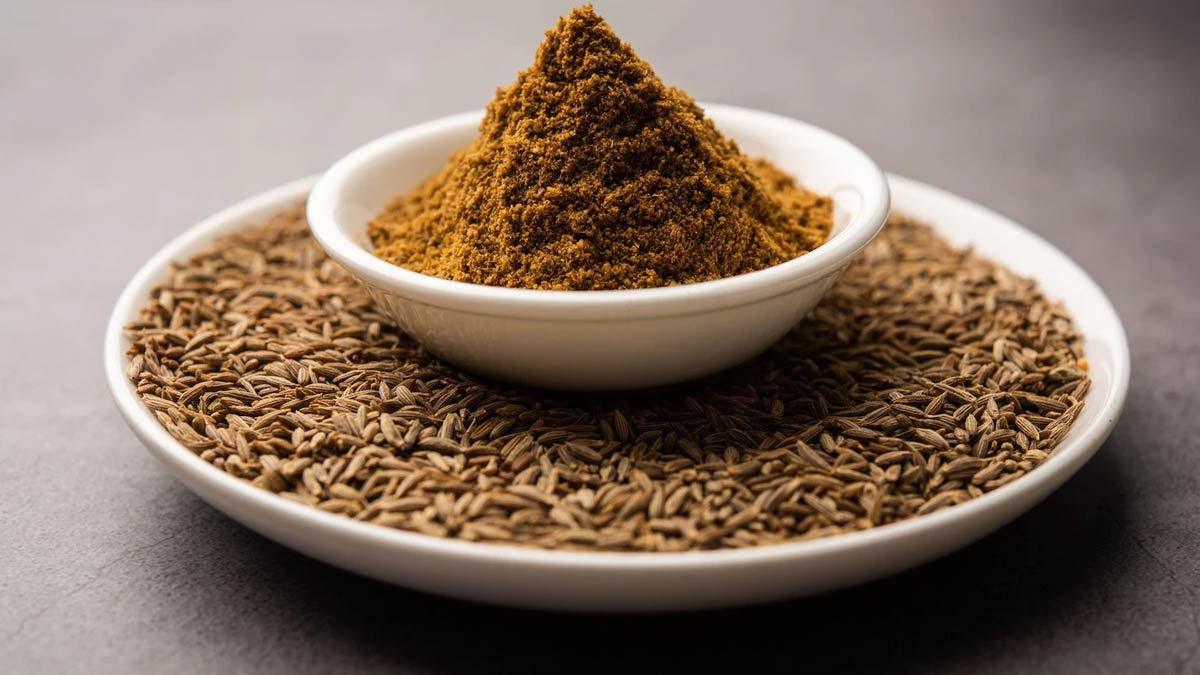 This spice is meant to ease out the muscles in your stomach, relieving you of the pain and irritation. It will help if you have gassiness that persists from constipation or acid reflux. As it eases out your muscles, it will prevent bloating to a great extent.
Add some seeds to your tea post any meal and it will give you amazing results!
Ginger
Ginger tea makes the best tea for an evening break. It stimulates saliva, bile, and gastric juice, which all make an important part of your digestive system.
This spice protects your gut from about anything. It could also ease bloating, cramping, and gas.
Cumin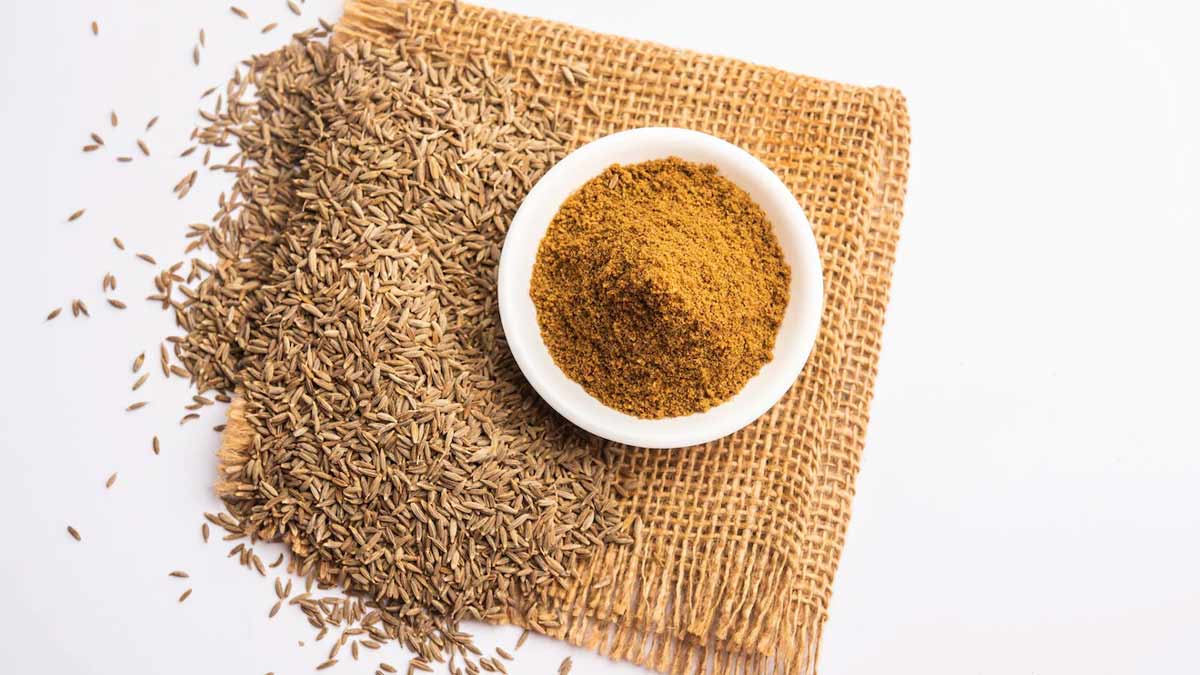 Do you feel you have a blockage in your food pipe? This is when you need to add cumin to your food. Cumin is meant to clear the food pipe, relieving you of any irritability through your digestive system.
The best way to add this to your food is to roast cumin seeds and add them to your buttermilk or chaach in the afternoon alongside your lunch!
Peppermint
It helps relieve stomach cramps, bloating, and farting (flatulence), particularly if you have irritable bowel syndrome (IBS). It works by helping the muscle of the bowel wall to relax. Peppermint oil comes in form of capsules. Peppermint is meant to calm your digestive spasm.
Ideally, you should have a cup of this tea 30 minutes before bed.
Read More -Why Should Sattu Be Your Summer Drink? Health Benefits And More!
Chamomile
You must have heard about this fancy name. It is a spice that is meant to bring calm to your body. Not only is calm the only purpose of the tea, but it also relieves you of gas and bloating.
It is ideal for you to take a teacup of chamomile 30 minutes before sleeping.
Cinnamon
Even a small dose of this spice will help lower the carbon dioxide level inside your stomach and boost digestive health. Having more than required can be dangerous for you, so make sure you keep a track of your intact!
You can add this spice with chia seeds in the morning by sprinkling a pinch of it on top. Not only is the good smell attractive, but it also gives away a good taste to your food.
Turmeric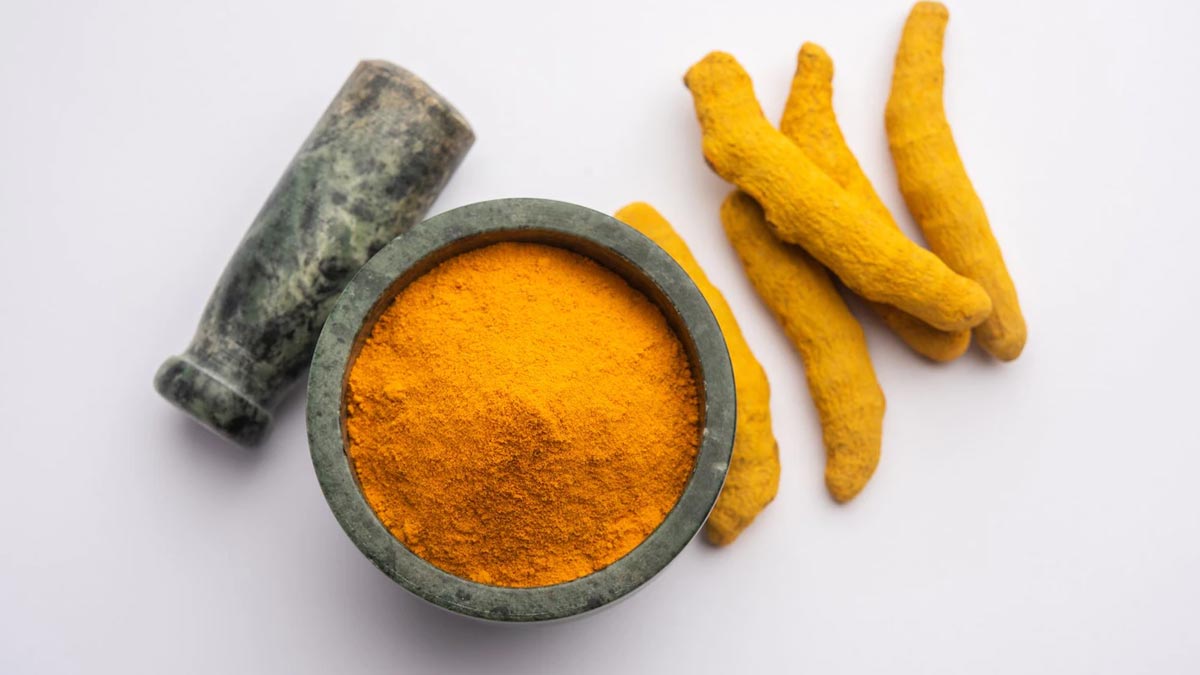 Start your day with a fresh turmeric tea, a drink that should be consumed as soon as you wake for its best results. It will affect highly on your stomach and also your skin.
Turmeric has been a crucial part of Chinese and Ayurvedic medicine, as it has been used to relieve people of arthritis and mensuration pain. It is also said to improve the inflammation in your stomach lining, giving you a better metabolism, and is also great for your liver.
Read More -Raisin Water Benefits: Helps In Detox, Weight Loss
Cardamom
This spice has been used by people for the longest time now. Looking back at our human history, you will find cardamom as the main ingredient to all your stomach-related issues.
Not only does this spice ease out gas, but it also eliminates cramping and nausea. It also can heal your stomach ulcers.
You can add cardamom to your evening snacks by adding a pinch of it in your kheer or the smoothies you like. They will give away a good taste and a better stomach.
Clove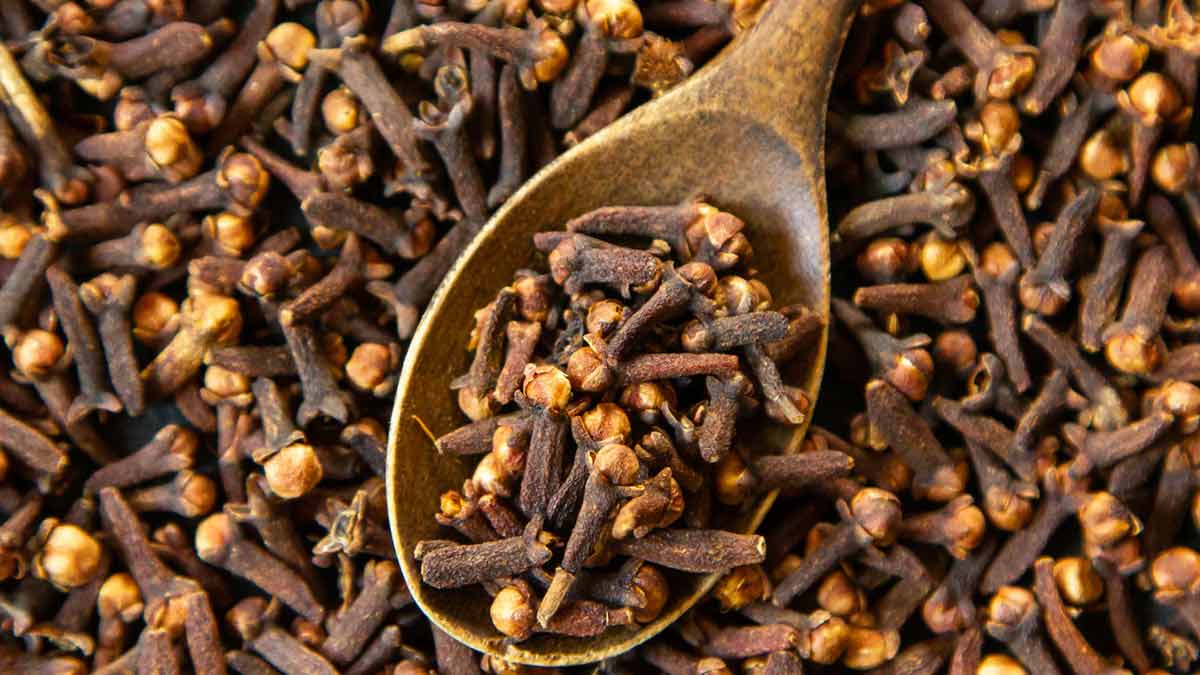 Clove is used for upset stomach and as an expectorant. Expectorants make it easier to cough up phlegm. This spice may also gradually reduce ulcers in your stomach lining, relieving you of pain and irritation. It improves gut immunity and can be added to your daily food intake.
You can add 3-4 cloves to your pulao, gravies, or biryanis. They may have a strong taste, but are excellent for your gut health!
Nutmeg
Nutmeg is beneficial for all your stomach-related issues. This spice regularizes your bowl moment and supports digestion. Nutmeg is an excellent home remedy if you are suffering from diarrhea.
You can add it to your glass of warm milk, right before bed! It will improve your digestive system, but it will also assure you a good night's sleep.
Looking for something more? Connect with us over our official Instagram account and drop in a comment. Stay tuned to HerZindagi for more tips and tricks for a healthier lifestyle!