Puffed rice, murmura, or muri is consumed as snacks in many Indian households. People love different types of spicy and sweet munching items prepared using puffed rice. It is made by heating rice kernels under high pressure in the presence of steam, to form puffed grains.
There are other methods of manufacturing this wholesome cereal too. Not only is this popular in almost all the Indian states, but snacks made from murmura or puffed is rice famous in neighbouring countries such as Bangladesh and Pakistan too. But, did you know that this yummy cereal you love so much has amazing health benefits? If not, here are some of the advantages you must know!
Eliminates Constipation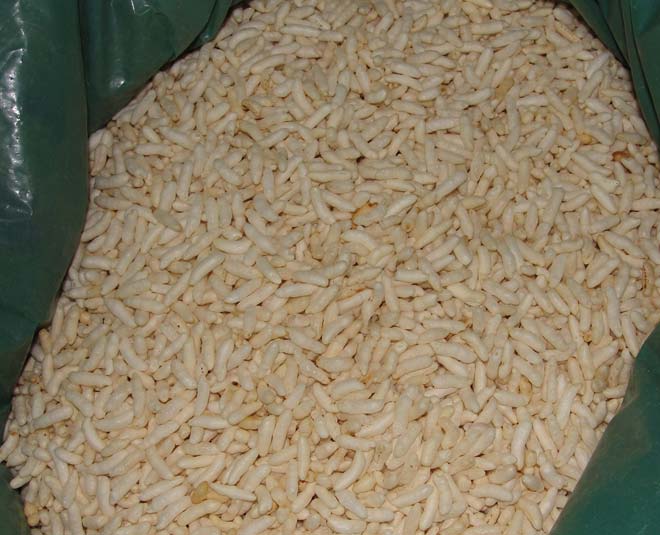 Due to the increase in the consumption of greasy and oily food, the problem of constipation has rapidly increased around the world. The digestive system needs roughages for proper functioning. If a person only tends to ingest junk food, loaded with oil the process of digestion gets interrupted, and the stomach ends up bloated and constipated. The consistency and beneficial bacteria in puffed rice help in warding off constipation problems.
Maintain Blood Pressure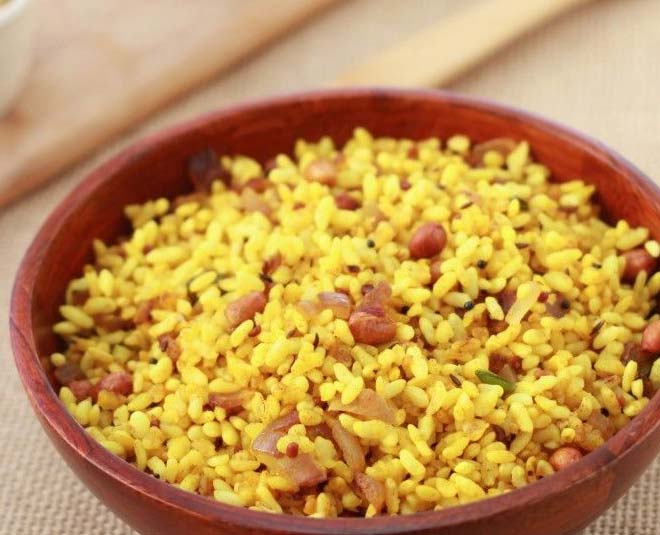 With the increasing age, many people start facing the issue of high or low blood pressure. A person's blood pressure needs to be stable because, uncontrolled or high blood pressure increases the chance of suffering from serious health problems, such as heart attack and stroke. Other than medicines prescribed by the doctors, you can also consume murmura or puffed rice to maintain your blood pressure.
Weigh Loss
Puffed rice is extremely light and has very low calories. It helps you to rid of those deposited fats. While you definitely need to indulge yourself in some physical activities along with eating light snacks made from murmura, the cereal is known to increase the process of burning stored fat in your body.
Don't Miss: Start Drinking Saunf Ka Paani Or Fennel Seeds Tea Every Morning For These Benefits
Improves Digestion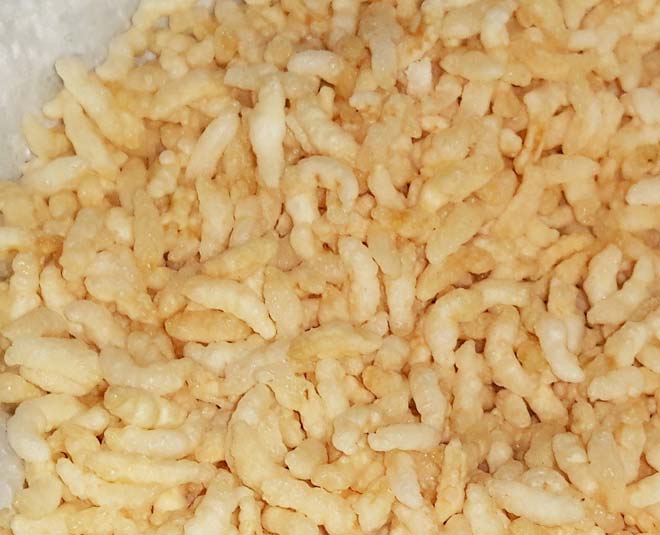 Puffed rice is great for your digestive systems as it is loaded with fibre. As per a health report, when you take in 100 grams of puffed rice, you intake 17 grams of fibre. Daily consumption of a good amount of fibre keeps your stomach healthy. It is also great energy providing food items. Your digestive system is a sophisticated machine that absorbs the food, and as you provide items rich in nutrients and energy sources your stomach and body benefit from it.
Don't Miss: How Pregnant Women Can Strengthen Their Immunity During Covid-19
Strengthen Bone
Puff rice is a rich source of vitamin D, calcium, iron, and fibre. All these nutrients are vital to ensure you have strong bones and teeth. Bones are vital part of human body, as it gives shape and support. In order to keep yourself from joint pain and fractures, the consumption of food loaded with the right nutrients is imperative.