If you have been following the newbie Alaya F closely on her social media then you know she is a fitness freak. In the past, she has taken a couple of fitness challenges and proven her love for it. We can say, she is one of the fittest star kids on the block. Well, other than working out, it is so important to keep a check on our diet. So, Alaya F's secret to her toned body and flawless skin is not just her fitness routine but diet too.
In an interview with Femina, Alaya F talked about what she eats in a day, what are the healthy things she does, and a lot more. Let's quickly take you through her diet secrets.
Has A Lot Of Water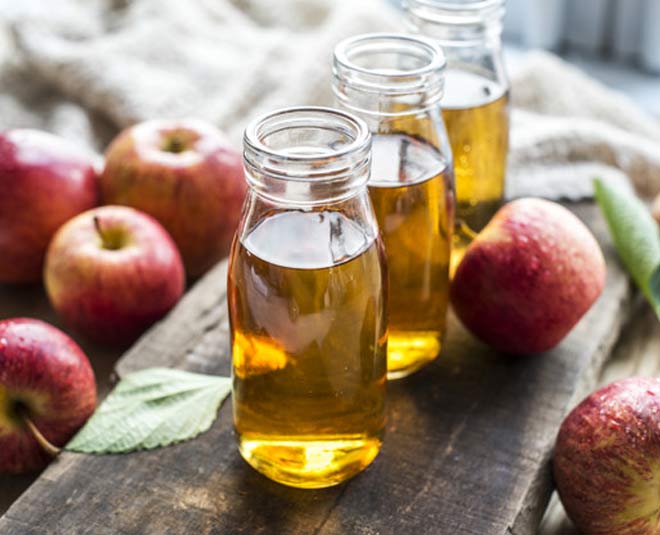 When asked what is one healthy thing she does when she wakes up, she shared that she drinks a lot of water as soon as she is awake. That's not all, she next has a glass of apple cider vinegar in water. Next, she has black coffee. Alaya added that she also has a glass of seasonal juice if any is available. Coconut water is a must in the morning for her. Well, that's a lot of hydration. Drinking a lot of water helps us flush out the toxins in our body and this helps in managing the weight and brings a natural glow to the face.
Same Breakfast For 2 Months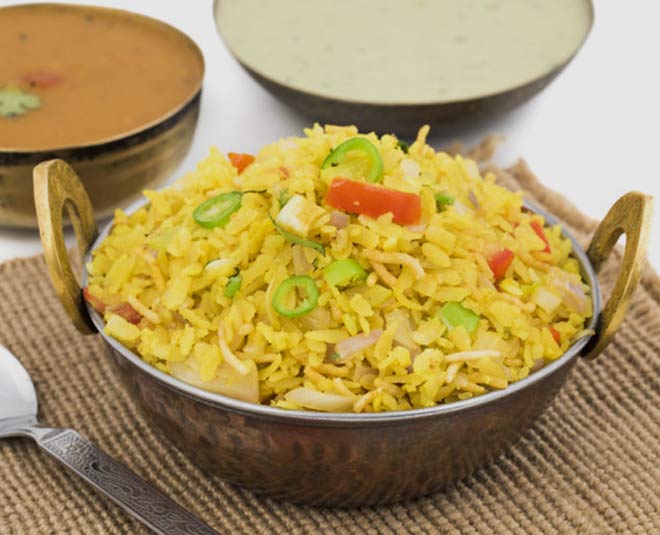 Alaya F shared that she has the same breakfast for 2 months and then it changes. For the last two months, she shared that she is having a bowl of oatmeal and mangoes. On days she doesn't like having something sweet, she has poha.
Breakfast is your first meal of the day and it should always be healthy and something that gives you the energy to survive through the day. Both oatmeal and poha are light on the stomach but have amazing benefits for your health.
Don't Miss: Newbie Alaya F Gives Major Workout Motivation By Taking Up 50 Push-Up Challenge
Healthy Snacking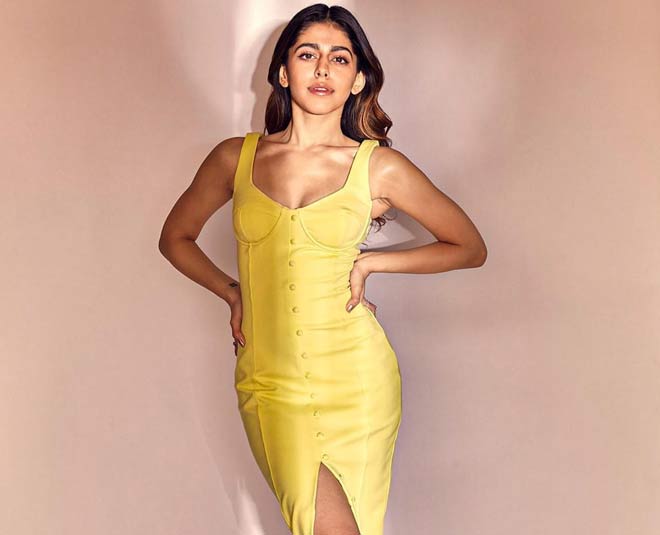 For snacks, she likes having peanut butter with brown bread. She shared that she often mixes the peanut butter with honey, haldi, and cinnamon and then spreads it on the bread. Next, she tops it with some banana slices. Her other favourite snacking options are fruits, guacamole, avocado or hummus, and carrots.
Don't Miss: Did You Know About Quinoa's Skin Care Benefits?
Wholesome Lunch And Dinner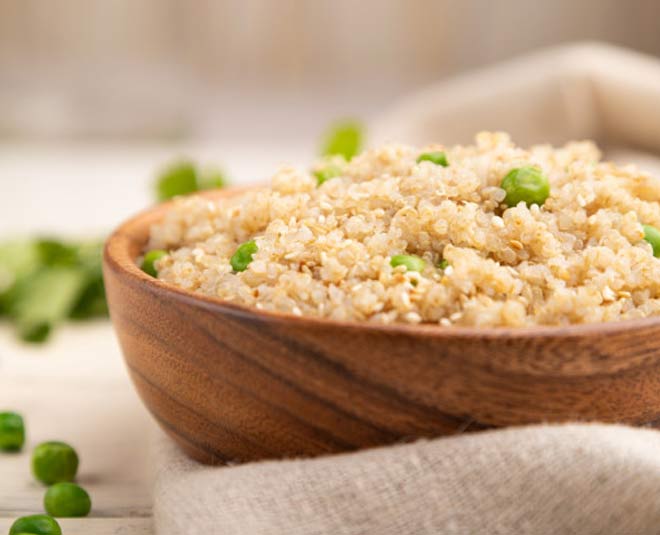 Alaya F likes to have a very simple lunch with some roti, sabzi, quinoa, and daal. She shared that her dinner is pretty much like her lunch, just that she has less roti for dinner and more of quinoa.
Jaggery For Dessert
That's Alaya F's favourite dessert. She shared that she likes having jaggery with her roti after lunch and dinner. Whenever she feels like having something sweet, she has a piece of jaggery. Jaggery has some amazing benefits for our health. Some of them are as follows:
Flushes out harmful toxins
Boosts immunity
Cleanses body
Controls blood pressure
Prevents respiratory problems
Keeps you energetic
Alaya has a lot of water throughout the day. She chugs water when she wakes up and that's the last thing she does before going to sleep. Having a good intake of water throughout the day clearly helps you get a fit body and a glowing skin. Alaya also shared that she has black coffee and green tea throughout the day which again is great for our body and helps in maintaining the weight.
Now that you know Alaya F's secret to a healthy body and skin, do take notes and try to incorporate these things in your daily life. For more such celebrity tips, stay tuned!