Residing in cosmopolitan cities is considered more convenient as it offers state of art facilities to lead an easy, happy life. Yet, surveys say that such cities have higher rates of mental health problems. It is no brainer that the rush, the competition and the struggle to survive is not easy.
Leaving everything behind to live a peaceful countryside life is not something that everyone can do. But, if looking for contentment and tranquillity, one can always plan a quick getaway to nearby offbeat spots that can provide you with the much-needed break.
If you are looking for something like this, plan a 2-day trip to Rishikesh. Here is a list of places you should cover that will blow your mind and will soothe your soul in less than 3000 rupees!
Kalptaru Ayurvedshala Ayurveda Spa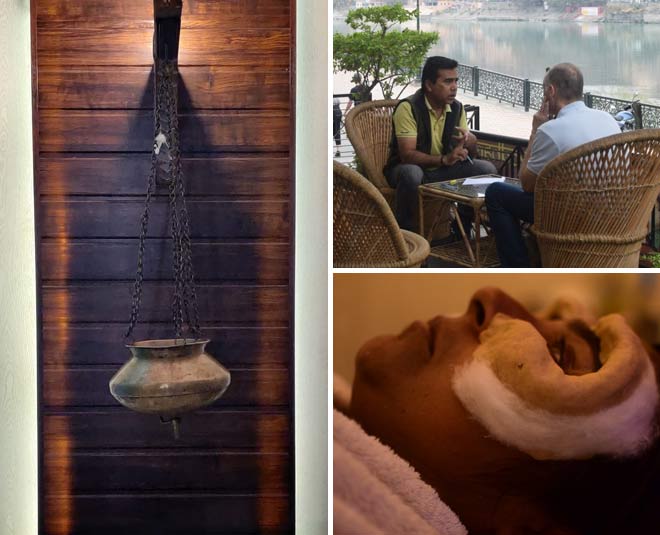 Nothing is more calming than sitting on the riverside in Rishikesh. The cold breeze, the melody of Ganga aarti, and the sound of flowing water are enough to make you forget about the city rush. To double your quietude stay, do visit Kalptaru Ayurvedshala, an Ayurveda spa centre, situated right near Ram Jhula. It offers different services, such as full-body detoxification, meditation, raj yoga, relaxation therapies, astrology, beauty salon, Ayurveda retreat classical panchakarma, etc at the most nominal price.
Guru Vashishtha Cave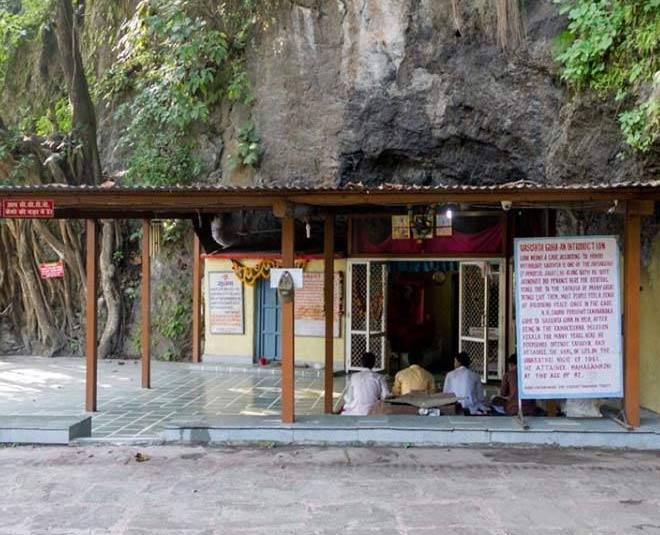 The yoga capital of the world has a lot more than just river banks, ashrams, and water sports facilities. Approximately 25 kilometres away from the main city you will find Guru Vashishtha cave, which is quiet, calm, and peaceful. If you want to meditate or spend time at a location far away from the crowd, this spot is simply perfect for you. For all those ardent fans of old architectures, you will find plenty of spots here to go crazy with your shutter.
Little Buddha Café
A trip can never be considered complete without some lip-smacking food. Located near Laxman Jhula, The Little Buddha Café will satisfy your hunger pangs like no other restaurant in Rishikesh. From yummy hash browns to salad, fruit bowls, pizzas, and shakes, this tree-house-style restaurant has so much to offer. And when it comes to view, there's simply no comparison! You can sit on a river-facing balcony for hours and enjoy your herbal tea gazing at the serene view.
Bairaj
Don't want to stay surrounded by tourists and the market in Rishikesh? We know exactly what you need. A quiet and peaceful location named Bairaj is a small bridge. It gives the most pacifying view, where you can rest for hours, enjoy sunrise or sunset (sunset locations in India). The experience will make you forget anything or everything that has been bothering you and will fill you up with positivity.
Don't Miss: Tourism Festivals Around India That You Can Attend In February 2021
Beatles' Ashram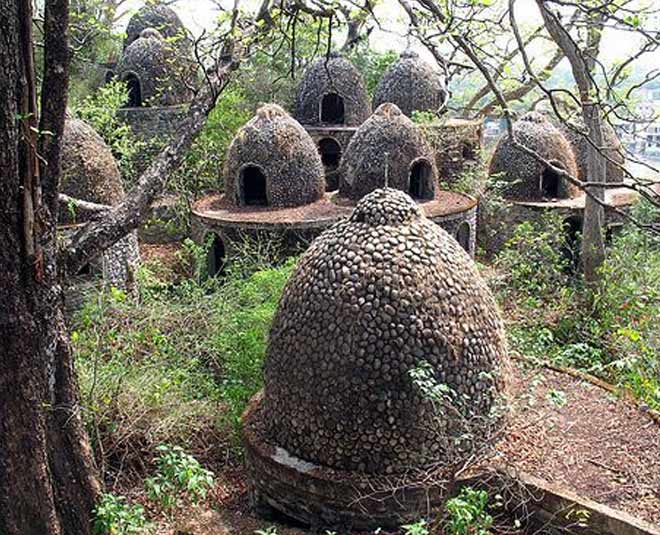 This last spot will help you to leave all the negativity in the holy city to return with good vibes! Formerly known as Chaurasi Kutia, this popular ashram has earned its name after the English rock band the Beatles visited in February 1968 for a spiritual reawakening through meditation (know everything about zen meditation). Other than peace and tranquillity, you can also stop by here to enjoy the caves, the graffiti, and the greenery!
Don't Miss: 5 Tranquillizing Villages In Uttarakhand That Will Make You Forget Foreign Destinations
Do let us know about your trip by commenting on our Facebook page. Stay tuned to HerZindagi for more such stories.
Picture Courtesy: Pinterest