I am a working mother and I am always looking for appliances that help me use my time in the kitchen more productively. Through the years I have invested in some kitchen gadgets that have transformed the heart of my home into a smarter space. Ahead of the New Year, I wanted to revamp my kitchen and thought of getting a new blender, a staple I can't imagine cooking without. I read about nutri blenders a lot lately and decided to invest in one by Orient Electric.
Claims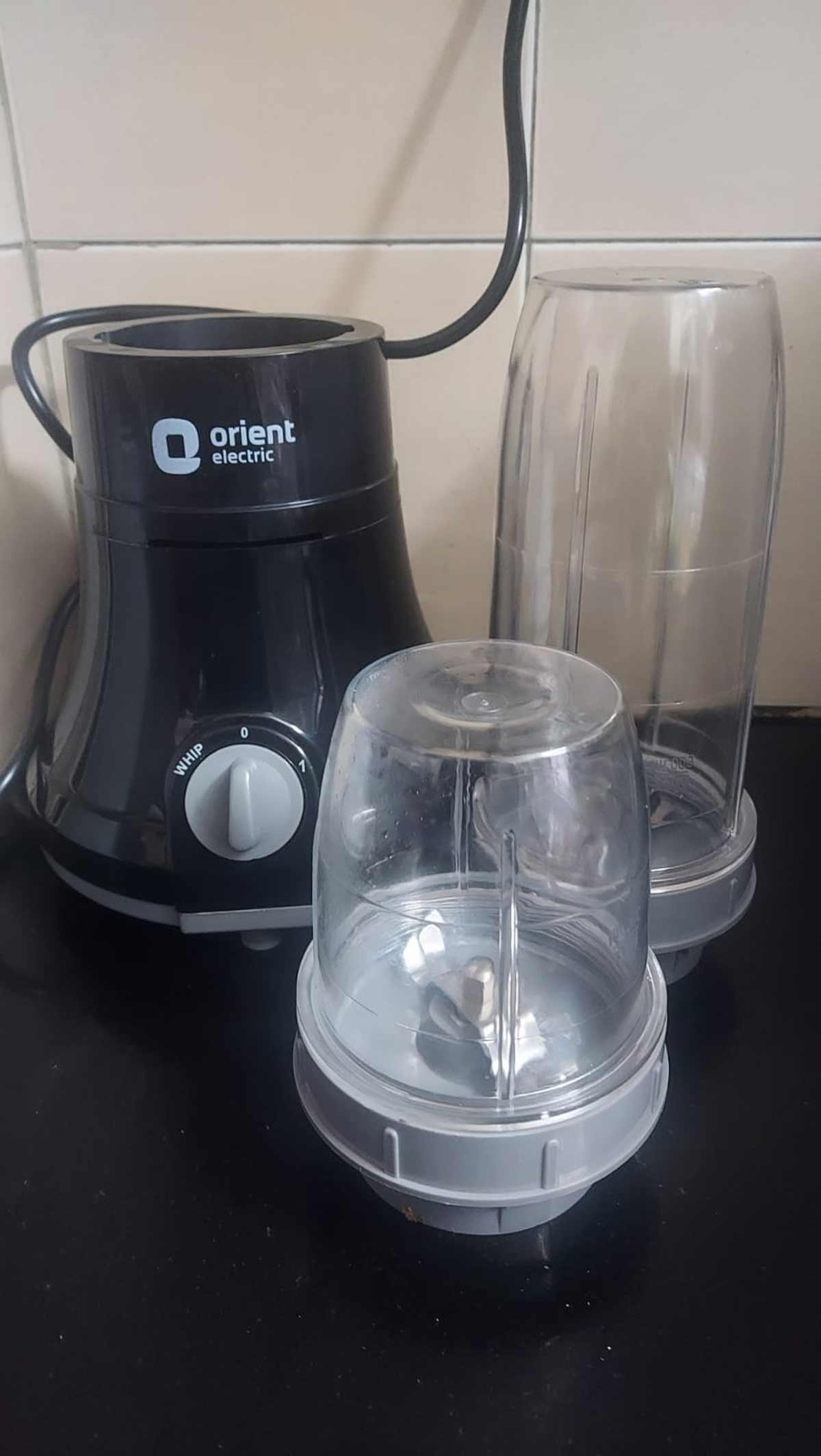 Stainless steel blades for seamless blending
Lightweight
ABS body for better aesthetics
Flow breakers to reduce lump formation
230 volts super fast motor
Strong and sturdy body
Price
Orient Electric Chefspecial 400W 2 jar Nutri Blender is priced at ₹3990. Currently, it is up for grabs on Amazon at ₹2290.
Packaging
The nutri blender came in a cardboard packaging with all the components wrapped in bubble wrap separately.
My Experience
Not having the right appliances in the kitchen (kitchen hacks) only adds to your time and effort. Blenders always come handy to ease the course of cooking. After all, they are versatile and help with the everyday basics - blending, whipping, pureeing. When I was out to buy a blender for my space, I knew it would be a long term investment so I had to ensure that it meets all my requirements like the efficiency, maintenance and budget being the basics. Orient Electric's nutri blender surprisingly met all my needs.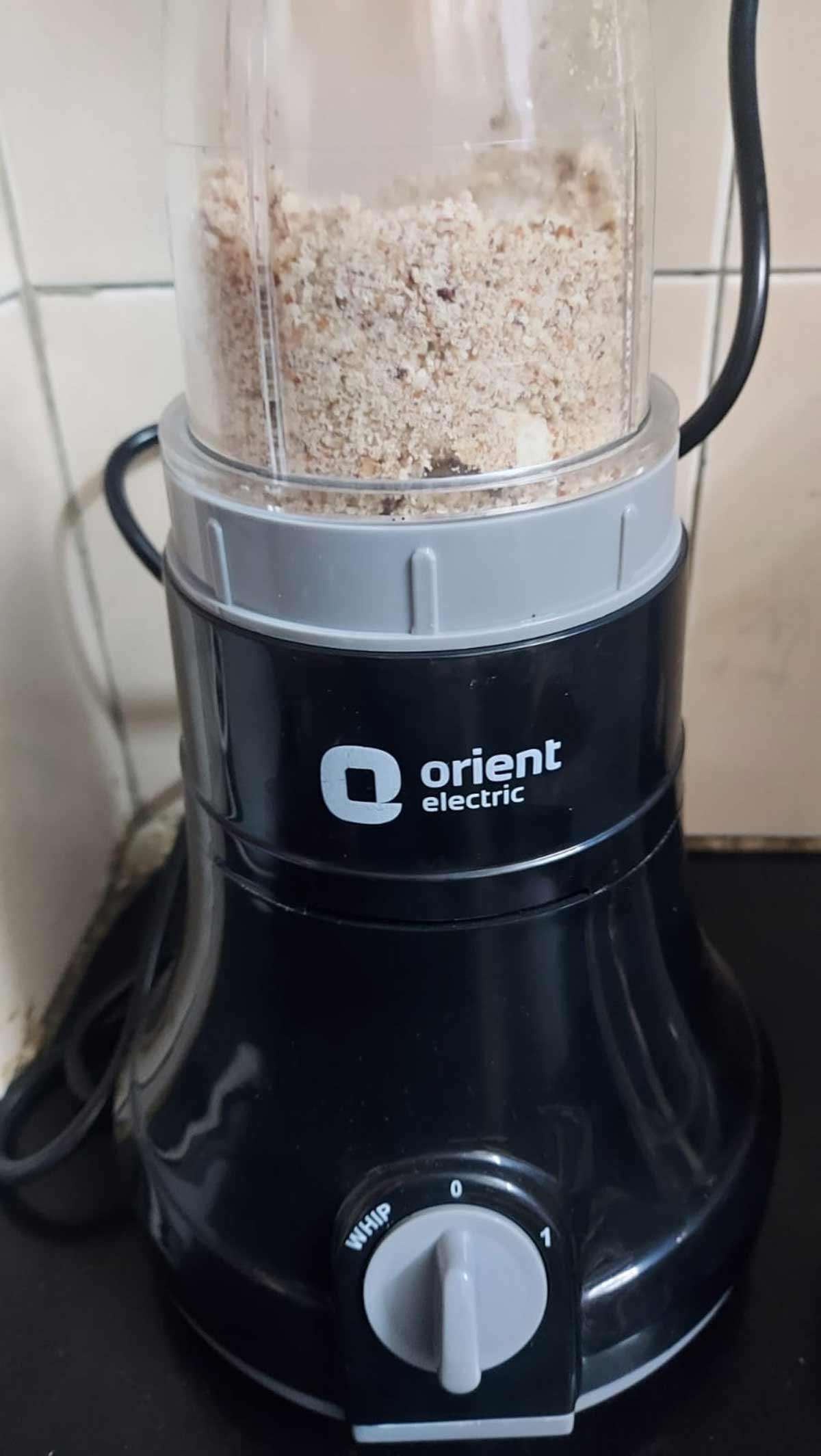 From grinding my spices to whipping up my dips, I have been using this nutri blender for almost everything for a while now. I love the fact that the blender has a super fast motor, so it does all the food prepping for me in a jiffy. The blender comes with two transparent jars so you don't have to keep opening up the lids to check whether your job is done. The jar lids are screwed at the bottom so there is no chance your food is spilling out.
Don't Miss: Buy Kitchen Items Online Only Under ₹200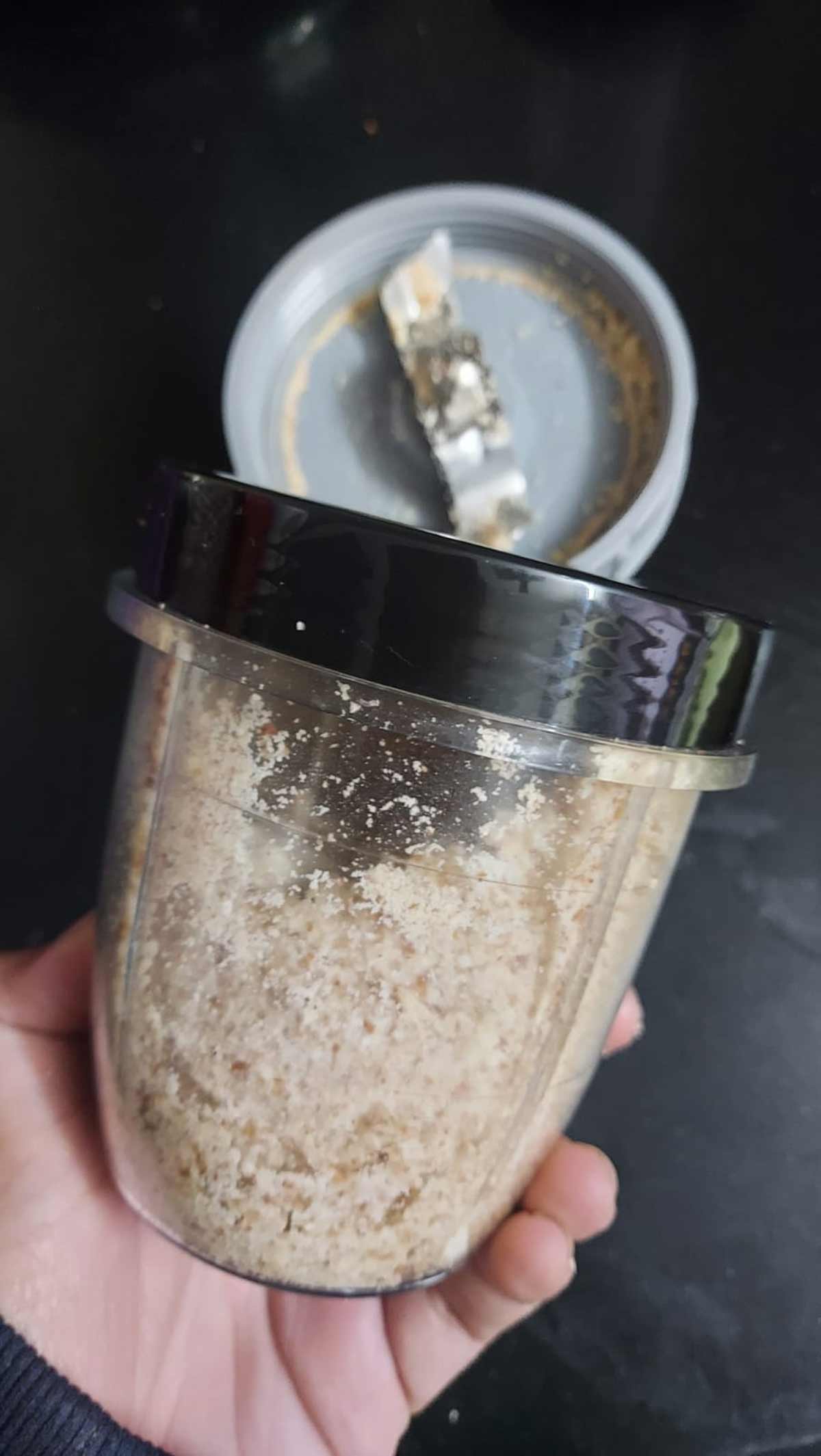 Also, the blender doesn't occupy a lot of space, something which has always been an issue with traditional blenders in the kitchen. I like the simple and sleek design. Moreover, the cleaning is quite easy because the blades are on the lid and not the jar base unlike regular blenders where the blades are at the bottom of the jar and it gets tricky to clean it well. Coming to the budget, this nutri blender is decently priced.
Overall, I am quite impressed with the kitchen tool. It saves you money and a whole lot of time.
Don't Miss: HZ Tried & Tested: Joseph Joseph Multi-Grate Paddle Grater Detailed Review
Pros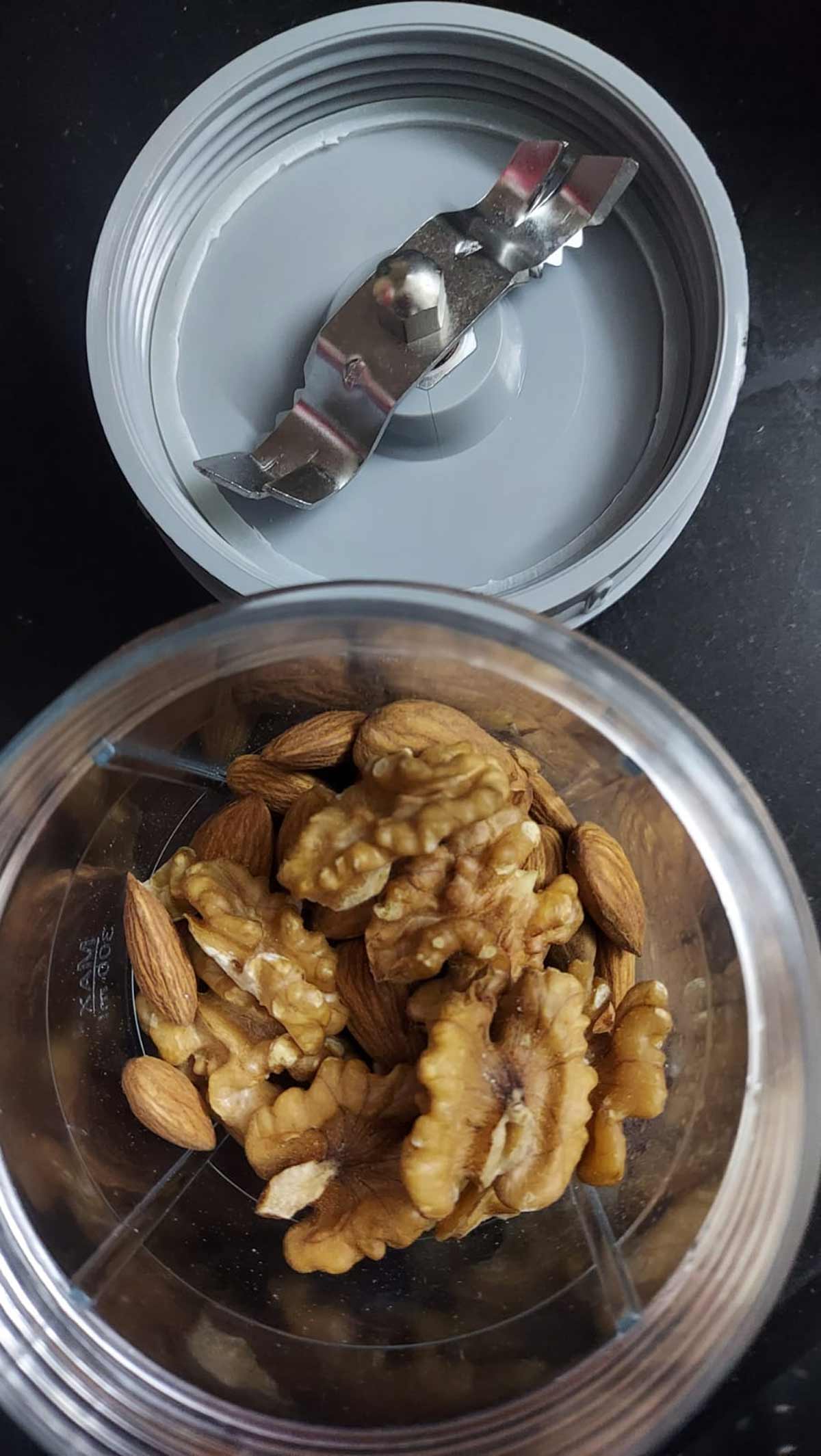 Lightweight
Easy to clean
Jars come with caps
Doesn't occupy much space
High speed blender
Sturdy jars
Easy to use
Cons
Verdict
If you are someone like me who is always running late and hunting for an appliance that does all your work in no time then this nutri blender should be your pick. It meets your basic kitchen needs with its efficacy. You don't spend bucks on blenders every now and then so it is a good idea to invest in one that doesn't make you regret and this one is such a product. Orient Electric's nutri blender gets a thumbs up from me!
Did you like this article ?