Delhi is well-known for many wonderful things. It has everything that will ensure that no one in the city will ever be bored, regardless of the time of day or year. Mornings in the Union Territory of Delhi are a real delight; there are so many sights and activities to see and do that will not only amaze you but also soothe you. The activities and sights that you can go for, to get the most out of your Delhi morning exploring includes:
1. Take A Yulu Ride
Yulu Rides are a very fun way to explore the city in an eco-friendly way. You won't even feel tired this way, and you'll be able to enjoy the beautiful weather as well as wonderful sightseeing. Yulu began its operations recently in Delhi in collaboration with Delhi Metro, and with fares starting at Rs 10 for every 10 minutes. The excellent part is you can enjoy these without adding to the existing pollution or traffic problems in the city.
2. Boat Ride At Yamuna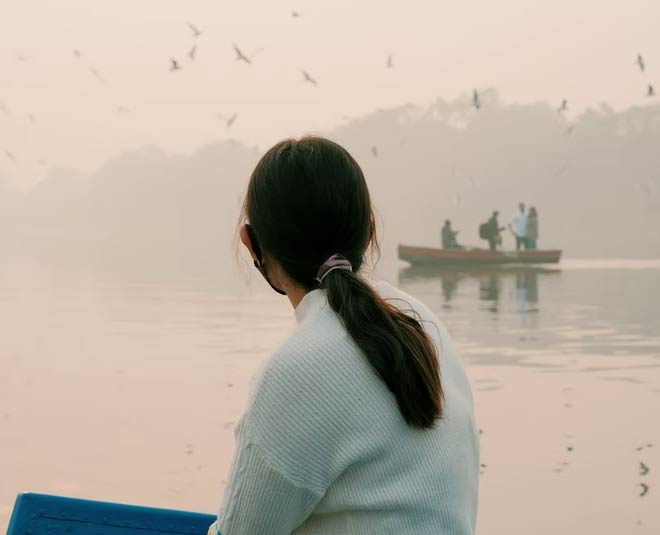 Take a boat ride first thing in the morning and be astonished by the beauty you will see. The place offers beautiful sights and soothing vibes which will provide you wonderful vibes. It is strikingly lovely between November and February, when the area is crowded with migratory seagulls. If you are a photographer, grab your camera and get ready for some delightful clicks here.
Also, being in the middle of the river while watching a flock of birds swoop above your boat is an incredible experience that you must experience.
3. Take A Walk Or Do Yoga At Beautiful Gardens
In the morning, you can visit one of Delhi's beautiful gardens or parks to feel refreshed and rejuvenated. The lush gardens are a wonderful area to practise yoga in the morning. You can also do yoga here for a good start to the day. Some of the best gardens for morning walks and yoga are: Indraprastha Park , Buddha Jayanti Park, Lodhi Garden, Nehru Park, etc.
Don't miss: Must Visit Parks In Delhi For A Perfect Day out
4. Visit Vibrant Flower Mandi
Delhi is a lovely city with so much to see and do. It's vibrant flower mandis are another visual delight. The place offers exotic and regular flowers which when kept all together creates a beautiful display. Photojournalists and visitors who enjoy flowers will find the flower markets to be an absolute delight. So get up early in the morning and head to Delhi's intriguing wholesale flower market to pick up some fresh roses, lilies, and orchids, and take in the sights.
Don't miss: Let's See How Well You Know The City Delhi And Its Lesser Known Places
5. Hop On To Hearty Breakfast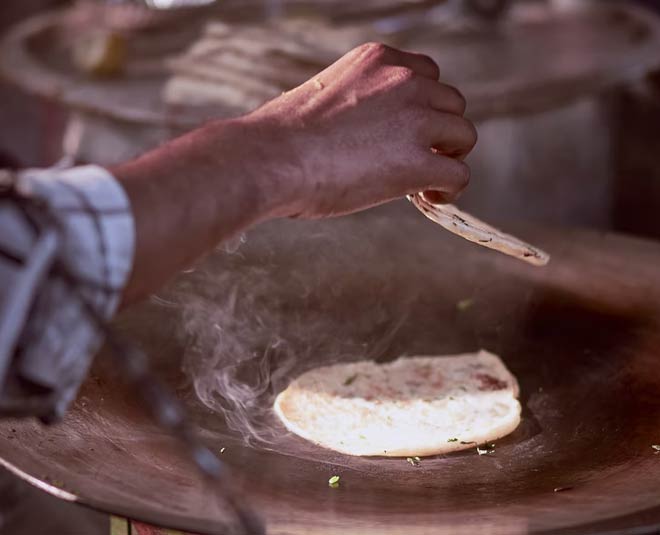 Visiting or living in Delhi necessitates tasting the city's delectable street food. Delhi has some of the best street cuisine in the country, and it's always a hot topic. Several street vendors open their food stalls as early as 5 a.m., providing hot chole kulche, aloo puri, poha, and other delicacies. In the morning, the taste of these hot dishes is fresh and even better. So do give it a try.
Wake up early in the morning and enjoy the beauty of Delhi. By doing these activities first thing in the morning, you can take in the most of this beautiful place. Delhi is an absolute delight in the morning, so take full advantage of it.
For more stories like these, stay tuned to HerZindagi!
Did you like this article ?