India has one of the largest railway networks in the world. There is hardly any place in the country where you cannot reach by train. In fact, for most Indian families, trains still happen to be the best medium to travel. It is cheap, convenient, and most importantly safer in comparison to older times.
There are a variety of trains that runs in India. While some are Jan Shatabdi, which are affordable, others are Rajdhani Express that only run between the national capital, New Delhi and capitals or largest city of various states. And then are luxury trains that give all the facilities you can think of on a train.
If you are soon planning to take your family on a trip, do consider travelling on some of these most lavish trains in India. Read on to know everything about a couple of them!
Palace On Wheels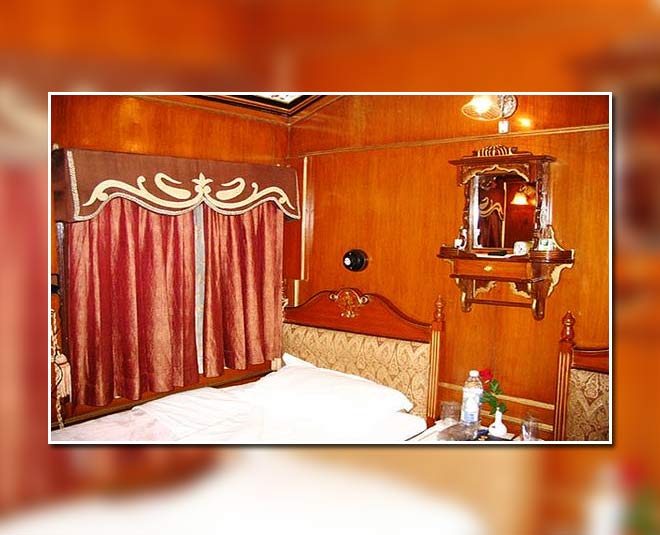 Rajasthan is one of the most colourful states of India. The land with beautiful palaces and breath-taking architecture exude royalty. If planning to take a tour of the regal state, there is hardly any better way than doing it on Palace on Wheels, a luxury train that is serving as Rajasthan's pride since 1982. The interiors of the train are simply mind-blowing, whose inspiration has been taken from the British era's royal train coaches. Palace on Wheels start running from the national capital and gives a lavish tour of Jaipur, Sawai Madhopur, Chittorgarh, Udaipur, Jaisalmer, Jodhpur, Bharatpur, and even Agra.
Maharajas' Express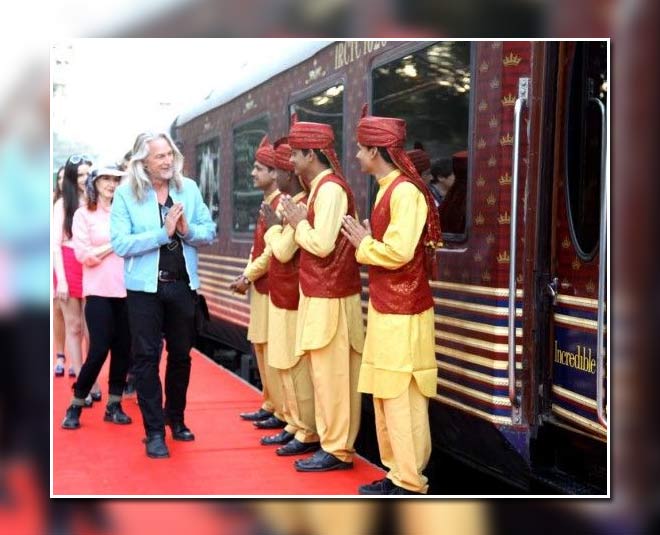 One of the top luxury trains of India, the Maharajas' Express will give you once in a lifetime experience. Once you board the train, no other travelling mode might satisfy you! You will receive the best hospitality, food, drinks, and suites that will remind you of lavish hotels. The stunning train covers about five Indian states, including Rajasthan, Uttar Pradesh, Gujarat, Maharashtra, Madhya Pradesh, and Delhi.
The Deccan Odyssey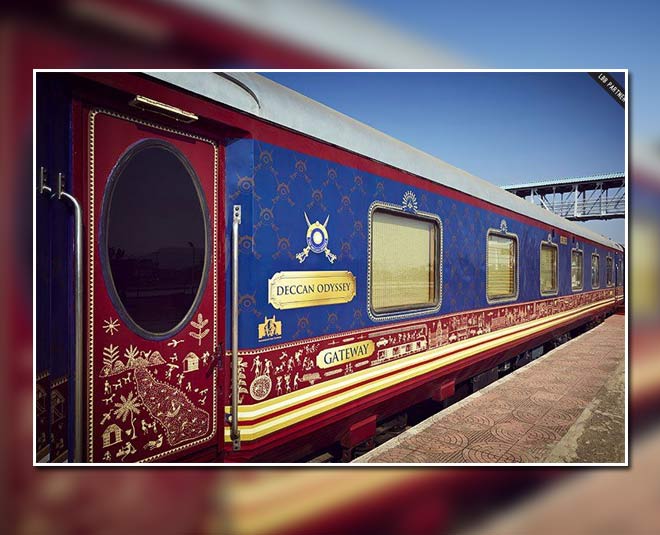 If you want to experience the lifestyle of kings in India, need not look anywhere other than travelling in the Deccan Odyssey. The décor of this luxury train has been done by taking inspiration from the royalties of ancient India. Other than the interiors, you will also get to enjoy amazing restaurants on the train, lounges, a conference car, an onboard spa, etc. The train starts running from Mumbai and covers cities including Sindhudurg, Goa, Vasco, Kolhapur, Aurangabad, Jalgaon, and Nashik.
Royal Orient Train
Do you want to experience state-of-the-art amenities? The Royal Orient train can give you one of the best times! Travelling cannot get better than this, enjoying the most scrumptious food, stay and services in a beautiful luxurious train. The Royal Orient train begins it journey from Delhi Cantonment railway station and covers several cities, such as Chittorgarh, Jaipur (lesser-known facts about the pink city), Udaipur, Ahmedabad, Mehsana, Junagarh, Veraval, Sasan Gir, Mandvi, Palitana and Sarkhej.
Don't Miss: Check Out Some Of Most Pristine Lesser Known Beaches In India
Fairy Queen Express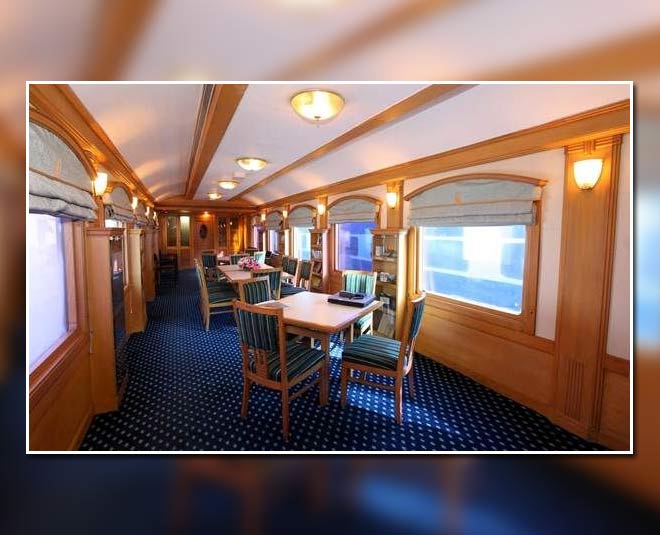 Embark on a royal journey by the Fairy Queen Express, which is one of the oldest luxury trains in India. Unlike modern diesel or electronic trains, this train still has steam locomotive. If this doesn't seem enough to include the Fairy Queen Express in your travel bucket list, it also has mentioned in the Guinness Book of World Records. The train runs from Delhi (best temples in Delhi) to Alwar between the months of October to March.
Don't Miss: Tourism Festivals Around India That You Can Attend In February 2021
If you liked this article, do comment on our Facebook page. Stay tuned to HerZindagi to read more such stories.