A number of times this happens that the fruits and vegetables we had bought at the beginning of the week, were not used. Something pr the other does get left behind if we eat outside or have guests and had to order in or simply did not feel like having the regular food. Then the issue we are left with is that what do we do with those vegetables and fruits? We cannot just throw them, it aches because they are not exactly cheap. So what do we do with it? Here are some ways you can utilise them which are fun and easy as well.
Smoothies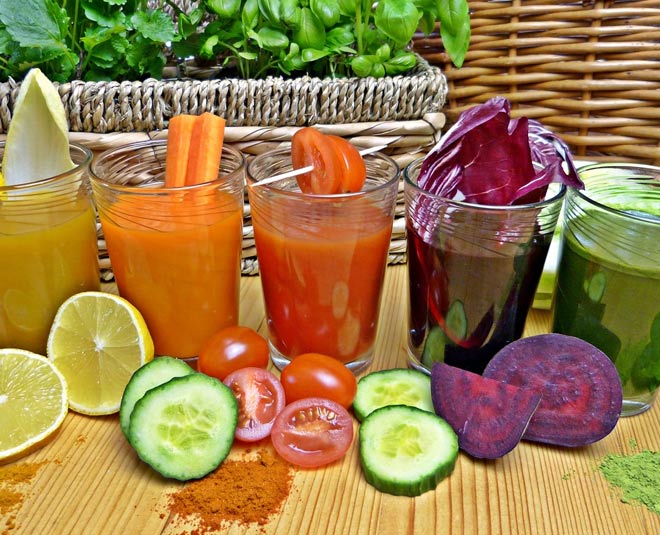 Image courtesy: pixabay
The brilliant thing about smoothies is that you can add anything to it and it ends up being tasty. Just throw in whatever vegetables you have and add a bit of honey if you wear it will turn out sour. You can also throw in some curd to give it a better consistency and to enhance the flavour. A smoothie is like a small meal that is healthy and filling as well. To make it tastier, you can sprinkle some seeds as well as nut butter. There are many options and combinations that can be tried. Here are a few recipes.
Popsicles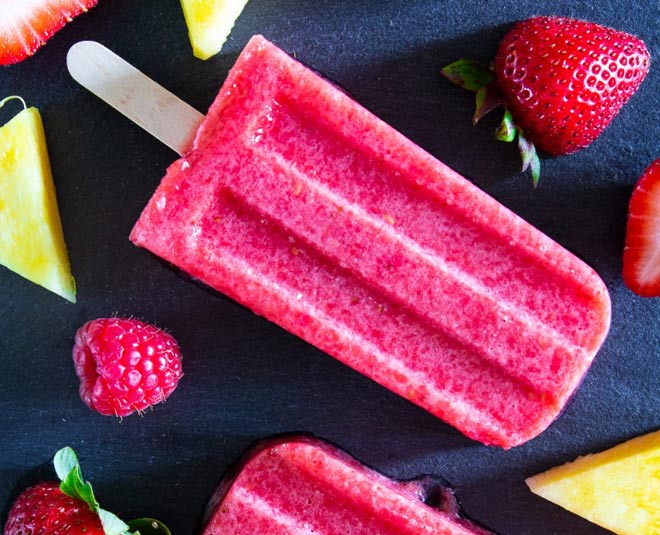 Image courtesy: simplyhomecooked
Whether you have kids or not at home, popsicles are a great way to use overripe fruits. Everyone likes a popsicle every now and then and if they can be healthy, then it gets better. Mix some fruits together. You can make them with overripe and normal fruits as well in a mixture. Some people put fruit pieces in milk and freeze, some blend them all together and then freeze in the moulds. These also last for months in a freezer and the taste does not waiver either.
Don't Miss: Treat Your Kids With Delicious Chocolate Cakesicles This Weekend
Cubes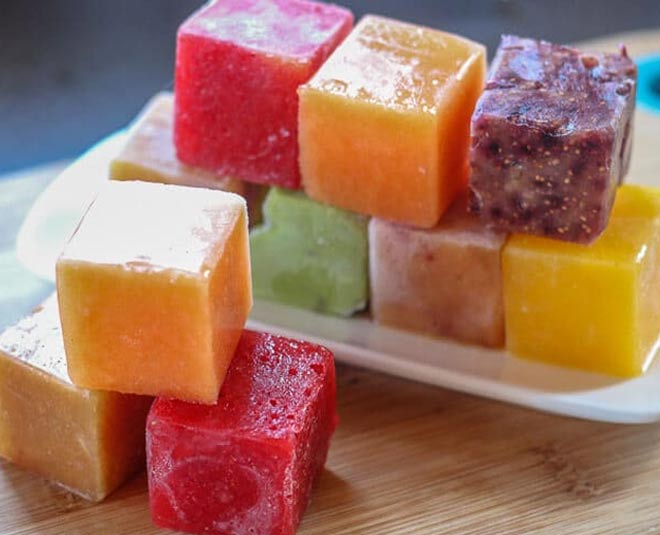 Image courtesy: thingswellmake
Just like popsicles, you can freeze their mash in an ice-tray. You can add these chunks to a smoothie for more flavour, or in preserves or simply in some plain water.
Pancakes
If you are a pancake lover then use the fruits mashes and pieces in your pancake batter. The taste will be divine and this way you utilise the leftover over riped fruit as well.
Don't Miss: Bring Out Your Inner Chef & Cook These 21 Tasty Immunity Boosting Recipes Each Day
Fruit & Vege Chips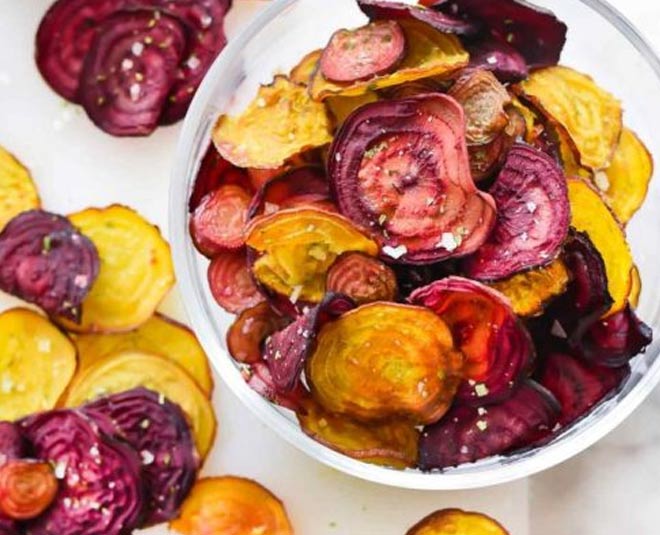 Image courtesy: simplyhomecooked
Some people use a dehydrator to make fruit and veggie chips. These chips taste really good. The one with fruits are good as it is but the vegetable ones can have a sesame dressing and pair with a dip as well. Dehydrated fruits taste like candy. But do not bing on them as they do add to calories. The vegetable chips are great when you have guests coming over as well. If you do not own a dehydrator, simply spread them on the baking tray of your oven with some oil brushed all over. Sprinkle your favourite seasonings and bake away.
Veggie Stock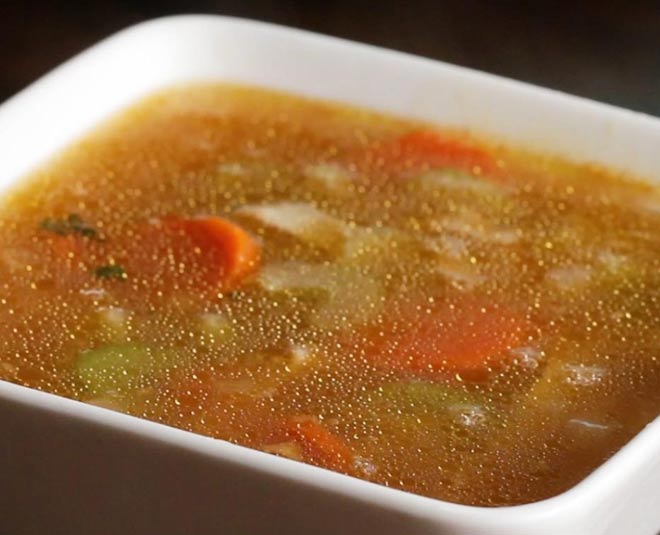 Image courtesy: buzzfeed
Use all these vegetables in one go. Whatever vegetables are left including the peels of them all, use them to make vegetable stock and add them to your dishes. Store all these vegetables and trimmings in the freezer if you do not want to make the stock now. Use it to make the stock when you have time. This stock will enhance the flavour of rice, make a great base for your sauces, even for making soup and many other dishes.
Stay tuned to HerZindagi for more tips on utilising food.