We often end up throwing or wasting the last loaves of bread almost every second day at home. Till you reach the last piece, the moisture of the bread dries out and they become tough and dry. The toughness makes the bread inedible and that is why we are compelled to throw them away. Dried bread is deemed to be no good but what if we told you some ways in which you can reuse those old bread and buns? Yes, you got that right. You can reuse and refresh dried bread and buns easily at home and prepare some really useful by-products with it.
Take a look at some tips and recipes that Chef Pankaj Bhadouria tells us about this.
Make Bread Crumbs With The Dry Bread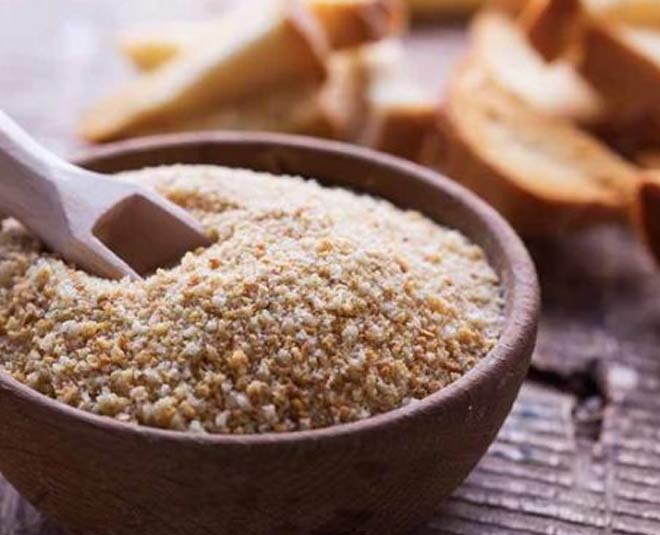 Dry bread can be reused as perfect ingredients for bread crumbs. All you have to do is take all the pieces of bread to tear them into small pieces and grind them in the grinder. Grind the bread until you have fine chunky textured powder. Then if you want to use them immediately then do that, or you can also store them. But before storing the bread crumbs, make sure you dry roast them. So, for this, heat a pan on a low flame and transfer all the bread crumbs into the pan and keep stirring occasionally until the moisture from the crumbs of bread dries out. Or on a medium flame roast until golden brown. After that's done, you can store these crumbs or use them for crumb coating over cutlets and other such foods.
Make Bread Croutons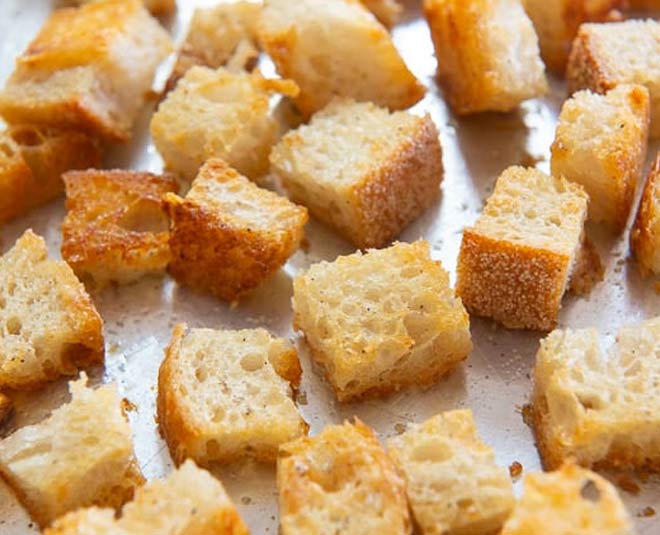 Another very easy way to reuse dried bread is to make croutons out of it. Start by slicing the brown sides of the bread and then cutting it into small squares. Then deep fry the croutons and sprinkle oregano, pasta seasonings and other favourite seasonings over it, and enjoy your snacktime. Further, you can also cut the elongated sticks out of the bread and deep fry them to enjoy with dips and evening tea.
Make Bread Samosas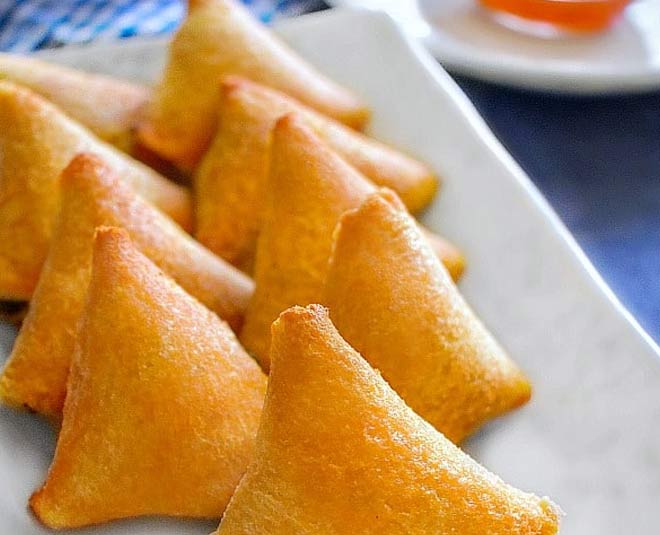 A tasty solution to dry bread(try these healthy bread spreads) problems is to make delicious samosas with them. This is a great way to save cooked vegetables that would otherwise be wasted. So, cut the brown sides of the bread and slice them diagonally. Then take each triangular slice and using the rolling pin press it down to make it thin. Next take out any leftover vegetables from the last day, like spiced potatoes, cabbage, or any other vegetable and keep it aside. Then moisturise each bread slice by making it damp with water. Just dip your fingers in a water bowl and tap them over the bread. Now take 2 tablespoons of the leftover vegetable and fill it in the center of slices and then fold all the corners in, forming a small samosa. Finally, deep fry your bread samosas and enjoy with your favourite red or green chutney.
Don't miss: Chef Kunal Kapur Explains The Difference Between Baking Soda And Baking Powder
How To Refresh Dried Buns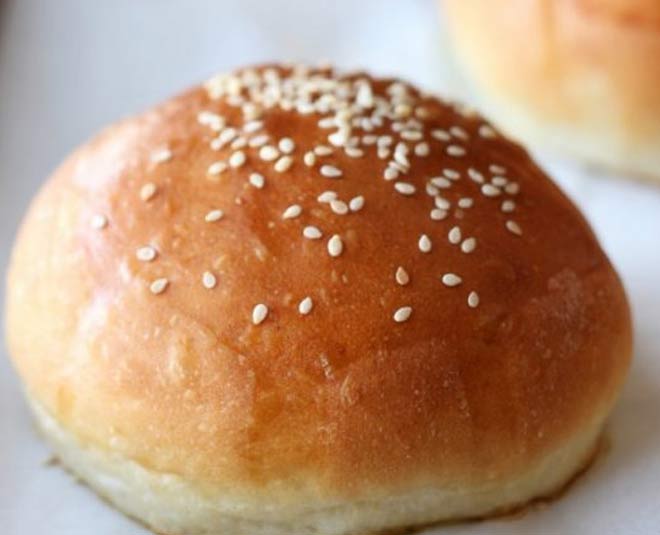 To reuse dried buns, all you have to do is, in a water bowl dip the bun just once for a second or so. Then take it out and microwave for 30 seconds. This will refreshen the bun. What happens is that the moisture is reversed in the bun when we dip it in water and heat. This makes the bun soft and moist again and it can be used for making all your favourite dishes such as burgers etc.
Don't miss: Try These 7 Replacements For Eggs In Your Recipes
So, use these tricks and save even the last loaves of bread(How to make keto churros bread), because it is definitely not the right thing to waste food products. Therefore reuse and refresh your breads and buns using the above tips by Chef Pankaj Bhadouria.
Stay tuned to Her Zindagi for more articles like this.