With Lemon Prices Spiking, Here Are Substitutes To Add Sourness & Acidity To Your Dish
Do you know that grapefruit juice, apple cider vinegar and orange juice are the perfect alternatives to lemon juice? Read on!
On April 10, ABP LIVE reported that the prices of vegetables spiked in New Delhi, the capital of India. The price of not only the staple vegetables, like potato, onion and tomato, has hiked, but also the cost of brinjal, cucumber, beans, ginger and other vegetables has skyrocketed.
Do you know the price of lemon these days? If you ask for a small lemon, you might get it for ₹10 or ₹20 in the capital and the region surrounding it. Hence, without waiting, we must look to stock our homes with alternatives to lemon juice that might not put a dent in our pockets. Let's take a look?
Orange Juice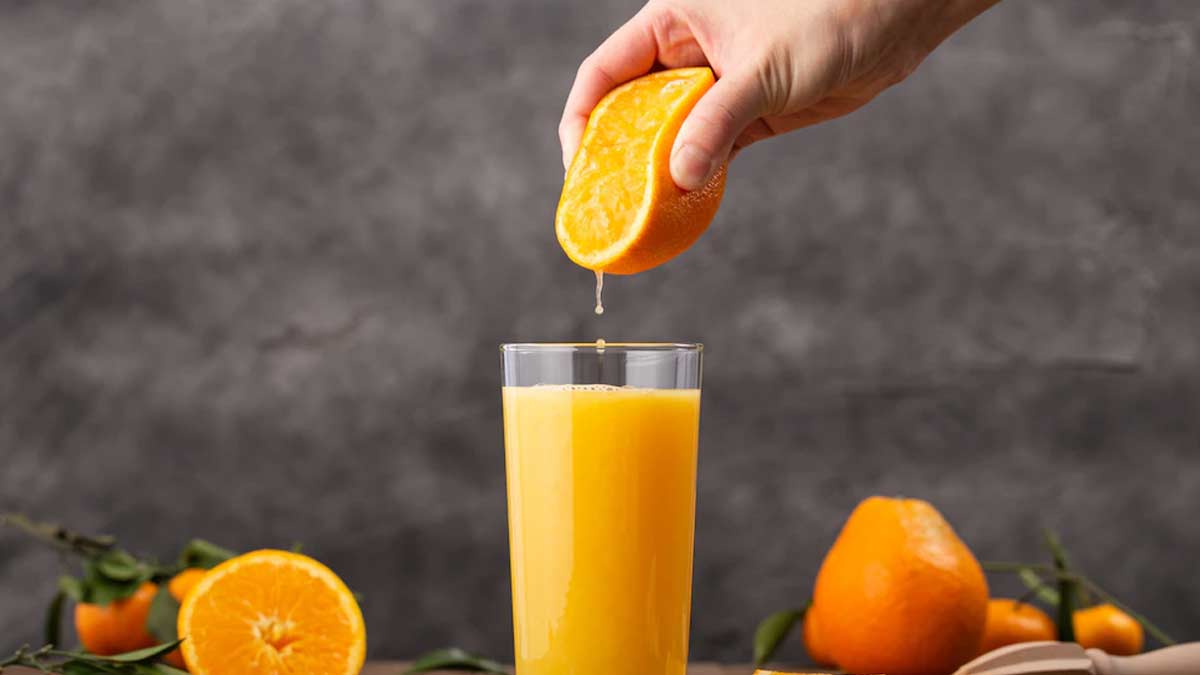 Though orange has a sweeter flavour than lemon, it is a perfect substitute for savoury and sweet dishes. You can even add the zest of an orange to add a fresh flavour or make a dish more appealing to the eyes.
Also, orange juice does not add the bitter-sweet taste as lemon does. Women can add the same amount of orange juice as you would add lemon juice. It also comes loaded with vitamin C, natural sugar, calcium and potassium.
Apple Cider Vinegar
The acidic level of apple cider vinegar is the same as a lemon. In addition, it also adds sweetness and tartness to the dish. You can use it instead of a lemon. However, apple cider vinegar also adds a sweet flavour along with sourness.
This ingredient works best with sour dishes. It intensifies the aroma and flavours of the herbs and spices. Depending on your taste, you can add the same amount of apple cider vinegar as you will add lemon juice. The ingredient blends impeccably with curries, stews and marinades.
Grapefruit Juice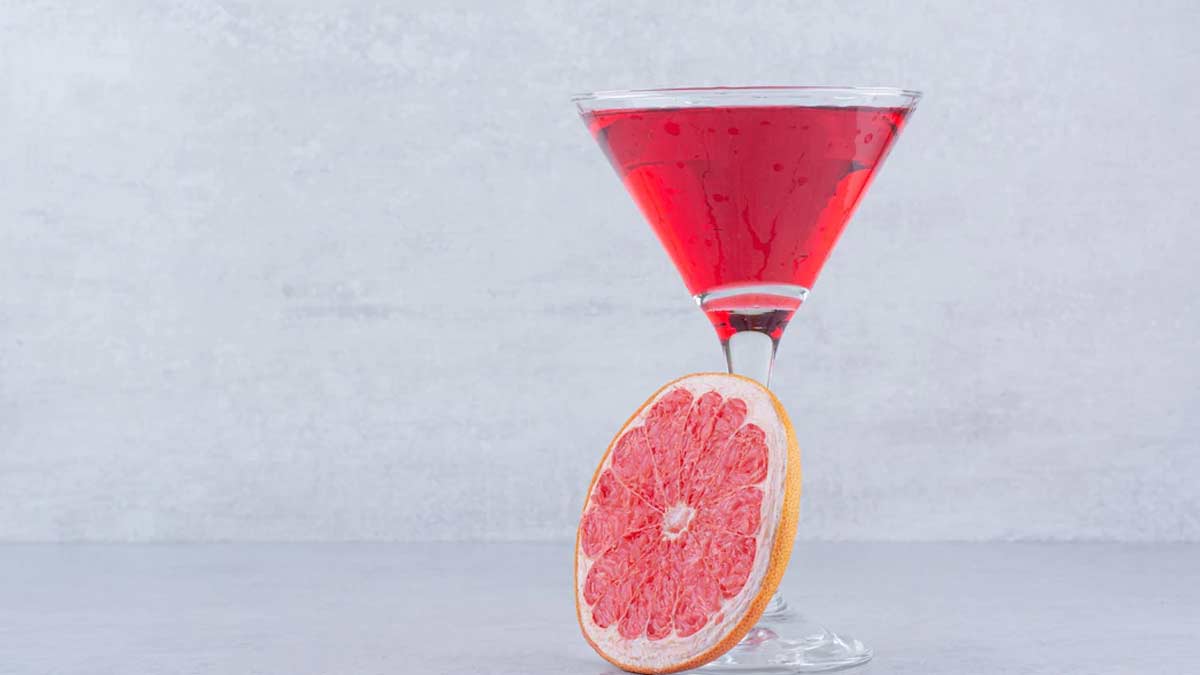 Grapefruit is popular for its bitter-sweet flavour. It does not add the sour flavour that lemon has. It can be added in the amount equivalent to a lemon. If you add a tablespoon of lemon to a dish, you can add the same amount of grapefruit juice to the recipe.
According to a report in MedicalNewsToday, this ingredient allows the body of chronically ill patients to absorb more than the required percentage of medicines. Hence, you must be a little cautious while inviting such guests. Grapefruit juice is rich in potassium, vitamin C, calcium and iron.
Celery Juice
If you are not a fan of the sourness of lemon juice, celery juice is a perfect replacement for it. It is also one of the most common ingredients in Italian and Asian cuisines. Its tantalising aroma will make your mouth water even more.
The celery juice is rich in potassium, sodium and vitamin A and B. Hence, people with dietary restrictions must use it cautiously. If you were about to add a tablespoon of lemon juice to your dish, you must at least two tablespoons of celery juice a replace the former ingredient.
Don't Miss: Easy Hacks For Cutting Onions Without Crying
White Wine Vinegar
White wine vinegar is prepared by fermenting the white whine. It tastes tangy, acidic and sweet. Its flavours are more complex compared to a lemon. Hence, it is one of the most common ingredients in French cuisine. If chefs in France can use so can the women in India.
Because this ingredient is more acidic than lemon, it is used in half the capacity of lime juice. It promises to add refreshing flavour and crispiness to a dish if you use the right amount of white wine vinegar. It can be a perfect addition to gravies, curries, desserts and cheesy lasagna.
Don't Miss: Famous Delicious Travel Dishes Of India
Pro Tip: If you want to add something in powdered form to your curry recipe, dry mango powder is a perfect alternative to lemon juice. It is quite easily available in the spice market, and many women use it to tone down the spicy flavour and amp up the sour flavour.
Did you like our tips? Share your replacement for lemon juice in the Facebook comment section. Stay tuned with HerZindagi for more such kitchen hacks.