Iron vessels and cooking equipments have been known to our kitchens for a very long time now and we have come across a variety of dishes from various parts of our country and even international cuisines also which have used iron and cast iron. Copper and earthen pots are finding their place back in the cookware section of Indian kitchens these days and I must say that cast iron is not too far behind in the race.
It has been said that we are what we eat and now I see a change in that thought which also emphasizes the importance of where and how the food is being cooked and what is being used as a medium of cooking also makes it all the more vital towards a healthy living and a strong immunity system for us.
Foods You Can Cook On Iron Vessels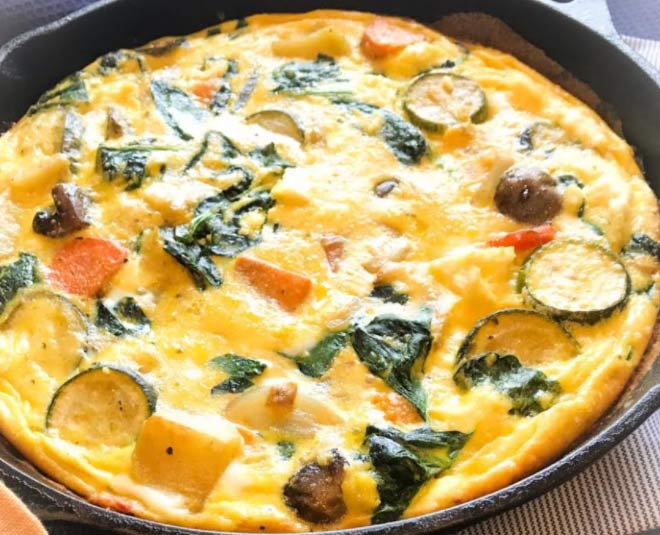 Omelets: One of the most commonly prepared breakfast and brunch preparation being fluffy egg omelets which come out really well-using iron pans and the taste is awesome too!
Dosa's & More: An iron dosa skillet is also making a comeback in most people's homes for its benefits and the outcome as well. Though they are a little heavier still it is seeing a welcome in home kitchens too for our favorite uttappams and varied dosa options.
Grilling /Cooking Of Meat, Continental Vegetables And Potatoes: Due to its heating process and temperature maintenance it is one of the good options to use for a variety of root veggies to be cooked in iron pots and pans.
Pancakes & Pasta: Italian and french kitchens too have seen cooking with iron cookware being beneficial from spaghetti to lasagna, from oatmeal to wholemeal pancakes all of them are possible and do well being cooked on ironware.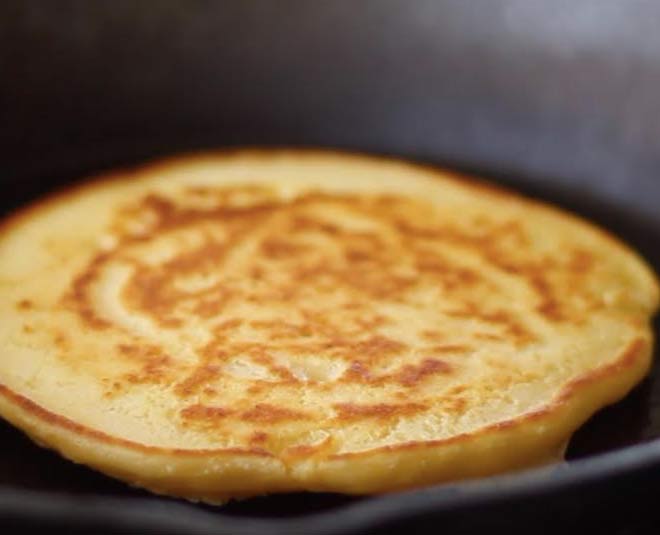 Indian Gravies And Butter Chicken/ Bagara Baingan/Fish And Seafood:
The options being offered are numerous here and iron cookware works well with our well-tempered and spiced Indian gravies and curry concepts too. From red meat to poulty to seafood with a base of kadai masala, onion gravy, makhani gravy and even a coconut-based curry or stew come out neat and nutrient-rich using iron cookware.
Health Benefits Of Cooking In Iron Vessels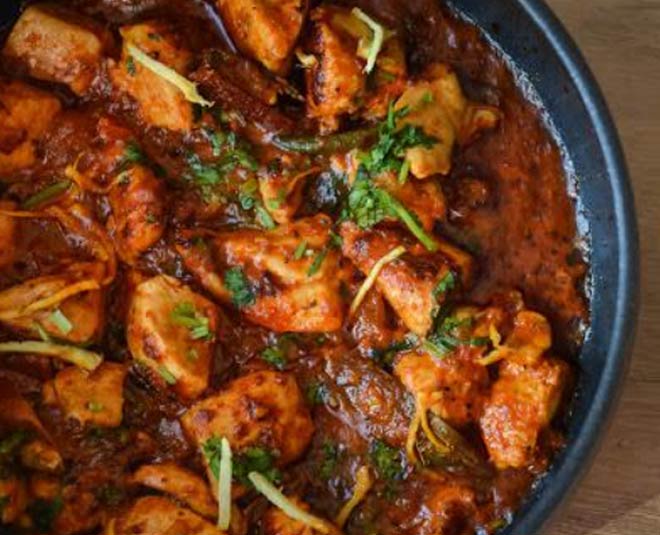 Tempered To Temperature: Iron skillets are good performing cookware especially on long-simmering recipes and dishes which contain a lot of acids such as tomatoes being used in the methods. Although we know that they are a bit heavy it's worth the weight due to their positive outcomes
Healthy Medium Of Cooking: We often find that cooking in iron cookware can help us cut down the number of fats and oils to a certain extent and ensuring we are not consuming loaded fats into our system which are not healthy. Use of oil is limited in your daily cooking automatically; it will take a longer time to heat up but it cooks to perfection once heated well and will not tinge on the surface.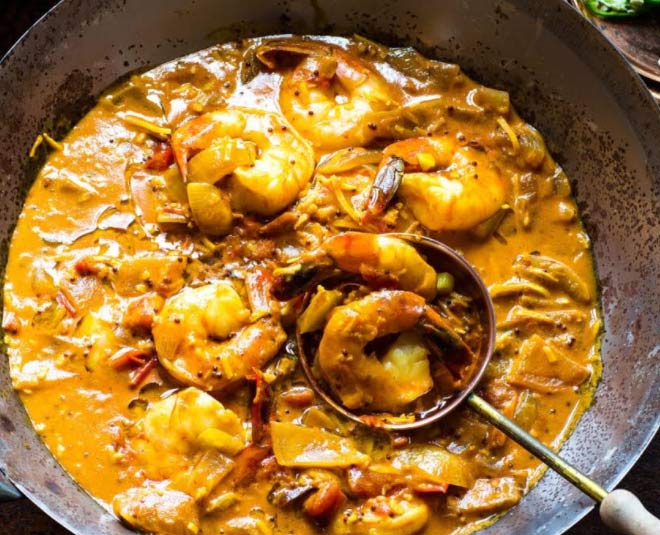 Direct Flow Of Iron Into Food: For those who are having deficiency of iron in their body it is surely a good option to start investing in iron cookware and utilize it in some of your daily cooking practices by which the fortification of iron starts giving us its benefits in the cooked food.
Ease In Maintenance: it is advised not to use strong chemical-based cleaning agents etc to clean iron cookware because you want to ensure the coating and seasoning remains for a longer time. Therefore, simply use hot water and a gentle scrubber and sponge combination to keep it clean.
Cutting On Cost Factor: Iron cooking utensils are not only reasonable as compared to copper and other mediums but it is also customized to meet your requirements in a healthier way. So why not indulge in a medium of cooking which not only cook's food well but also has contributing benefits from its end to keep us healthy.
Toughness And Durable: Iron cookware is built to last which simply means its shelf life is much longer as compared to the fancy delicate to handle and strong looking equipment's, pots, and pans we come across these days and this is one of the reasons we have seen people picking up iron these days.
Dr. Kaviraj Khialani Celebrity Master Chef, is a creative cuisine specialist, author, food designer, food writer and consultant, based in Mumbai. With his varied experience with airlines and hotels, he has also mastered over 33 international cuisines and has also been featured on various food shows on TV. He has also been awarded several National Awards and has also been recognised globally for his valuable contribution to the Food and Hospitality Industry over the past two decades now.
Don't miss: Checkout These Healthy Methi Recipes By Celebrity Master Chef Kaviraj
Stay tuned to Her Zindagi for more such pieces.