Mira Kapoor's Tried And Tested Clay Masks For Dry Skin Have Multiple Benefits
Mira Kapoor treats her dry skin with a different skincare routine during the winter season.
Mira Kapoor is a skincare fanatic. If you follow her religiously on Instagram, you know there isn't a day that goes by without her pampering her skin with rich, effective and natural products.
Winter season is here and with that, Mira Kapoor's skincare routine has changed too. With her recent video on Instagram, Mira Kapoor gave us a glimpse of her winter skincare routine.
Mira Kapoor's Winter Skincare
Mira Kapoor took to her Instagram handle and shared a video of her applying a clay mask while soaking the sun. On her post, Mira Kapoor shared that with the onset of winter, her skin becomes dry and she hydrates her parched skin with a different skincare routine.
Mira Kapoor shared that she tends to pick heavier moisturisers, serums or switches to face oils in the winter season.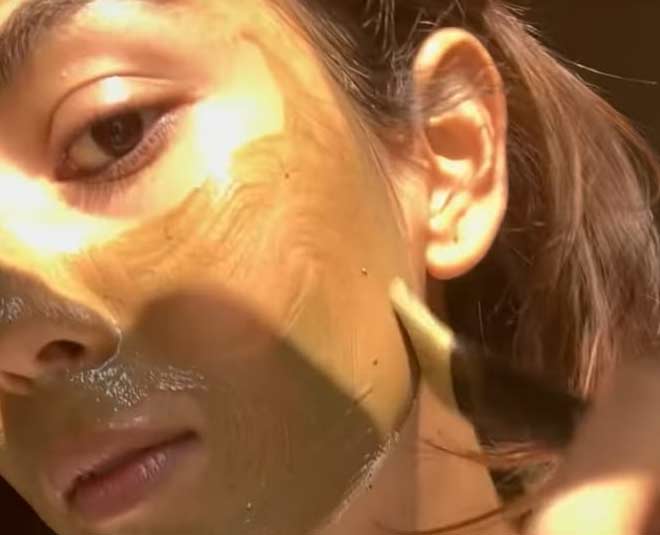 This time Mira Kapoor used a readymade face mask instead of a readymade one. Mira Kapoor used a mitti clay mask with a base of honey. She shared that the benefit of using a mitti clay mask is that it unclogs the skin without stripping off its moisture and leaves it bouncy and plump. Mira Kapoor further asked her Insatgram audience to shared suggestions for a good cream which hydrates without clogging.
Multani Mitti Clay Mask
One of the oldest ingredients in our beauty kits, multani mitti is great for our skin. Also known as fuller's earth, multani mitti not only brings a natural glow to your face but also helps treat a lot of skin issues including acne, pimples, oiliness, uneven skin tone among others.
Multani mitti helps cleanse skin, remove any impurities.
Multani mitti treats pigmentation and tanning.
It is an effective remedy to treat sunburn and rashes.
By improving blood circulation in the skin, multani mitti makes your skin radiant.
Using multani mitti regularly helps remove blackheads, whiteheads, blemishes.
Honey
Honey too has been an integral part of our beauty routines for years now. Honey is packed with antioxidants which is great for skin. The antibacterial properties of honey keep any bacterial and fungal infections at bay.
Honey is great for your skin, especially during the winter season. It has enzymes present in it which seep into the skin and condition your skin. Honey can be used directly as a moisturising face mask. Apply all over face and keep for 15-20 minutes. Wash with cool water.
Don't Miss: Try Mira Kapoor's 1 Ingredient Home Remedy To Treat Your Skin Issues
Benefits Of Using Clay Masks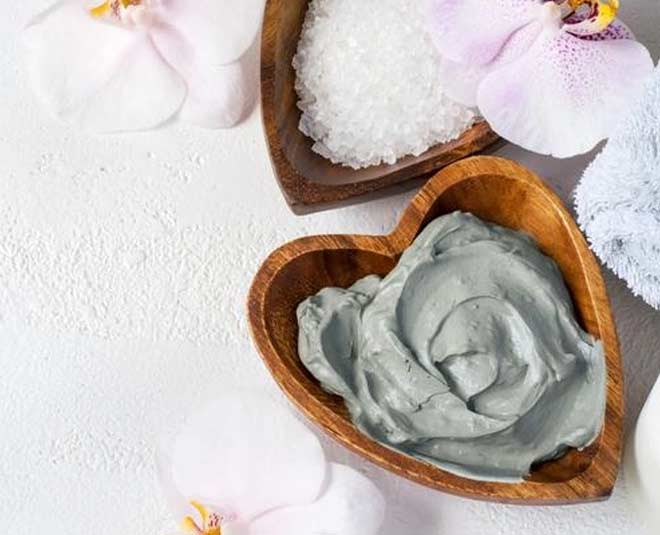 Clears Dirt, Oil And Impurities
Our skin is exposed to polluted air, dust, impurities through the day. If not cleansed with time, these oil and impurities can clog the pores of your skin and make your face look dull and dirty. Using a clay mask can help clear the build up of impurities on the face.
Don't Miss: Mira Kapoor's Night Time Skincare Routine Has These 3 Things
Brightens Skin
Our skin starts to look dull when it isn't cleansed and exfoliated well. Using a clay mask helps in exfoliating your skin, removing the layer of dead skin cells, leaving your skin clean and bright.
Prevents Breakouts
What leads to breakouts? Dead skin cells, oil and dirt. If all these things build up on your skin for too long, they can lead to breakouts. Using a clay mask two to three times a day helps purify your skin, remove dead skin cells and keep your skin clean and clear.
Restores Skin Balance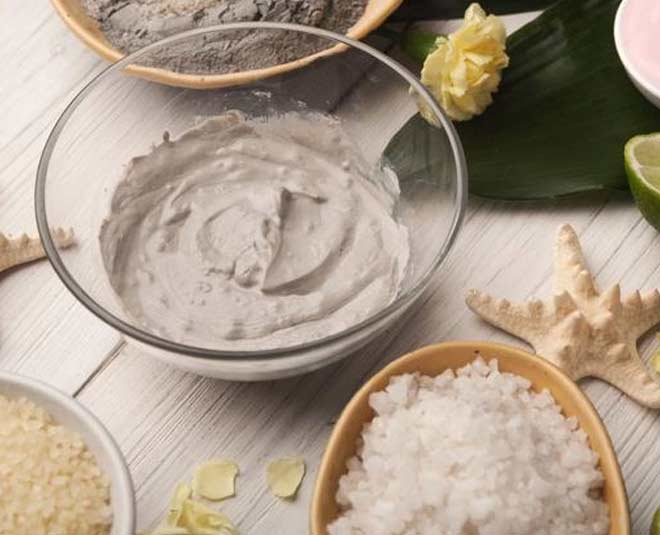 Those blessed with a combination skin know the struggle. It is quite difficult to find the right skincare for combination skin type. Using a clay mask can help balance combination skin. It helps restore your skin's balance and gives you a even skin type.
What are your thoughts on Mira Kapoor's winter skincare routine? Share your thoughts with us on our Facebook page. For more such stories, stay tuned!