This is the season when your skin needs a lot of pampering and if you have been paying no attention to it then its time you start right away. We are not stepping out of the house due to lockdown but that doesn't mean you forget taking care of your skin. We all wish for flawless, glowing skin and the truth is it isn't that easy to achieve. You need to follow skincare religiously to get good results.
Utilise this time to take care of your skin with natural ingredients available at your home. You don't actually need any expensive beauty creams or treatments to get that flawless glow. Here are a few natural ingredients that can give you the skin you always wished for. The best part about using these ingredients is that they are natural and have no side effects on your skin. Read on.
Almond Oil
Do you know badaam tel has some amazing benefits for your skin? Almond oil softens your skin and gives it a natural glow. Almond oil is packed with vitamins E, A and B which brighten up your skin, improve the texture of your skin and also reduce the signs of ageing. Massaging your face with some almond oil helps you increase the blood flow in the skin which makes your skin glow. You can apply almond oil on your face before going to sleep.
Almond oil also helps in treating dry skin problems like eczema. The oil has fatty acids which absorb excess oil from the skin and prevent acne.
Don't Miss: Make Almond Oil A Part Of Your Daily Skin Routine
Desi Ghee
Desi ghee is good for your skin. Apply some ghee all over your face and let it soak it. It gives your face a natural glow. Cow's ghee makes your skin really soft and beautiful. Ghee is a great moisturiser for your skin.
Ghee also helps in getting rid of dark circles. Apply ghee under your eyes before sleeping helps you get rid of the dark circles. A drop of ghee can make your chapped and dry lips, soft and smooth.
Don't Miss: Lockdown Challenge: Get Glowing Skin In 21 Days, Follow This Skincare Plan By Day
Anyone who feels their skin has lost the glow and looks dull should use a little ghee with their regular milk and besan pack.
Mint Juice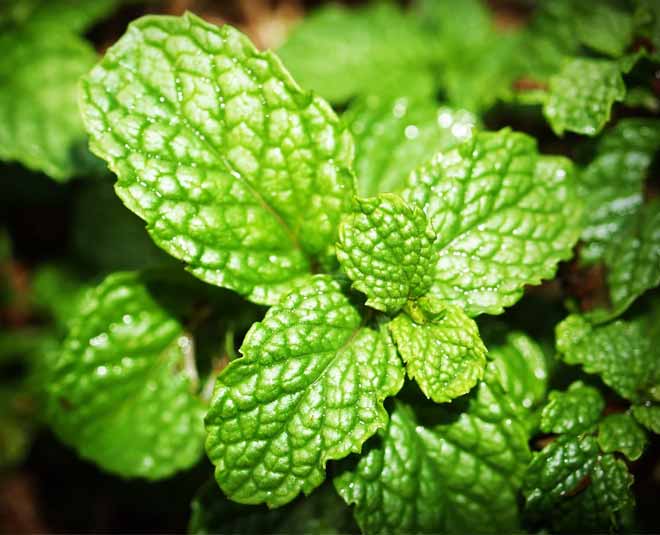 Pudhina or mint has some amazing benefits for your skin. Mint helps in removing skin problems like pimples. Mint has salicylic acid and menthol which treats wrinkles, freckles, and pimples. Mint also helps in cleaning the pores. You can apply mint juice all over your face for a few minutes and then wash off.
Use Cucumber And Add It To Your Diet Too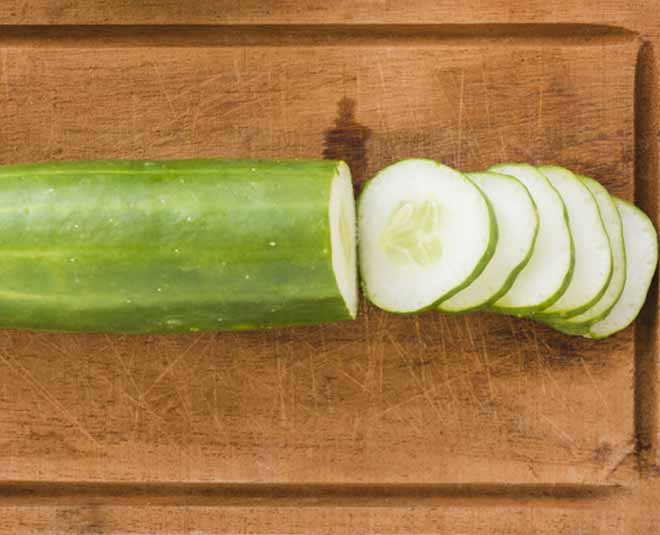 Add cucumber to your diet if you wish for glowing skin. Cucumber has 96% water and it is great for your skin during summers. It keeps your skin healthy from within. It has essential nutrients that make your skin glow. You can also make a paste using cucumber and apply it on your face for a refreshing glow.
Make sure that you do a patch test before using any of these ingredients on your face. Hope this guide helps you get a clear glow this season. For more such beauty tips, stay tuned!