Used a lot by our ancestors, this affordable oil has a lot of benefits and has been proven to be a wonder oil for the skin. Check out these benefits which will convince you to invest in a bottle.
Promotes Flawless Skin
A very mild oil, almond oil has hypoallergenic properties which makes it great for sensitive skin too. It is the most effective when it is at the same temperature as your body. It also has vitamin E which is a very effective anti-oxidant. Apply this oil regularly and your skin will combat stress and UV damage with ease.
Prevents Acne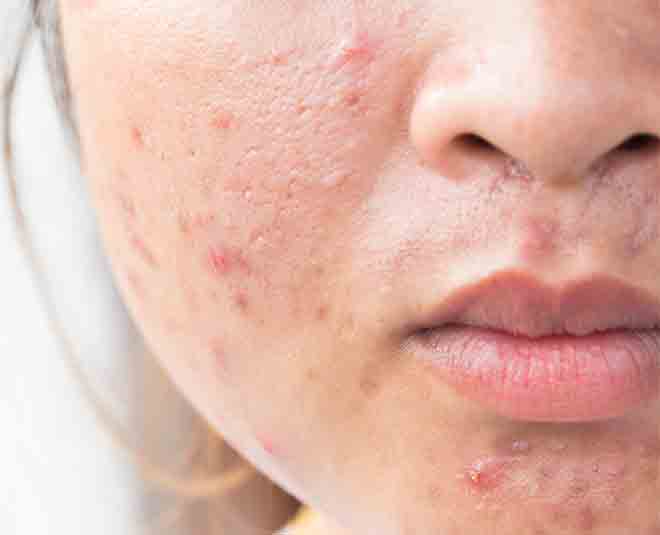 The light texture makes it easy for the body to absorb it which helps it penetrate skin deeply and get rid of accumulated debris. This makes it easy to prevent the formation of acne. It is also rich in vitamin A which is known to reduce acne flare-ups.
Almond Oil for Dark Circles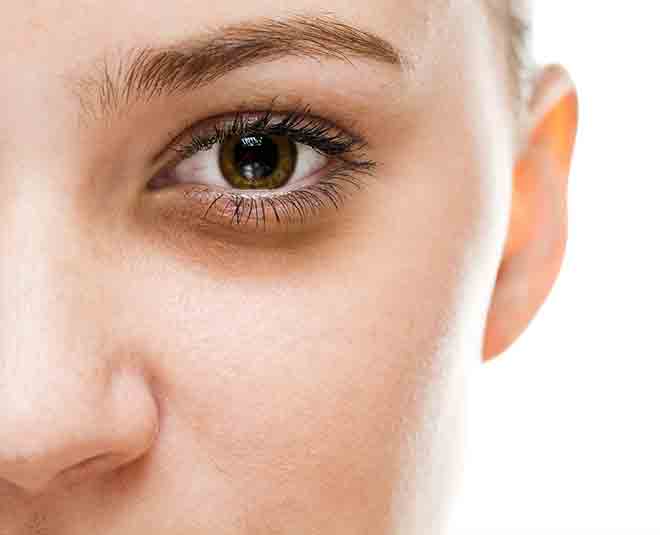 A miracle cure for dark circles and eye bags, all you have to do is apply some below your eyes every night before sleeping. I just two weeks you will see the difference.
Tan Removal
To get rid of tan, all you have to do is mix a few drops of almond oil and an equal quantity of lemon juice in a tsp of honey. Apply this mixture on tan affected area and see a visible difference after a few applications
Relieves Psoriasis & Eczema
If you suffer from any of the skin conditions keep your skin hydrated and moisturised.
Treats Skin Rashes
Almond oil is natural and more effective treatment for skin rashes than any of the zinc-based creams that doctors otherwise prescribe. You can safely use this oil as it has no harmful effects.
Reduces Signs of Ageing
Ageing is natural but premature ageing isn't. By using almond oil you can reverse the effects of skin ageing caused by exposure to factors like the sun, smoke as well as from dehydration.
Read More: Treat Your Skin To Homemade Body Butter With These Easy Recipes
Anti-ageing Recipe Using Almond Oil
Using water that is lukewarm, gently cleanse your face to remove makeup and/or dirt. After heating a tsp. of almond oil, mix in about two drops of Vitamin E extracted from a capsule. Now apply the resulting mixture on your face, gently massaging it in using your fingers. After about 10 minutes, use a wet towel to take it off Rinse youe face with lukewarm water and then pat it dry.
There are so many things you can do using almond oil. Add it in your face pack, make an undereye gel. Don't worry we will share some useful recipes soon.