Dry fruits are considered some of the most wholesome foods found on the planet. They are packed with nutrients to give you energy, and strength to last throughout the day.
Besides being extremely healthy for your body, dry fruits can also do wonders for your skin. Read on to know some dry fruit face packs that keep common skin problems at bay and give you glowing skin.
Almond Face Pack
Packed with vitamin E and magnesium, it is great to get rid of dead skin cells from the skin. Here is how you can make its face pack.
Ingredients
10-12 almonds
¼ cup curd
1 tablespoon rosewater
Steps
Add almonds to a mixer grinder and grind to make a thick paste.
Add rosewater for the paste-like consistency.
Take out in a bowl and add curd.
Apply on the face for 15 minutes.
Wash off with normal water.
Try once a week.
Apricot Scrub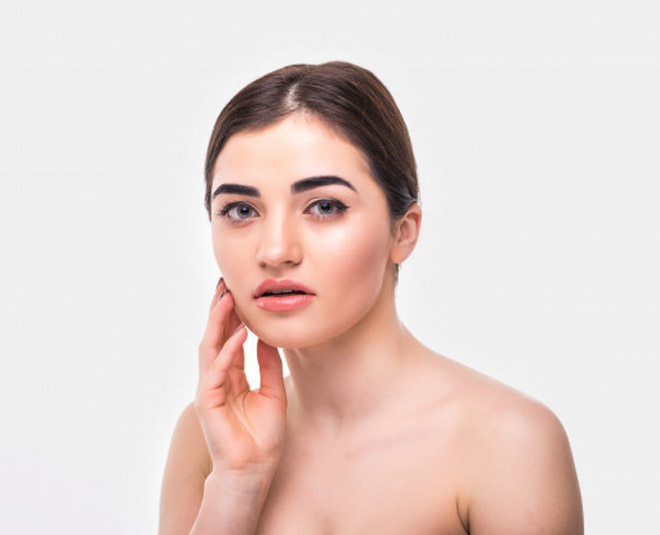 To remove tanning and dull skin from your face, you want something that clears your skin pores in the best way possible. Try apricot scrub as it has vitamin A, C and E to clear your skin pores.
Ingredients
4-5 apricot kernels
A pinch of salt
1 tablespoon coconut oil
Steps
In a mortar, add the apricot kernels and start breaking and mixing them until it becomes powder.
Take it out in a bowl, add salt and coconut oil.
Gently scrub your face using the same.
Rinse off and apply a hydrating moisturiser.
Try this once a week for the best results.
Raisins Face Mask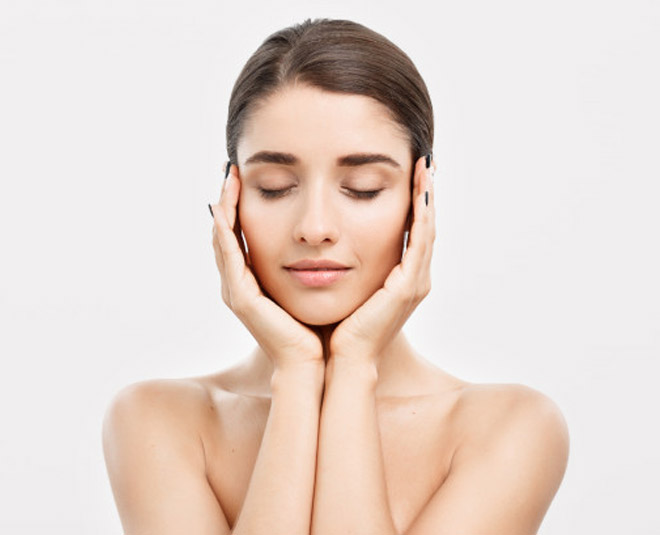 Since raisin has antioxidants and antimicrobial compounds in it, you can use its face mask to get rid of acne marks and breakouts. Here's the recipe for the raisin face mask.
Ingredients
5-7 soaked raisin
1 tablespoon honey
1 pinch of turmeric
Steps
Grind your raisins in a mixer grinder.
Take the paste out in a bowl and add honey (best organic honey), turmeric.
Using a brush, apply thin strokes on the face.
Let it sit for about 10 minutes.
Rinse off with normal water.
Use this once in two weeks.
Cashew Face Pack
Packed with iron and calcium, cashew face pack can be beneficial in giving you a radiant glow. It will clear your pores and will remove pigmentation.
Ingredients
5-6 cashews
½ tablespoon multani mitti
2 tablespoons rosewater
Steps
Grind the cashews to make a fine powder.
Add multani mitti and rose water.
Mix to form a thick paste.
Gently scrub (benefits of scrubbing) and apply on your face.
Rinse after 5-7 minutes.
Use once a week for the best results.
Do let us know which of these dry fruit face packs benefitted you by commenting on our Facebook page. Stay tuned to HerZindagi for more such stories.
Picture Courtesy: Freepik.