Cardamom is an ingredient that is commonly found in all Indian kitchen. The smell and the flavour of this spice is simply mesmerising. But did you know, cardamom is not just amazing for your taste buds but also for your skin? On a daily basis, our skin goes through a lot. Sometimes the sun rays take away its glow and other times, pollution blocks the pores making skin dull and dry. Using face washes and scrubs do help, but they do not bring back your original complexion. In order to get that flawless light complexation, an amazing natural face pack made using cardamom can help. Read on to know the recipe of the face mask and how it brightens up your face.
DIY Cardamom Face Pack For Lighter Skin Tone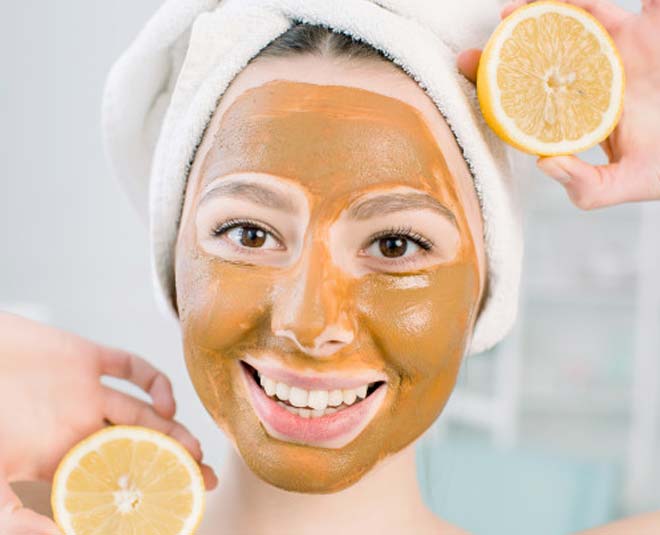 Ingredients
1 tablespoon of cardamom powder
2-3 tablespoons of lemon juice
1 tablespoon rose water
Steps
In a bowl add cardamom powder and then add lemon juice and rose water.
Mix well, keeping the consistency thick.
Once the pack is ready, gently massage this mask onto your face.
Then leave it on for another 15 minutes.
Lastly, wash the mask off with lukewarm water and pat dry.
Use this once a week for best results.
How Cardamom Face Pack Improves Skin Complexion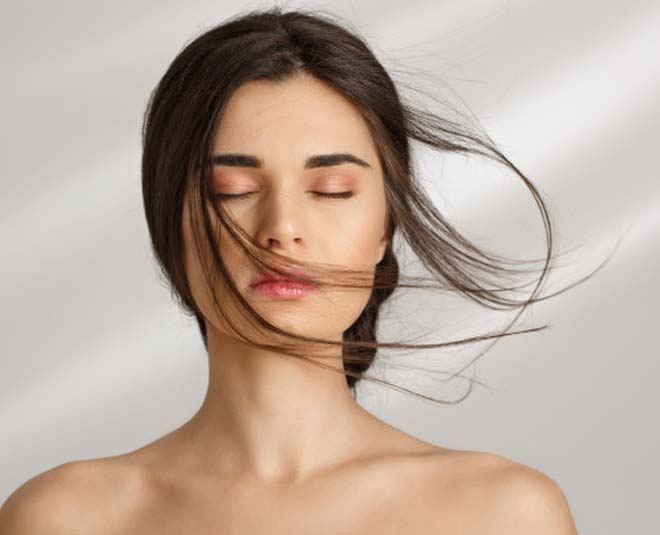 By Improving Blood Circulation
There is a great significance of massaging your face with wholesome ingredients, such as cardamom that comes with a good amount of vitamin C, which is a powerful antioxidant. The entire process helps to boost the blood circulation, especially of your face. This automatically lightens up your skin tone, giving you a glowing face, as the multiple layers of phytonutrients in the spice enhances the skin health.
By Curing Skin Allergies
Marks, blemishes or any kind of acne on the skin seems to take away the attention from any other factor on the face. Therefore, for your skin health and to make your skin look flawless, you must treat them in the most natural way possible. Cardamom is a highly beneficial ingredient that is packed with antibacterial properties. If you have pimples, its best not to apply cardamom with lemon on the face. Instead, try adding honey and then apply on the affected areas.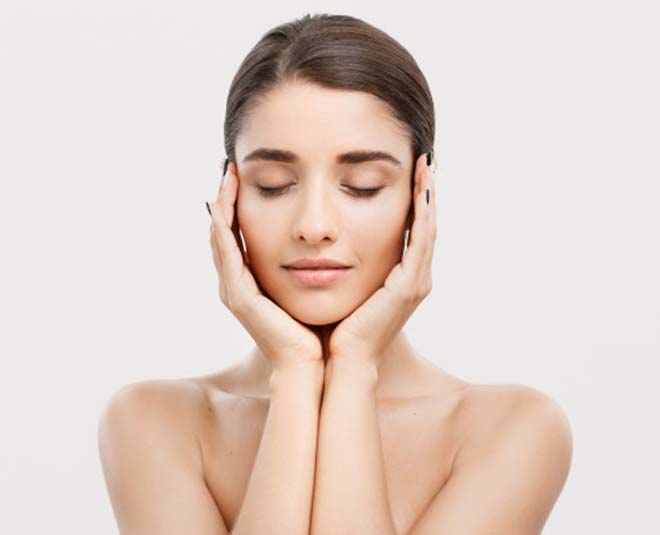 By Treating Sun Damage
Besides slathering sun protection on our skin, we somehow end up with tanning, dry and dull skin. While it takes minutes for the skin to get on to its worst possible condition, it takes forever to get back to normal. You can speed up the healing process if you choose the right ingredients to handle such situations, such as cardamom. Despite avoiding the sun in the first place, use the cardamom face pack. It will clear your skin and the rose water in it will give soothing effects.
Don't Miss: Rice Water Toner DIY: Learn Recipe & Beauty Benefits Of Using This Natural Ingredient
By Cleaning The Pores Of The Skin
If the pores of your skin are clogged with pollutants, there is no way you will have a healthy glowing skin. If not cleared out it will promote increased sagging, stretching and enlarging of the pores. Cardamom has cleansing properties and antioxidants in it. Both will together clear up oil build-up, dirt and other impurities.
Don't Miss: How To Make Cardamom Oil At Home And Use It For Skin Woes
If you liked this article, do comment on our Facebook page. Stay tuned to HerZindagi to read more such stories.
Picture Courtesy: Freepik