Cardamom or elaichi is one of the most commonly used spices in Indian kitchens. These green pods add great fragrance and flavour to different food preparations. But that's not all! Elaichi has been a part of Ayurveda for the longest time now due to its amazing properties. Green Cardamom is highly beneficial for your health and skin. Many don't know that cardamom can be a part of their beauty routine. If you have been hunting for natural ingredients that can transform your skin then cardamom can be a good option for you. Wondering how you can use cardamom for your skin problems? Read on to know.
You can add cardamom to your different beauty masks or prepare cardamom oil and use in your skin. Don't know how to prepare cardamom oil? Scroll down.
How To Make Cardamom Oil?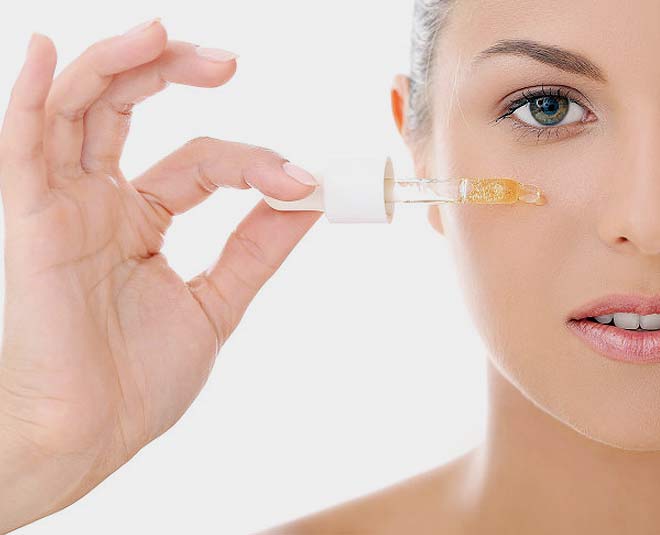 Though cardamom essential oil is available in the market easily, if you wish to take the natural route, follow this easy process and make it at home:
You Will Need
Green Cardamom Pods
Water
Directions
In a grinder, put cardamom and grind well.
Take a cheesecloth, fold it thrice and then place cardamom pods in the middle. Tie it and keep aside.
In a large bot, fill water and keep it on the stove at medium flame.
Place the cardamom pod cloth inside the water and keep it till the water reduces to half.
Keep the water covered with a cheesecloth under the sun.
When the water completely evaporates, you get the oil. Transfer the oil in a container. Homemade cardamom essential oil is ready!
Make sure the container is kept in a dry place. This homemade cardamom essential oil can be be used for up to 8 months.
Don't Miss: Want Flawless Skin?; Here Are The Skin Benefits Of Black Cardamom
Benefits Of Using Cardamom Oil
Anti Ageing
We all wish for a beautiful and youthful skin. Stop using those anti-ageing creams and switch to somthing natural like cardamom essential oil. Cardamom helps in renewining skin cells which further reduce the signs of ageing like wrinkles, fine lines, pigmentation among others.
Treat Open Skin Pores
Open skin pores is a common skin problem we all face. These open pores make our skin appear old and dull. Using cardamom oil helps in toning the skin, it shrinks the pores and makes your face look tight and fresh.
Protection From UV Damage
Our skin starts to look dull when we expose it to too much sunlight or polluted air. Cardamom oil promotes the elasticity of the skin and protects it from UV damage and other environmental factors.
Don't Miss: Lose Weight By Drinking Elaichi Water Everyday
Cleanses Skin
Cardamom essential oil works like a natural antiseptic. It beautifully cleans your skin and disinfects it as well. This further prevents in breakout of acne or pimples. An easy way to use it for skin cleansing is by adding it to your regular cleanser or adding a couple of drops of cardamom oil to warm water and then use it.
Though cardamom essential oil is completely natural and known for its amazing skin benefits, the results of it may vary from person to person. Also, it may not suit some skin types. It is best to do a patch test on your hand before using this oil directly on your skin. Do try it for your skin issues and share the results with us. For more such beauty stories, stay tuned!