Bhagyashree is one of those actresses who took the entire industry by a storm, once and for all. Making her way in the world of films, she debuted with Maine Pyaar Kiya and also bagged the film fare award for her breath-taking performance in the movie.
Later on, she went ahead and also worked in Bhojpuri, Bengali, Marathi, Kannada and Telegu films. In addition to that, she is a complete social media savvy star.
We say so because she is very active on social media and keeps sharing insights about her different regimes. Recently, she shared the reason for her flawlessly youthful skin, her DIY face mask.
Bhagyashree's DIY Face Mask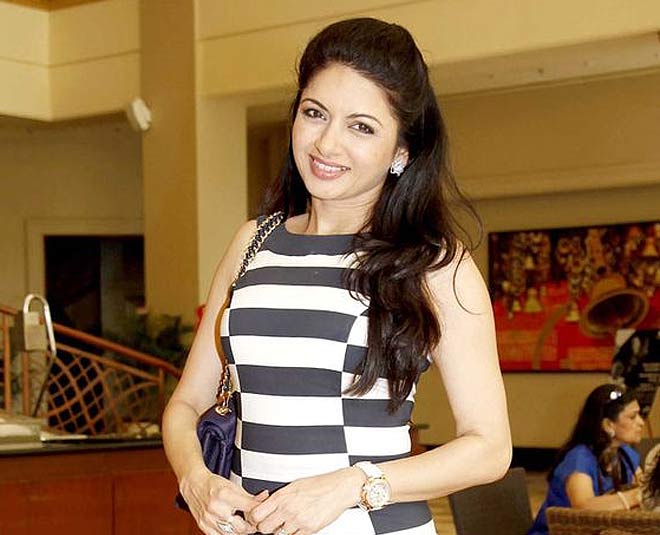 Image Courtesy: Pinterest
Bhagyashree has young and glowing skin even at the age of 51. And, we had her secret revealed recently. Bhagyashree shared a video making a natural ingredient-based skincare face mask. As a part of an online session, she shared the #tuesdaytips with her fans and told them that her glow is the result of an oat - honey - milk-based facemask that she uses regularly.
How To Make The DIY Oats Face Mask
Ingredients
Oats powder
1 teaspoon Honey
1 teaspoon Milk
Method of Preparation
Take some oats and grind them in powder, making sure most of the parts have been ground nicely.
Then, mix powdered oats, honey, and milk in a bowl, thoroughly.
Once the mixture comes to a flowy and fine consistency, then apply it on the face. Gently move your hands in a circular motion, massaging the face.
Let the mask stay for about 20-25 minutes. Then scrub it off the face and wash off with warm water.
This mask will give you brighter skin and an instant glow.
Benefits of Oats, Honey, and Milk For Skin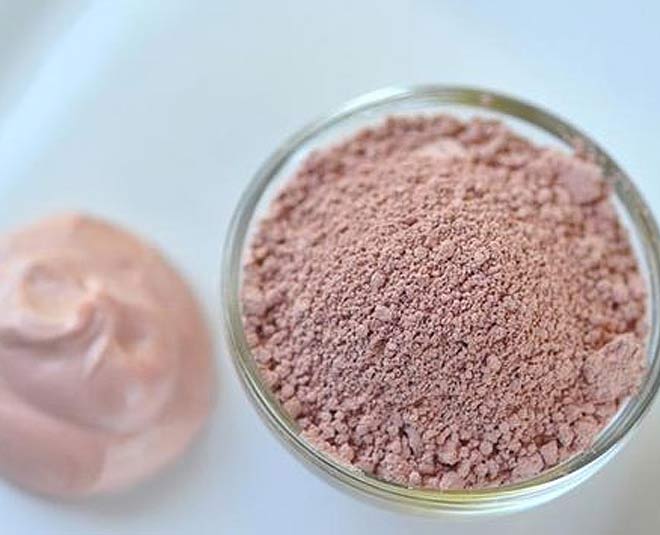 Image Courtesy: Pinterest
Oats - Oats are said to have a great effect on your skin, as they create a protective layer that helps in retaining the natural moisture of your skin. Further, oats also act as an exfoliating agent by removing all the dead skin cells and hydrating the skin. They are great as they also stimulate the collagen levels of your skin and make it look super healthy.
Don't miss: Bhagyashree Shares Her Favourite 2-Ingredient Mask Recipe For Strong And Shiny Hair
Image Courtesy: Pinterest
Honey – For one, raw honey helps in balancing out the bacteria on the skin, this bacteria, that is present on the skin may be the reason for your unwanted acne and pimples. Not only that, honey is a great moisturiser for your skin and it has healing properties. Honey can be used for dull skin, acne, and to bring a naturally healthy glow.
Image Courtesy: Pinterest
Milk – Milk is another very amazing ingredient that can be used to improve your skin health. You can use milk as a facial and body cleanser and it can actually prove to be very helpful. Milk is loaded with essential nutrients like vitamins A, D, E, and K and protein. All these add up to make this perfect for skin hydration and deep cleansing. Use raw milk for skin and see the results for yourself.
Don't miss: Try These Milk Hair Masks To Get Poker Straight Hair
Now, we know the reason behind Bhagyashree's glow, the use of natural ingredients is always better for the skin as they are way purer and have no side effect on the skin. So, use this face mask regularly, on a weekly basis, and let your skin do the talking.
If you liked reading this article, stay tuned to Her Zindagi for more such pieces.