Looking beautiful is every women's desire. Besides the age and skin condition, we all thrive for looking flawless. While the easiest way to look spotless and young is by applying makeup, it may not make you look as natural as you desire to be.
Let's be honest, to deal with our different skin problems, we use these beauty products available in the market. These products are loaded with chemicals and damage our skin. Also, let's not forget that lifestyle changes and eating habits also have a negative impact on our skin and all this starts to make our skin look older.
If you are someone who is trying hard to reduce the appearance of those ageing signs then you have landed on the right page. To get that youthful glowing skin, you just need to make some small changes in your daily life. Doing these three things after waking up in the morning will help you get younger-looking skin. Read on.
Drink A Glass Of Water In The Morning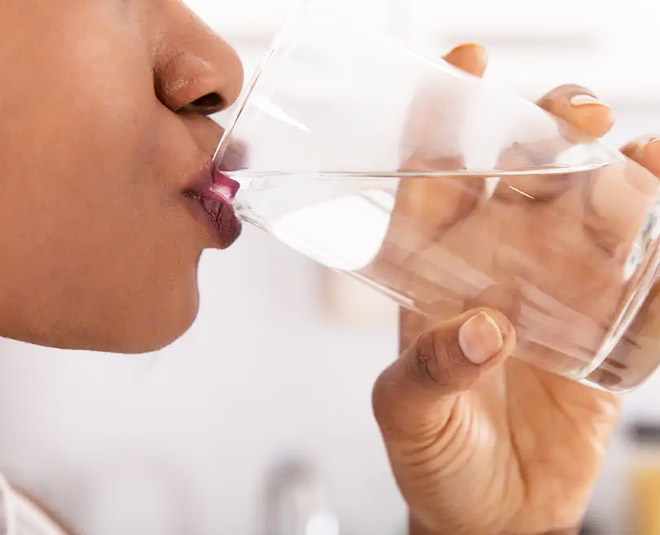 As soon as you wake up in the morning, drink a glass of lukewarm water. This is great for your overall health. Drinking water when you wake up will give your skin a natural glow. This water will detoxify your skin and clear your digestive tract. This eventually brings a natural glow o your face and you look fresh and young.
Apply Haldi Face Pack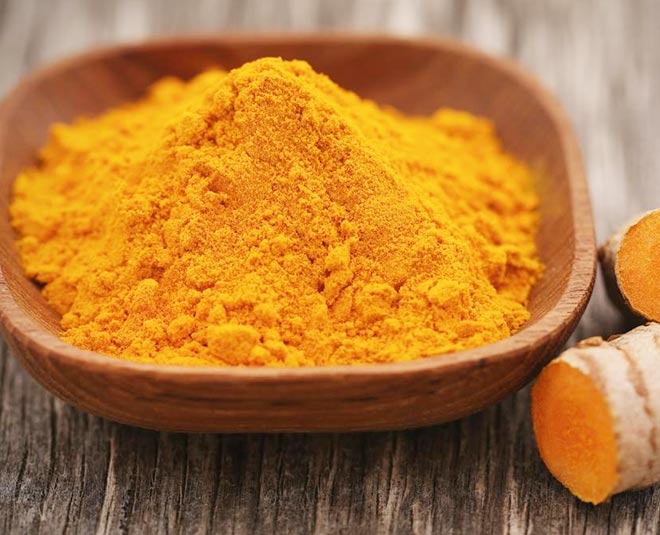 Everyone is so busy with their work schedules that there is no time to look after the skin. You need to prepare this easy face pack at home that will give you a natural glow. You can apply it anytime and wash it off when it dries. Take a bowl and add 1 tbsp besan or gram flour, 1 tsp milk and a pinch of turmeric.
When you wash it off, start removing it in circulation motion. You will get a natural glow. Turmeric or haldi has antioxidants that give you a beautiful shine.
Don't Miss: Solve Your Skin And Health Problems With Turmeric In Different Forms
Squeeze Some Lemon Juice In Your Bathing Water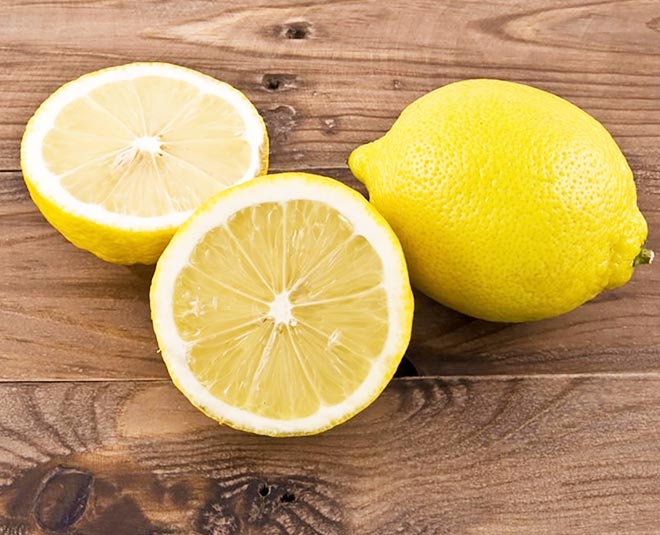 Before you go to have a bath, add some lime juice to your water bucket. Having a bath with this waster will keep you energised all day. It will also help you keep your entire body look young. Lemon juice keeps ageing signs at bay and makes you look younger. It is also great for you if you have body odour issues.
These 3 things will help you look young, give you glowing skin. Also, keep a check on your diet. Try to have as many healthy and green foods throughout the day.