Ears are one of the most significant and perhaps the most sensitive sense organs of the body. It allows us to gather sounds from our surroundings and funnel them to the ear canal. Therefore, it is imperative to take good care of them. Given the current time, where in the world is facing pandemic due to the novel coronavirus, we must wear our face masks as a precautionary measure to stay safe from the dangerous virus. However, there are a few problems that people are facing from wearing them constantly. One such issue is experiencing pain on the anthelix (one of the external parts of the ear) due to the face mask's tight elastic. Since, we must not skip sporting a mask, here are a few tips that will help you to deal with the situation.
Why Ears Hurt At The First Place
The face masks are supposed to be tight, to not allow airflow from the sides of the masks. However, the skin on the anthelix is sensitive, and fastening the mask tightly on that particular area can lead to rashes, cuts, and irritation. Also, the lack of moisture and harsh fabric can cause problems.
Tips To Prevent Ear Pain
Don't Miss: 5 Easy-Peasy Remedies To Keep Face Masks From Fogging Up Your Glasses
Apply Paper Clip At The Back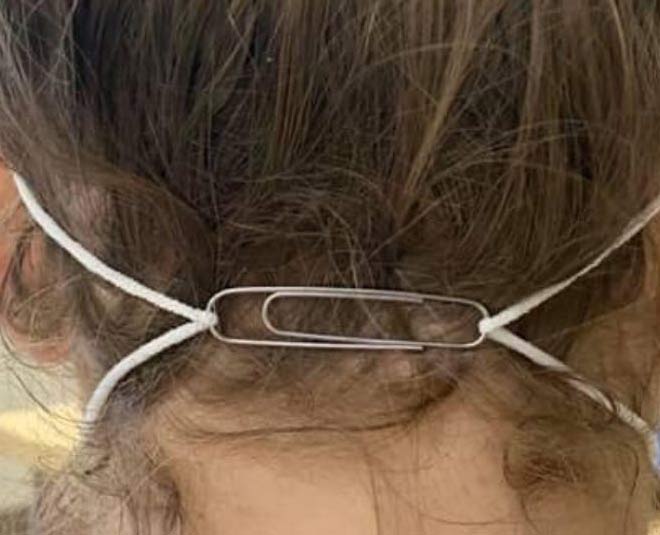 Since you don't want the ear to get tortured throughout the day, try this simple trick, which will help you to wear the mask tightly that too without causing any discomfort to the ears. Take a paper clip and pass the mask's elastic loops through it, as shown in the image. While you wear the mask, your ears should come in between both the elastic threads. However, try that they don't actually touch the skin of the ears to prevent friction.
Don't Miss: Health Minister Dr Harsh Vardhan Suggests Not To Wear Mask While Exercising, Here's Why
Switch To Soft Fabrics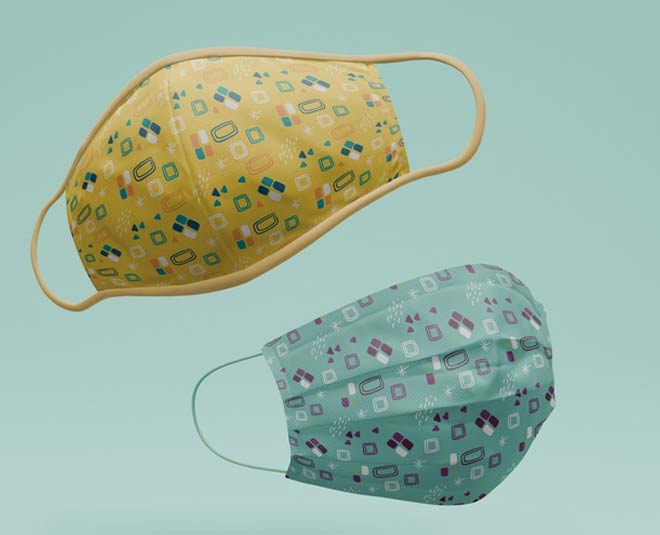 The quality and the type of fabrics play a significant role when it comes to any kind of skin irritation. There are different varieties of masks available in the market. While some are made from synthetic clothes, others are reusable cotton masks, whose loops can feel easy on the ears. However, to ensure that you remain safe, you can stitch a surgical mask inside that cotton mask. This will keep you protected from viruses, will add to your style, and prevent skin irritation.
Consider Including Ears In Skin Care Regimen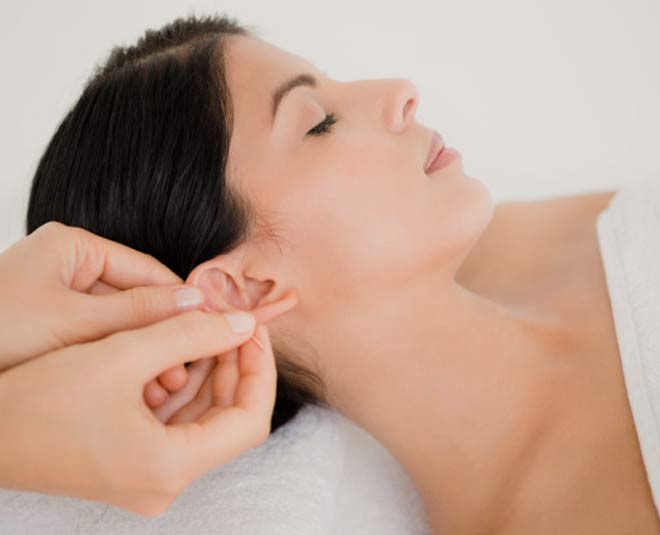 Let's admit it, other than cleaning ear from a towel, after taking a shower, we hardly do anything to take care of this fragile sense organ. However, given the situation, it is imperative that we must start including ears in our daily skin care regimen. Clean the skin from a hydrating cleanser at least twice a day, and apply a mild or a natural moisturiser, such as coconut oil, or glycerine.
Use Honey To Heal & Protect Ear's Skin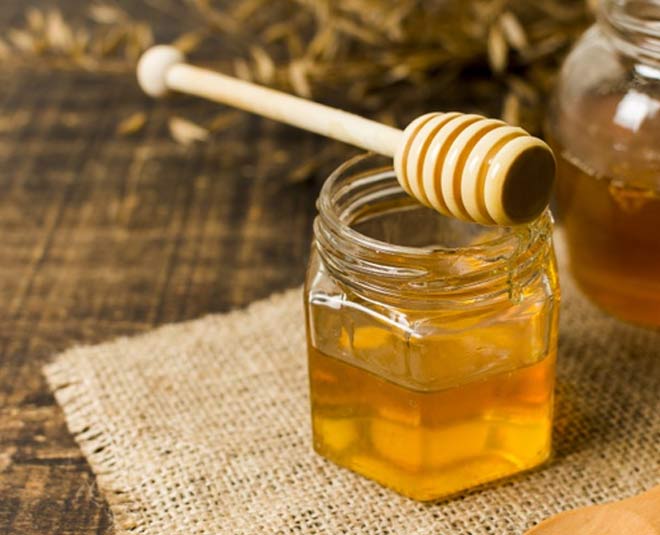 When it comes to skin care, there is hardly any other natural ingredient as beneficial as honey. Easily available in all Indian households, it is packed with antibacterial and anti-septic properties. This enables honey to remove dirt and bacteria from the skin. It also gently heals the upper layer of the body and boosts collagen production. Just take one tablespoon of honey, add mix in a few drops of rose water, and apply directly on your ears.
Invest In Silicon Sheets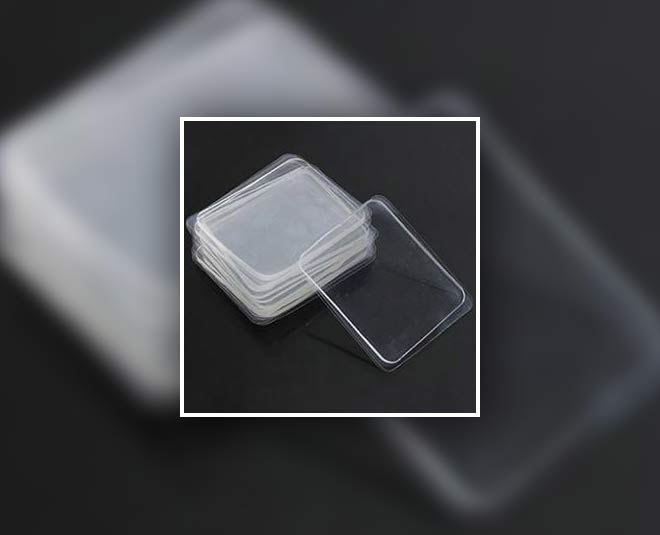 People with jobs that require dealing with the public on a daily basis must wear a face mask all the time. Unfortunately, this can leave them with ear pain and skin irritation. If nothing seems to be working for you, use a thin silicon sheet on both the ears. Available online, these will stick on the skin and will provide padding to protect that sensitive area from irritation and skin breakdown, due to the prolonged pressure from masks. However, do follow the suggested skin care routine with this.
If you liked this article, do comment on our Facebook page. Stay tuned to HerZindagi to read more such articles.
Image Courtesy: Instagram, Freepik