We all know that consuming dahi or curd is really healthy. Curd is loaded with the goodness of vitamins and nutrients that are essential for your body. However, do you know that consuming dahi with some foods can be harmful for health? Here are some foods that you should avoid having with curd.
Cheese
Never have cheese with curd. Having this combination is really harmful for your health and you can get sick.
Fish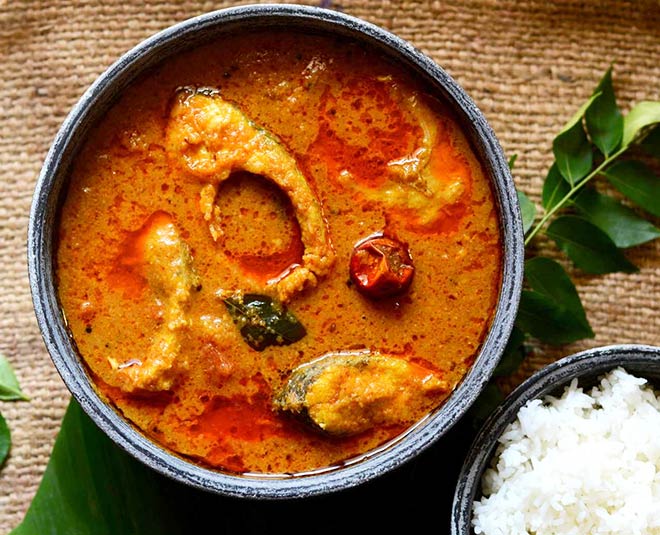 Did you know, having fish with curd is harmful? While fish is hot in nature, dahi is cold and this combination can lead to acidity.
Don't Miss: Here Is Why You Should Be Consuming Curd Everyday?
Fried Foods
Don't have fried foods with curd as the enzyme fats present in curd can lead to indigestion. You can have some serious stomach trouble if you have curd with fried foods.
Chicken/ Dates
You should never have curd after consuming chicken or dates. This can put your digestive system in trouble.
Banana
Banana is a great fruit to have in combination with milk but not curd. Banana and curd don't work well together. Always have curd atleast 2 hours after having your banana.
Mangoes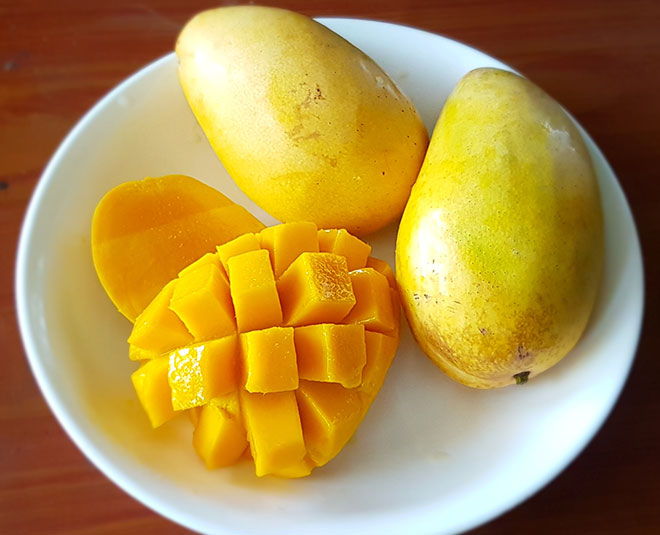 Again, mangoes and curd are totally different in nature and they shouldn't be consumed together.
Sour Fruits
Curd is sour in nature and you shouldn't have sour fruits with it. If you have them together then it will get difficult for your digestive system to digest and this will lead to digestive disorders.
Urad Dal
Having curd with urad dal is also harmful for your health. Avoid having this combination.
Celebrate #BandhanNahiAzaadi with HZ on the occasion of Independence Day and Raksha Bandhan.
Register here for an exclusive workshop for women. 'Free registration' & 'Attractive Giveaways' for all participants.