When we want to make a travel plan but the budget is low, we hunt for cheap hotels since all we have to do is crash there for the night, have morning tea and a bath. But a small budget cheap hotel may not have all those products like a toothbrush, a nice soap, lotion, shampoo or even a good towel or any towel for that matter. Sometimes the rooms are just basic even if the location is great because "itne paise mein itna he milega". So here are some of the products that you must carry with you when you make such plans and do not worry, they are all easy to carry and make for a perfect travel essentials kit.
Fiama's Gel Bar
Get yourself a Blackcurrant and Bearberry variant of the gel bars which are also available in a pack of 3 and priced at Rs 180. These are non-drying gel bars that the brand claims have been crafted with a liquid crystal freezing technology. I find this fragrance rather soothing and luxurious but there are many other variants you can try out.
Vega Mini Loofah
You cannot be carrying a full-size loofah and the entire paraphernalia but what you can do is pack a mini loofah which drys quickly as well. It is priced at just Rs 89 and is available in different colours. All you have to do is post-bath just hang it on the shower head and step out for whatever you have planned. The loofah will dry quickly and be ready for the next use.
Itokri's Ajrakh Block Printed Handloom Towel from Kutch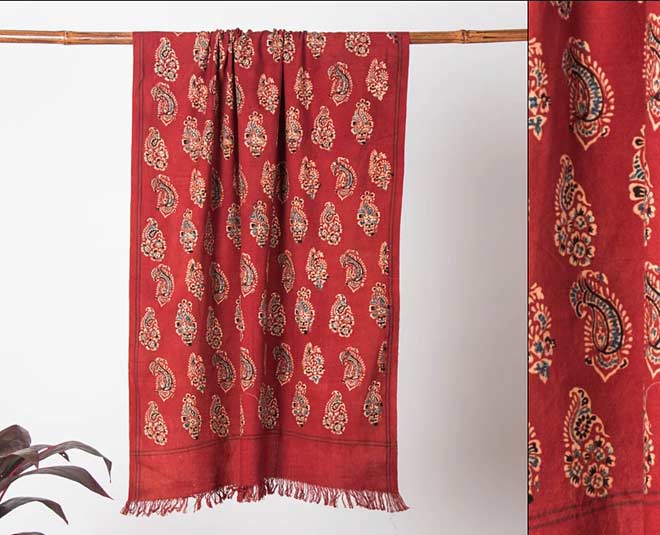 This beautiful and different cotton towel is priced at Rs.690. Its length is 62 inches while the width is 28 inches. This is a fine handloom Ajrakh block printed cotton towel and has been made using natural dyes through a traditional technique as explained by the brand. This is a pure handloom fabric woven in Jhiri, Rajasthan, and fine quality block prints by Kachchh Ji Chhaap from Kutch, Gujarat. A towel like this will not only dry up quickly but will also look super pretty. It can be folded and rolled into a small pouch and stored easily in your backpack.
Plum's Green Tea Experience Kit (Minis)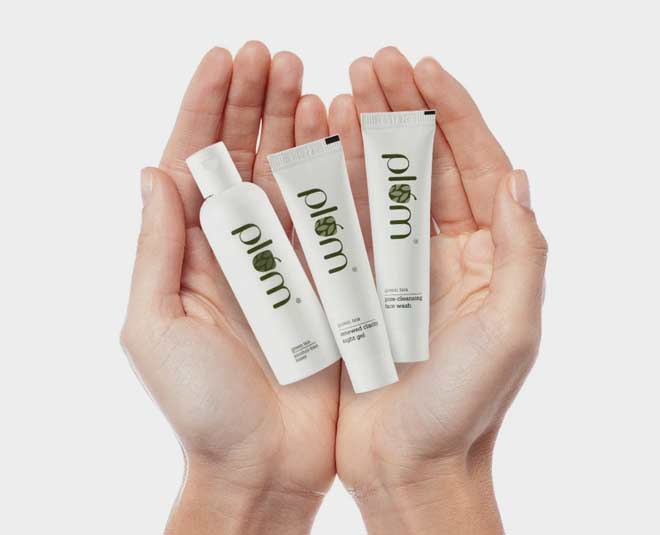 This super cute kit comes in a little drawstring jute potli and is very convenient to carry. It is priced at Rs 399 and contains: Green Tea Pore Cleansing Face Wash (15 ml), Green Tea Alcohol-Free Toner (50 ml) and Green Tea Renewed Clarity Night Gel (15 ml). All the products are organic and vegan and even the packaging is eco-friendly. The trio pack will take care of your CTM routine (cleansing, toning and moisturising).
Don't Miss: HZ Tried & Tested: Laneige Lip Sleeping Mask Detailed Review
Gadget Hero's Mini Refillable Perfume Atomizer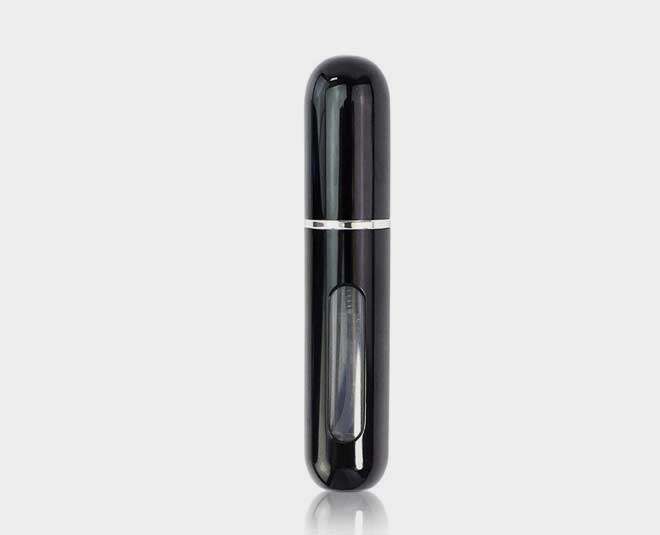 This super cute and convenient atomizer is super useful and how! Instead of carrying those huge perfume bottles, just invest in a bottle of this and transfer your fav perfume into it. The brand also claims that it is TSA Flight Approved. In a small hotel room and bathroom, sometimes you may not even have a dresser but just a mirror on the cupboard or the wall. This is when these small travel size products come in handy.
Dot & Key's Hand Cream: Sanitizer + Moisturizer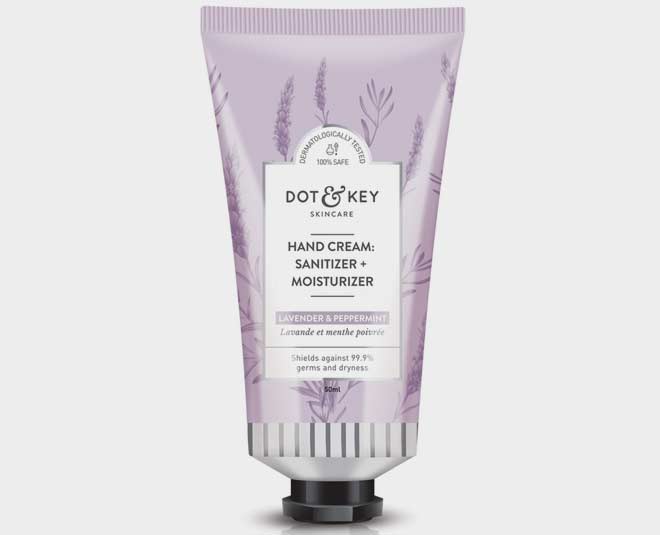 This hand cream is very convenient. You do not have to carry a separate hand sanitizer or a hand cream. This hand cream by the brand is a mix of both and is alcohol free in case you fear hand dryness. It is paraben-free as well and comes in many variants. This 50 ml tube of goodness costs Rs 395. As the brand claims, this cream contains active antibacterial ingredients that kill 99.9% of germs. It also has shea butter, different essential oils and you do not need a lot.
Don't Miss: HZ Tried & Tested: Plum E-Luminence Simply Supple Cleansing Balm Detailed Review
RE' EQUIL Sunscreen For Oily, Sensitive & Acne Prone Skin, SPF 50 PA+++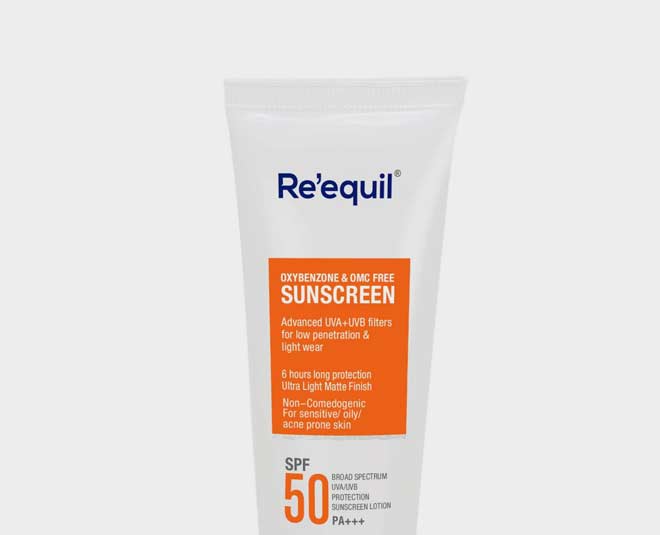 In case you have oily, sensitive or acne-prone skin then this sunscreen might become your favourite. This 50 gm tube costs Rs 460 and is Oxybenzone and OMC Free. The brand claims that it has been dermatologically tested and is a clinically proven ingredient.
So make your list and shop them all. You will save a lot of money if you are lucky enough to grab the products on sale. Stay tuned to HerZindagi for more such listings.