As children enter their teens, they need to be comfortable with their bodies. Over time, as they reach adolescence, their body undergoes multiple changes both physically, internally, and mentally. This is the time when their brain has significant development too. That's one reason why most parents complain of increased sensitivity, stress, mood swings, and changes in the behaviour of their children.
For their healthy development during their teenage years, it is essential that they feel comfortable with their sexuality and understand the basics of sexual health. Awareness of sexual wellness will have a positive impact on their physical and emotional health.
We spoke to Dr. Smita Satpathy, Senior Consultant – Obstetrics & Gynaecology, CARE Hospitals, Bhubaneswar, and asked her to share some sexual wellness basics that every young adult should be aware of. If you are a parent to a young adult or guardian of a teen or a young adult, take notes of these expert tips.
Intimate Hygiene
Our expert said, "Intimate or private part hygiene refers to the importance of maintaining cleanliness in the genital area. For females, it is important to clean the vagina regularly, especially during menstruation. This helps to prevent infections and other health issues. Parents or guardians should teach their children about private hygiene from an early age, much like they teach toilet training."
Initial Sexual Activity
Further, the expert shared that young adults should also be aware of sexual activities before they engage in them. For this, they should have all the information and knowledge around sex that should include the potential risks and consequences of sexual activity, as well as the importance of practising safe sex.
Sexual Protection
Young adults should also be able to differentiate between safe and unsafe sexual behaviour. This will include understanding the risks associated with unprotected sex, such as sexually transmitted infections (STIs) and unwanted pregnancy. If you feel that your child isn't comfortable talking to you about sex then you should help them by arranging a session for them with a trusted adult or a healthcare provider.
Don't Miss: How Has Feminine Hygiene And Sexual Wellness Industry Transformed In 2021? Expert Explains
Menstrual Cycle Regulation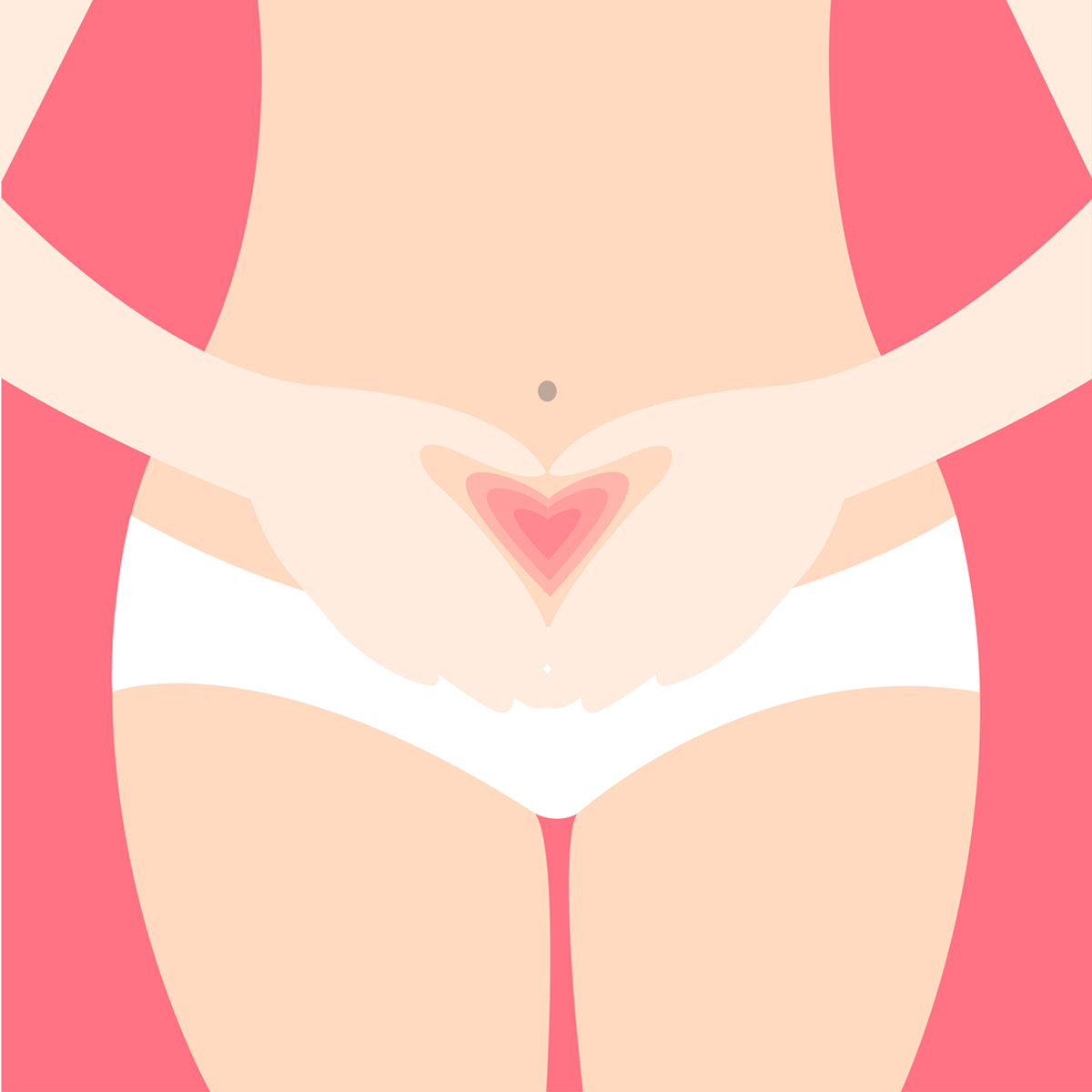 Menstruation plays a key role when it comes to sexual wellness. Menstrual cycle regulation means having a regular menstrual cycle rhythm that ensures that the female is healthy. A menstrual cycle is considered normal if it lasts between 21 and 35 days, and bleeding lasts between two to seven days. In case your child has any abnormalities or irregularities like missed periods or heavy bleeding, you should immediately take them to the doctor since this can be a sign of an underlying health ailment.
Don't Miss: Amid Supreme Court's Refusal To Entertain Menstrual Leave Plea, 5 Reasons Why Women Should Be Granted It
Sexual Assault And Bullying
Make sure you educate your teens about sexual assault and bullying. These are grave issues and can have a long-lasting effect on the individual's mental and emotional well-being. Make them understand the risks involved and how they can stand up for themselves in such a situation. Let them know how to set healthy boundaries, and if required to seek support from a professional.
Did you like this article ?