The cold season is around the corner when many experience bone and joint pain. Yes, a treatment by a professional would be the best but there are some remedies involving food, drinks exercises, and activities which are said to help out a lot. So take a look into this list which has everything anyone can do as most of the remedies are within our reach.
Hand Wash Dishes
es this involves a lot of work for the joints in your hand but it is actually said to help in soothing arthritis pain. First, you dip your hands in hot water which will help in relaxing the muscles and help relieve the stiffness and the other would be the sponging and gripping workout which will help you in keeping the fingers mobile.
Swimming
This is a popular exercise which is said to be very relieving for those who suffer from arthritis. It is the weightlessness that lessens the impact on the joints while exercising in the water and it also helps in improving circulation. According to a Taiwanese study, the water workout improves hip and knee strength, flexibility, and aerobic fitness.
Inflammation-Fighting Food Items
Firstly, you have to ditch junk food which includes dishes that are fried and processed food. This will help your joints a lot. As per a Swedish study of rheumatoid arthritis (RA) patients, switching to a diet that includes veggies, fresh fruits, fish, whole grains, nuts, olive oil, nuts, herbs, garlic and onions, is excellent to lessen the inflammation and regain some physical abilities.
Herbs & Spices
Get your hands on lavender, rosemary and herbs like these. The aroma of certain herbs and spices are said to help in altering the perception of pain. Lavender is said to help in reducing the levels of the stress hormone which makes us less conscious of the pain. Kitchen spices like peppermint and marjoram have a very soothing aroma which adds up as help in this case.
When we speak of spices, turmeric is the ultimate king. It contains curcumin, which is said to help in reducing the swelling and pain caused by arthritis patients. Put ½ teaspoon on rice or in vegetables daily. Although this is not a problem if we stick to Indian cooking but if not, add some to your food.
Don't Miss: Do You Suffer From Joint Pains In Winter Season? Try These Yoga Poses Suggested By Expert!
Walking Barefoot
When you ditch footwear, especially heels, and walk barefoot, the load on the knee joints reduces automatically.
Chamomile Compresses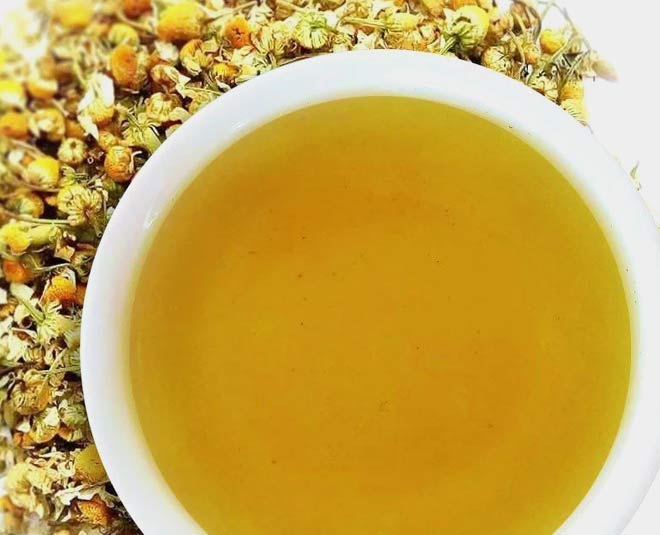 Chamomile tea is not just relaxing for the mind but it also has anti-inflammatory properties. So steep four chamomile tea bags in a cup of hot water for 15 minutes and then remove the bags. Soak a clean piece of cloth in the water and then apply to the joints.
Don't Miss: Do This Quick 6-Minute Hand Exercise Routine To Keep Joint Pain Away
Cloves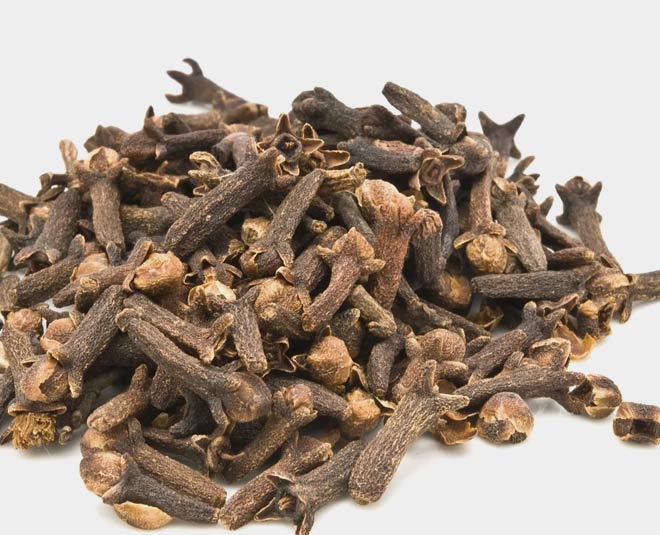 Again, not an issue in Indian cooking, but cloves are extremely good due to its compound eugenol. This is an anti-inflammatory chemical that helps in preventing the release of COX-2, a protein that spurs inflammation (the same protein that COX-2 inhibitor drugs like Celebrex target). This spice also has antioxidants, which help in slowing down the process of the bone and cartilage damage due to arthritis.
Try these out after consulting your doctor and stay tuned to HerZindagi for more such helpful remedies.