With the government lifting travel restrictions, a lot of us are tempted to pack our bags and head for a holiday. But is it worth the risk? The holiday season is just around the corner and so many of us are planning to go home for a stay with our loved ones and many are also planning for the New Years' holiday.
Initially, there was a drop in the number of travellers domestic or internationally. However, it now looks like people are over the COVID phase and all ready to travel post the lockdown. If you are one of them then here are a few things you should know. These may make you reconsider your travel plans. Read on to know.
Consider The Health Factor/ COVID-19 Spread
Are you planning to visit someone during this time? First, check if the area you are visiting is at high or low COVID risk. If the area has a high risk of COVID-19 spread then you will be risking your health. It is also important to realise that you can be putting those whom you are visiting at risk. There are chances that you get exposed to the coronavirus during your travel time and this can be dangerous for both you and your family.
Make Note Of The Quarantine Time
Are you travelling for a long stay or a short one? A lot of states/countries have issued guidelines where the travellers need to quarantine themselves for a minimum of 14 days after getting their COVID-19 test done. This time is included in your entire travel time and would affect your entire holiday.
You May Have To Get COVID Test Done More Than Once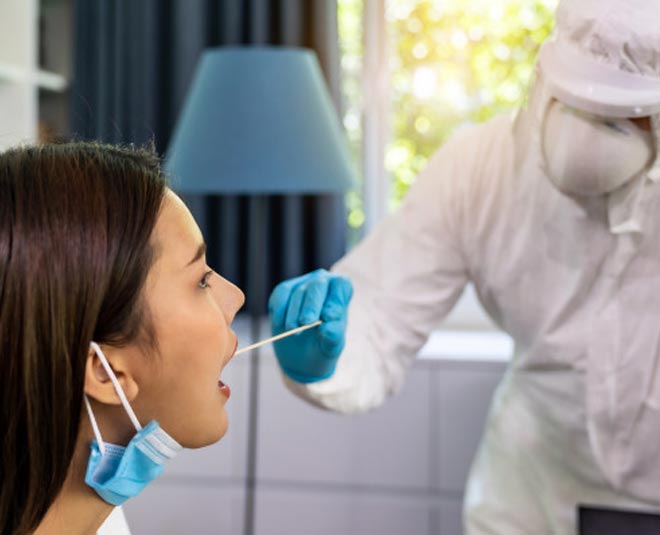 While you don't need to get a COVID-19 test done to travel to a lot of places in India, there are many of them where the government has started to do random checks to ensure safety. Also, there are destinations where the traveller needs to present a negative COVID-19 test report to enter and has to again get a test done, for example in Dubai. The travellers are being tested again on arrival and aren't allowed to roam around till they get a negative test report.
Don't Miss: Planning A Workation Trip? Check Out These Rejuvenating Destinations In India
You Won't Be Able To Take Off Your Face Masks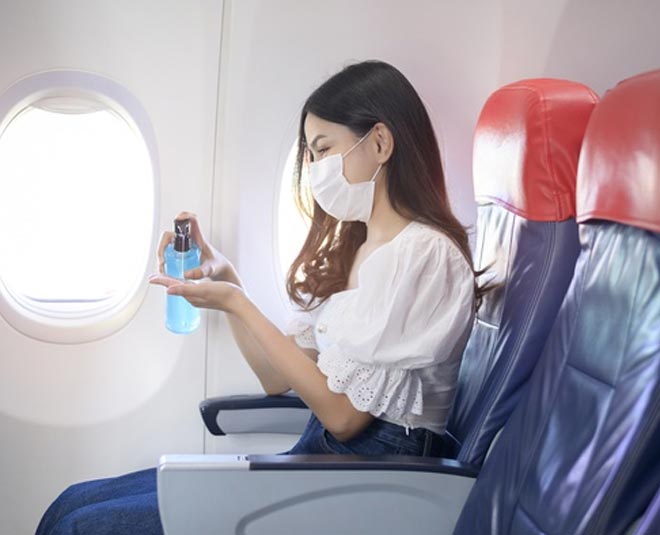 The face mask has now become essential. But honestly, it gets so suffocating at times. Be it by rail, road, or air, you will have to wear your mask all the time. This can be a little uncomfortable if you are having a long journey. Especially when you are on an airplane, due to your close proximity to people, removing your face mask can put you at risk.
Don't Miss: Keep These Things In Mind While Travelling With Kids During Covid-19
Using A Public Restroom Can Be Risky
Though restrooms at airports, bus stations, and railway stations are getting properly disinfected during this period, you are still at the risk of catching the virus. What if there is a surface that has live virus on it? Especially if you are travelling by road, you can't be sure about the sanitisation at local restaurants or dhabas.
Coronavirus is still here and there is still a risk of catching the infection. If it isn't that important, it is best to postpone your travel plans to ensure safety. While travelling during this time, make sure you ensure all prevention measures which include washing your hands from time to time, avoiding touching the face, coughing and sneezing into the elbow, disinfecting things before using them, and consulting a doctor if sick.
We hope this pandemic comes to an end soon and we get to travel more and more! For more such travel stories, stay tuned!