We all have been craving for that one holiday to Goa all this while. Goa is one of the most travelled destinations in India. This tourist hub is a heaven for beach and party lovers. The good news is that the government has issued new rules for travellers entering Goa.
Though the state opened for travellers back in the month of July, the restrictions were different back then and many of those stopped us from hitting this destination. However, now the government has lifted certain restrictions and this has come as a relief for many of us.
New Guidelines For Travellers Arriving Goa
Goa Chief Minister, Pramod Sawant recently shared new guidelines for all the travellers arriving Goa.
No COVID-19 Test Required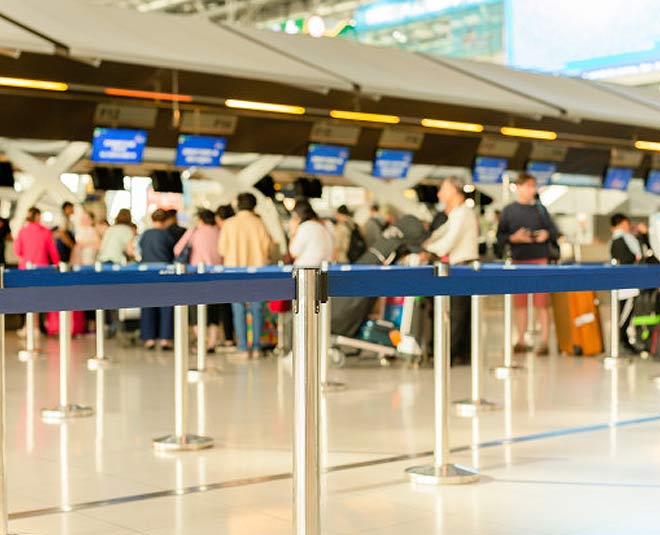 He shared that anyone entering the state of Goa will no longer be required to get a COVID-19 test on arrival. Also, people travelling can arrive without carrying an e-pass or a negative certificate for coronavirus. "Unlock 4 has started from September 1. Earlier, testing was compulsory for those willing to enter Goa. But now, it will not be mandatory, if someone is found symptomatic then the person can get tested in the state. There is also no restriction on inter-state movement of people, vehicles," said CM Pramod Sawant.
Screening At Entry
All the travellers will have to undergo screening at the entry point. Anyone showing symptoms of coronavirus on arrival will be sent to COVID-19 testing centers or hospitals at the cost of the tourist.
Don't Miss: Unlock 4 New Travel Guidelines: International Flights Banned, No Restrictions On Inter-State Travel
Pre-Booking Of Accommodation
It is mandatory for all the travellers to show a pre-booking of accommodation. The proof of accommodation will be checked at all entry points. The authorities will be checking if the booking was made with an accommodation registered with the Department of Tourism which has permissions to operate.
On Arrival
Earlier, all the travellers were required to isolate on arrival for a few days. However, now, it will no longer be required.
Opening Of Bars And Restaurants
Earlier, there were a limited number of bars and restaurants that opened. Goa has around 10,000 licensed bars and due to the lockdown, the owners suffered from a lot of losses. The bar owners kept urging the CM to reopen them for their survival and in order to revive Goa's economy. Now the government has issued permission to all the bars and restaurants but with all SOPs and guidelines in place. Markets, food joints will now be open but travellers will have to follow social distancing everywhere and also wear a mask all the time.
Don't Miss: Who All Can Travel Abroad And To Which Countries? All You Need To Know About The Requirements
Beach Shacks Remain Shut
Goa is incomplete without its beach shacks. There is something so special about having Goan food while enjoying the beautiful view of the ocean in Goa. However, if you are planning to travel to Goa this month then you would really miss this fun. Beach shacks will remain close this month and may reopen next month when the tourist season begins every year.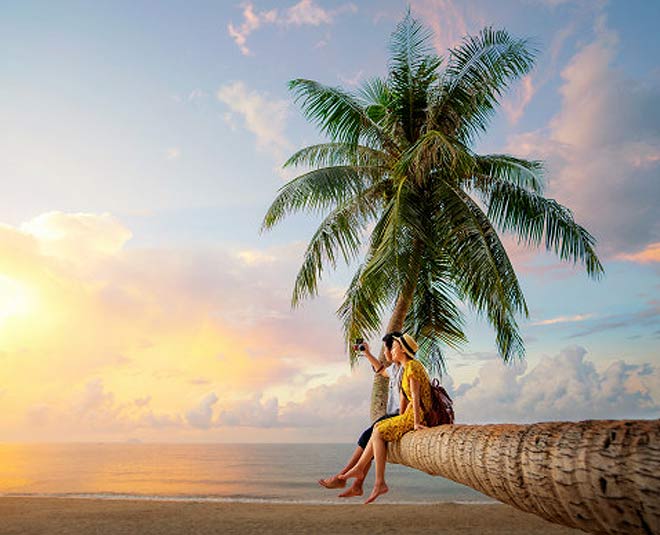 Science And Technology Minister Of Goa, Michael Lobo shared that Russian tourists are expected to arrive in Goa in October. With tourists flowing in Goa, the minister shared that the number of beach shacks will be minimised and will not be put everywhere but only on the prime locations. The minister further shared that if there is a drop of COVID cases in September then they will start all tourism activities as normal but with all the SOPs.
Goa, as of today has 20,829 cases, out of which 15,839 patients have been recovered. If you are planning to travel to Goa anytime soon then make sure that you follow all the necessary precautions. We know we all have waited for so long for this holiday but we have to put our safety first. Have a happy and safe holiday. For more such stories, stay tuned!