During Christmas and New Year Goa is one place which has the perfect weather and is brimming with foreigners and party lovers. This city is literally a live wire and has people flooding in from all over the world. Music festivals to markets, what is not going on here. So to make your trip more fun and safe. here are some tips when in Goa in the month of December.
Staying In Goa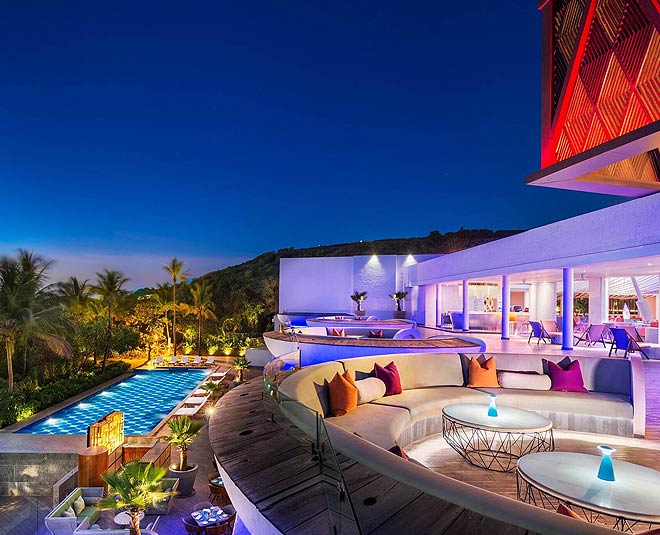 Ditch the beachside shacks and hotels especially that are on Calangute, Baga, Candolim or Anjuna as they super crowded and do not have that Goa vibe anymore.
You do not have to book in advance as there are some limited hotels that advertise online which sell out expensive. You miss out on some good ones.
Airport to your hostel/hotel
You will not get tuk-tuk so easily so you may have to take a taxi. Look around for more people who are going towards the direction you have to head to. This way you can share the expenses and save. If you are going via bus, then take a volvo.
Exploring Goa
Get a scooty on rent as it saves a lot of money. Always carry your ID proof and license.
Food
Goan curries acan be spicier than Indian curries so be a bit cautious. Let the chef know about your spice handling situation.
Shopping
Haggle a lot over here if you are not a local. Quote a quarter of what they are asking for and stick to it.
Don't Miss: Planning Your Christmas Holidays? Then Book Your Tickets To These Places In India!
Safety
Goa is safer but do not accept drinks and cigarettes from strangers. Trust your instincts.