Dubai is one of the most travelled international destinations. If you have been craving to travel to this entertainment hub then we have good news for you! Dubai has become one of the few cities around the world that have managed the pandemic and opened its arms for tourists from around the world. However, there are a lot of guidelines issued for the travellers. Read on to know more.
On Arrival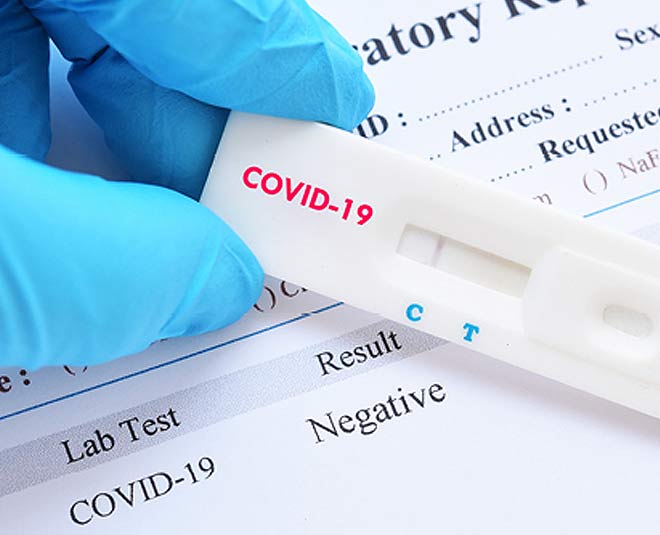 On reaching the Dubai International Airport, you need to present a negative COVID-19 test. A digital copy of the COVID-test won't be accepted, one must have a printed copy. The test must be taken a maximum of 96 hours before departure. Passengers travelling from some countries may be asked for a re-test. Paid COVID tests are available at the airport. If found positive, the tourists will be sent for a 14-day quarantine. Those displaying any symptoms of the virus will also be re-tested. All the tourists entering UAE will have to register their details on the COVID- 19 DXB app. At the airport, the process may take longer as all the passengers are asked to maintain distance at the immigration and this can make the queue appear longer. Those travelling from the US may be asked to go through multiple screenings during immigration as per the guidelines.
Sanitiser Dispensers Everywhere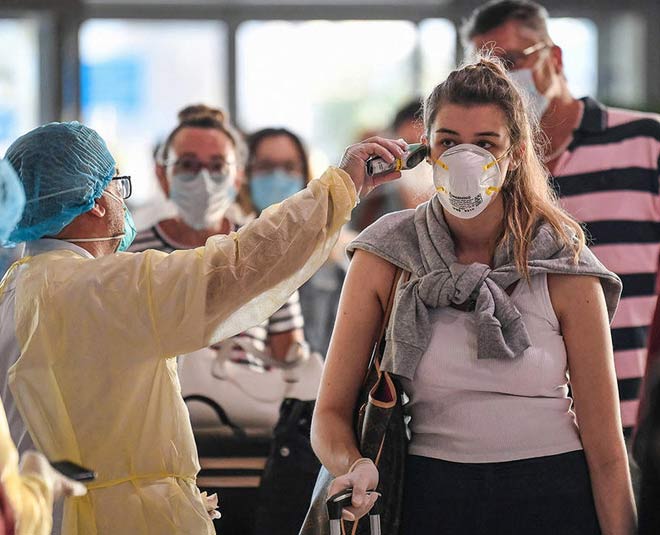 As compares to other countries, the UAE has a low infection rate. This is because the residents are following all the precautionary measures. You can't take off the mask even though it gets a lot more irritating in Dubai's humid weather. Also, there is a rule to maintain a two-meter social distancing everywhere. Sanitiser dispensers have been installed everywhere, from malls to stations. Those not wearing a mask at public spaces and not ensuring social distancing will be fined.
Don't Miss: Planning To Travel To Dubai? These Are The Things You Need To Keep In Mind
Accommodation Rules
Hotels and resorts are now open in Dubai but with their own restrictions. A popular resort and spa in Dubai recently reopened with all the precautionary measures. As per one of the rules, the guests will have to wear a mask all the time other than drinking, eating, or sun-lounging. There are sanitising stations at the entrance of the resorts, front desks, restaurants. Contactless payments and two-meter distancing signage everywhere are some other inclusions.
Don't Miss: Heading To Dubai? These Theme Parks And Resorts Will Keep You Engaged!
Nightlife Restrictions
Dubai is known for its nightlife but let us tell you that won't be able to enjoy it to the fullest as the authorities have announced new restrictions due to the rising number of COVID-19 cases. According to the authorities, all the entertainment activities will be put to a halt at 1 am. All the hotels have been asked to offer delivery and room service after 3 am.
To travel or to not? We all have been craving for that one holiday all these months. This time can be ideal for those who wish to explore the beauty of the destination in peace. Dubai is otherwise usually crowded all across the year but this time due to the pandemic, you may not find many tourists.
Though the pandemic is still here, many destinations have lifted the restrictions and reopened for travellers. However, there is still no drop in the number of coronavirus cases. If you can still wait for some time, postpone your travel plans for your safety. If you have already planned to travel abroad then make sure you follow the precautionary measures. For more such travel tips, stay tuned!