Dubai is one international destination that everyone loves, for it is home to beautiful beaches, stunning art galleries, some of the largest malls in the world and a lot more.
The best time to visit the destination is just around the corner. November to March are the best months to visit the destination and if you too are planning to visit Dubai soon then here are a few things you need to keep in mind. These tips will help you have a great experience in Dubai. Read on.
Make Reservations Beforehand
November to March is the best time to visit Dubai. It is the time when you can enjoy the perfect weather, light rain showers, breezy evenings. All that you want a holiday! But one thing you need to keep in mind is that you book your tickets and hotels in advance. If you are planning to travel anytime soon then do make your bookings right away. This will help you get the best prices. You need a hotel reservation too as it is the peak season.
Dubai Has Cheap Accommodation Options
A lot of people have this misconception that Dubai is one of the most expensive cities in the world but if you are running on a tight budget you can still enjoy most of the place. There are medium-range hotels where you can stay, there is a metro so you can travel cheap. There is a lot of stuff that you can experience and enjoy here without actually burning a hole in your pocket. All you need to do is research well as you plan to visit the place.
Be Careful While Clicking Pictures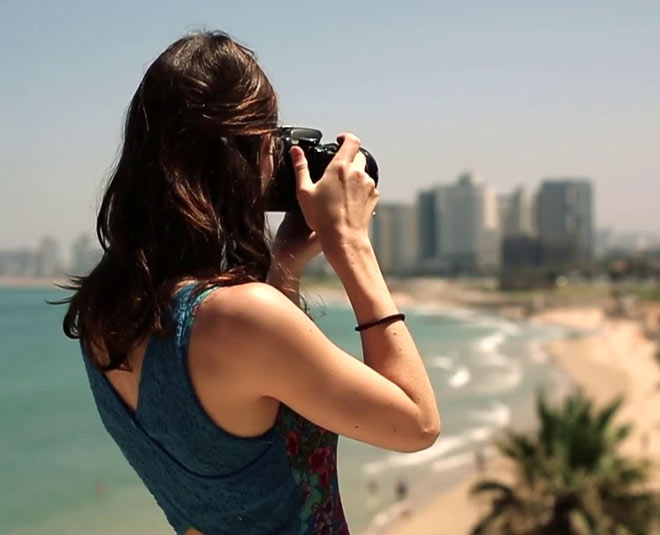 You can't take pictures just anywhere! All you Instagram freaks need to keep in mind that you can't take pictures, especially strangers in a non-touristy area without permission. Pictures at airports, government buildings are not allowed. Make sure you ask for permission at such places.
Dress Properly
Yes, you must have heard people saying one must dress properly when in Dubai. While you are packing for Dubai, make sure you don't pick something that is too revealing, too tight or short. Men too should not wear anything that is transparent or walk around without a shirt. You must respect the culture in Dubai and dress accordingly.
Never Drink In Public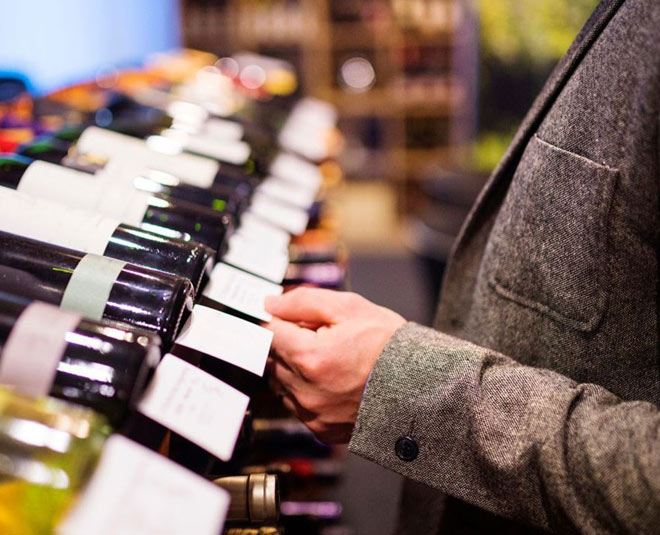 It is not like you can't have alcohol in Dubai. Drinking in public is not allowed but you can consume alcohol in a bar, restaurant or your hotel room. You can't buy alcohol in Dubai without a permit. You can buy it from bars or restaurants that have a license.
NO PDA
One big offense in UAE is PDA (public display of affection). Dubai visitors can get arrested for PDA. Don't hold hands or kiss while you are in public.
You Can Spend Entire Day At The Malls
You can spend an entire day at the mall. If you are heading to Dubai for a short time then you still have a lot to experience. Dubai malls have everything, right from aquariums to cinema to ice rinks. And yes, a treat for shopping lovers. You can acutally spend the entire day at the mall even when you are not a shopaholic. The malls here are really cold so make sure you come with a cover up.
Yes, there are some strict laws in Dubai but if you keep these things in mind then you can actually enjoy the most of the destination.