We all know Dubai has some amazing souvenirs but some times we are unable to figure out the pace we should get them from, which place sells the genuine product, where will it be affordable, etc. Don't worry, we have come up with some epic souvenir places which we hope will help you out.
Al Jaber Gallery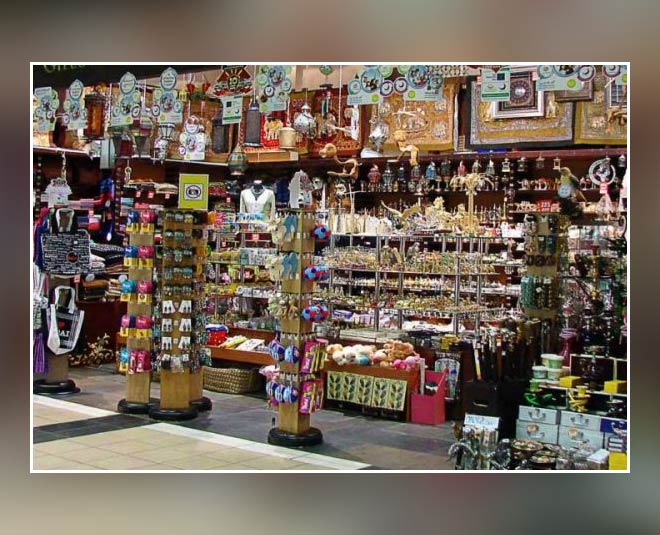 Image courtesy: Al Jaber Gallery Facebook Page
Adorned with brass artefacts, pashminas, exotic Arabic perfumes, ceramic cutlery, and more, this store was established in 1960. It is among the most Al Jaber Gallery is one of the popular souvenir shops in Dubai. This gallery offers some tasteful traditional Arabian handicrafts which include khanjar, dhow and Dalla, a favourite of antique lovers. You will see a lot of depiction of camels and Arabic wordings in the designs of course. Besides these handicrafts, you can also shop for interesting go-down of books, notebooks, and cards.
Where To Look For The Store: Dubai Mall, Mall of Emirates, Souk Madinat Jumeirah
Spice Souk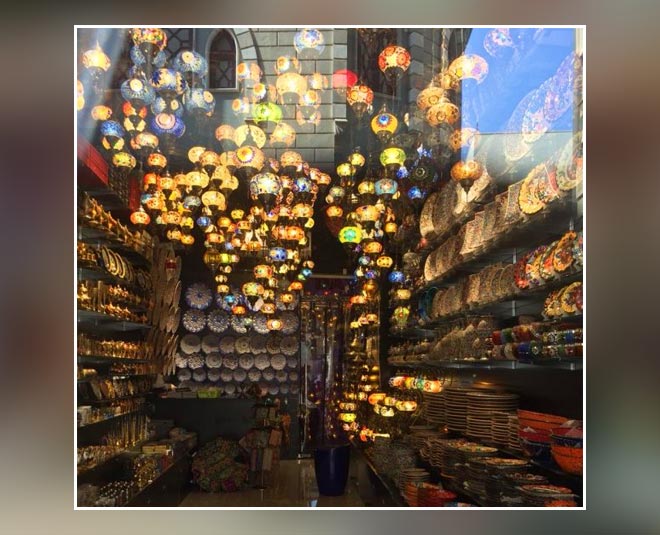 Image courtesy: Spice Souk Facebook Page
If you want to buy for a number of people, or have a bulk order, go ahead, shop here. You will go bonkers for sure. This place is known for its high-quality collection of spices, but you will also find some other interesting souvenirs as well. Be it fridge magnets, clothes, home decor or other small items, you will get everything here. Also, do not forget to BARGAIN!.
Where To Look For The Store: Spice Souk, 26 34 Street
Souk Madinat Jumeirah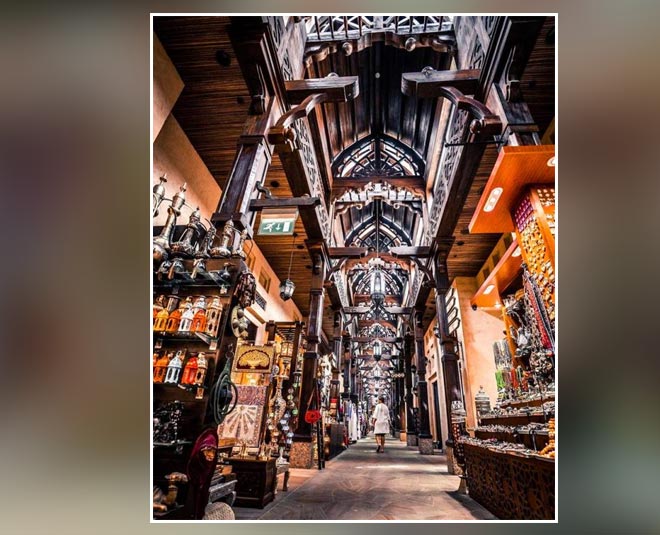 Image courtesy: Souk Madinat Jumeirah Facebook Page
Want some high-end souvenirs? Head to this place which will welcome you with narrow passages, just like the 1970s. The whiff of oudh will transport you to another world, leading you to an array of shops which are heavily stocked with treasures and wonders from the region. These shops sell all things Arabic- hand-crafted hookahs, decorative pieces, clothes, furniture, and other things that are connected to the region's culture and tradition.
Where To Look For The Store: Souk Madinat Jumeirah, Al Sufouh Road
The Camel Company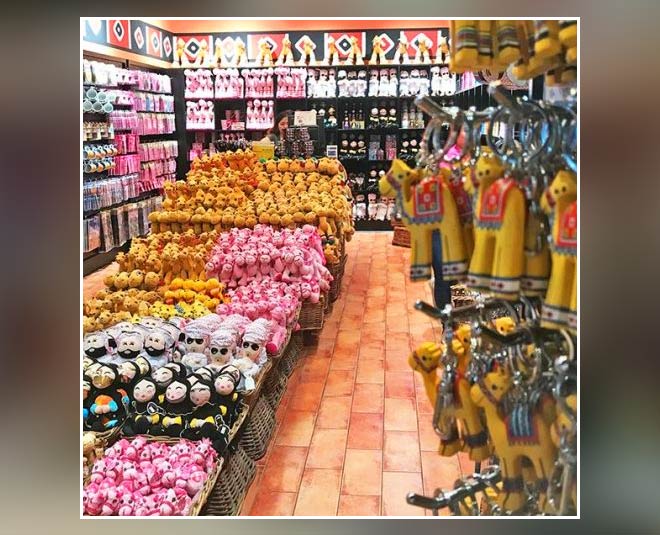 Image courtesy: The Camel Company Facebook Page
How can you not get a camel toy for yourself to carry home? It is like coming to India and not buying anything related to a peacock! Very well know, The Camel Company specialises in stuffed toy camels. You will also get a number of other souvenirs here which could be in the form of mugs, stationery, postcards, t-shirts, stuffed toys, and other items inspired by the country's tradition and culture. Do you have to buy something for your children? Head here.
Where To Look For The Store: The Dubai Mall and Souk Madinat Jumeirah.
Don't Miss: Going To Dubai? Do Get These Souvenirs Back Home
Dubai Museum
Image courtesy: Dubai Museum Facebook Page
Do not forget to visit the museum when in Dubai. Soak in the culture and traditions here and then head to the souvenir shop. The shop here is home to some amazing findings from historical eras like the Umayyad site at Jumeirah. It is like first doing your homework before investing in something. It's a win-win situation, wherein you also learn about Dubai and then buying a souvenir matching your newly gained knowledge is an add on and shopping becomes more fun then.
Where To Look For The Store: Al Fahidi Street, Opposite Grand Mosque