Yami Gautam Slams Derogatory Movie Review And Twitteratis Are Applauding!
Upset Yami Gautam slams the media platform for its derogatory comment!
Audiences have been all praises for Yami Gautam for her excellent acting in the film Dasvi. The film starring Abhishek Bachchan was widely appreciated by the audience. In the recently released film, Yami Gautam played the role of a female cop. Though fans had been extremely generous in showering the film with heartfelt compliments, there was a recent film review by a digital media platform that had Yami Gautam fuming. She responded to the rude review on Twitter and said, "It's extremely disrespectful." The film was released on the popular OTT platforms Netflix and Jio cinema on 7th of January. The film happens to be a social comedy that emphasises the significance of good education.
Review Calls Yami Gautam 'Dead Girlfriend In Hindi Films'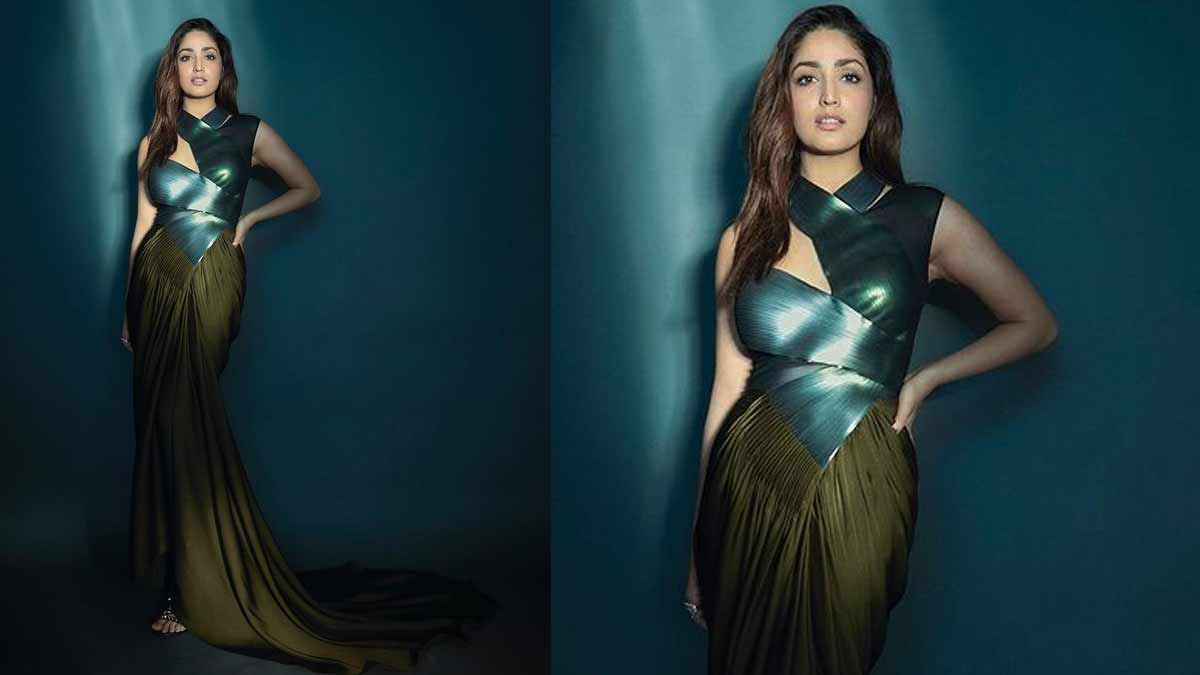 The actress tweeted, "Before I say anything else, I'd like to say that I usually take constructive criticism in my stride. But when a certain platform keeps trying to pull you down consistently, I felt it necessary to speak up about it." Rating the actress' performance, the article read, "Yami Gautam is no longer the dead girlfriend in Hindi films, but the combative smile is starting to get repetitive. The only worthwhile thing to come."
Yami Gautam Slams The Review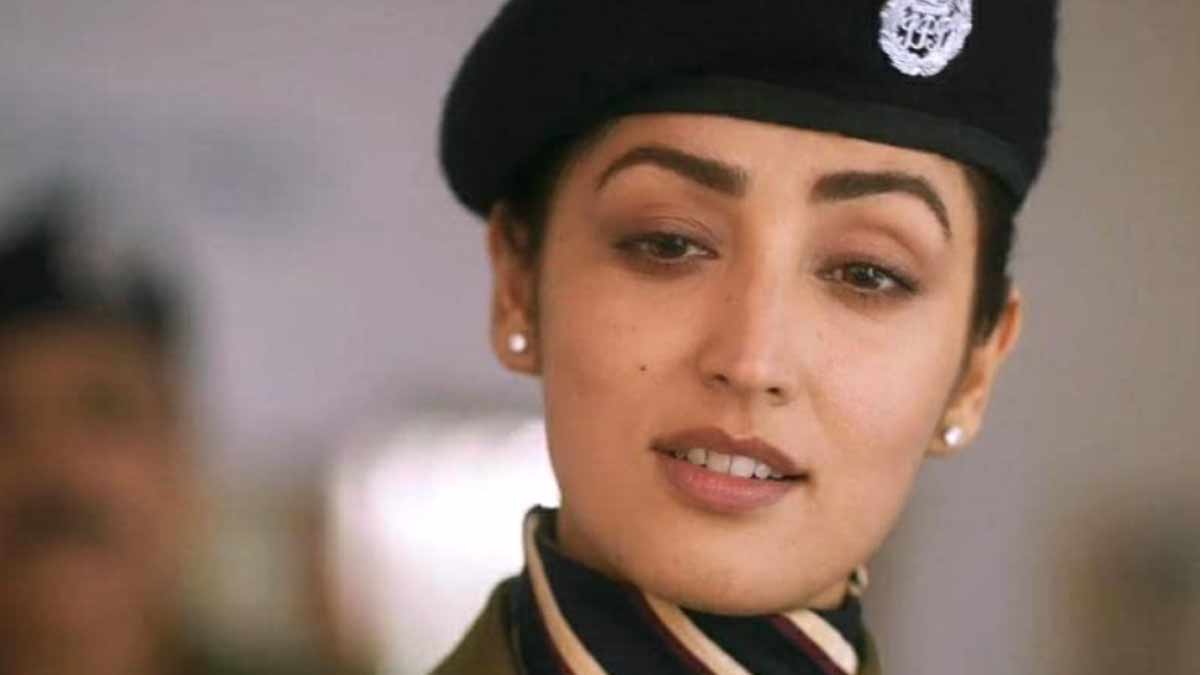 She further added, "My recent films & performances include 'A Thursday', 'Bala', 'Uri' etc & yet this is qualified as a 'review' of my work! It's extremely disrespectful! It takes years of hard work for anyone & especially a self-made actor like me to keep proving our mettle again & again with every opportunity. This is what it comes down to from certain reputed portals!,"
The actress said "I had a lot of fun playing a Haryanvi cop in the film and I'm ecstatic about the initial response to my performance. My family, my team, and some friends, who are always honest about their opinions with me watched it a few days ago and I'm glad they strongly connected to my character throughout the film. I've attempted something very different and as an actor, I get my adrenaline rush from doing that."
She further requested that the 'certain platform' refrain from reviewing her work in the future since it would be 'less painful.'
Don't Miss: English Movies That Topped The Charts In 2021
Dasvi Characters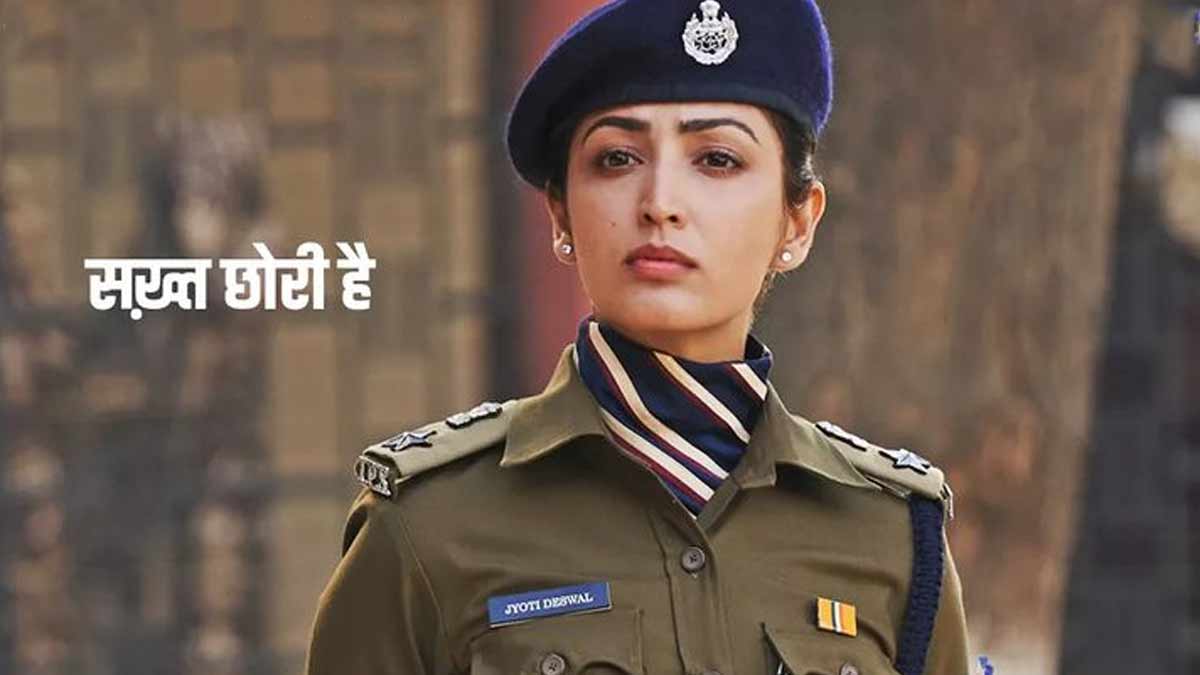 Abhishek Bachchan plays politician Ganga Ram Chaudhary, who ends up in jail in Dasvi. Yami Gautam portrays Jyoti Deswal, a tough and upright officer who has been hired as the new superintendent and pushes Abhishek's character to pass his Class 10 examinations. Nimrat Kaur also appears in the film as Bimla Devi, Ganga Ram Chaudhary's wife who becomes the unwitting chief minister when her husband is imprisoned.
Don't Miss:Ethnic Outfits Inspired By Pooja Hegde That You Must Have In Your Wardrobe
Her Upcoming Projects
The actress will be seen in upcoming films including OMG2, Dhoom Dham and several other films.
If you wish to share any interesting Bollywood with us, then do let us know by commenting on our Facebook and Instagram page.
Stay tuned to HerZindagi to read more such stories!