Makar Sankranti Special: Why Do We Fly Kites On This Day
We all are excited to fly kites on Makar Sankranti but do you know the reason behind it?
Makar Sankranti is one of the most famous festivals in India and it holds a great significance in Hindu religion. It is one of the most popular harvest festivals and falls on 14th January every year. The day is believed to mark the arrival of spring in our country and the end of the winter season. Since this day, the days start to get longer and the nights start to get shorter.
According to the Hindu calendar, Sankranti is a festival that is celebrated at Magh which is the first of Hindu Solar Calendar. We celebrate this festival as the farmers get new crops.
Makar Sankranti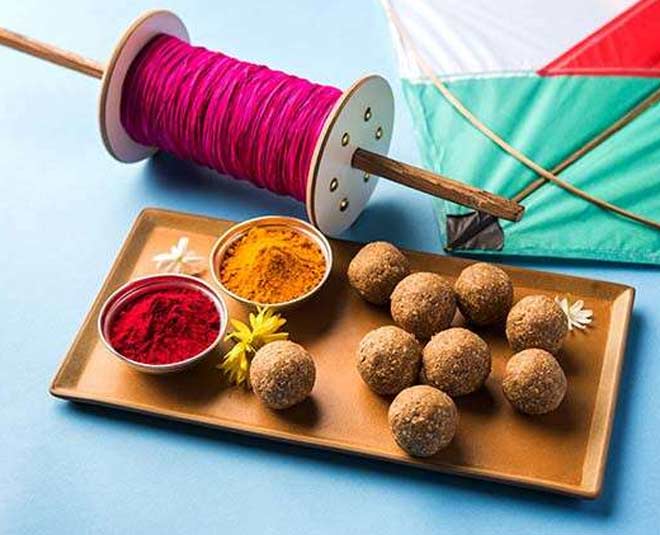 Makar Sankranti marks the day when sun enters the zodiac of makar which is Capricorn. On the other hand, Sankranti signifies light. It also passes a message of intellectual intelligence.
This day means the end of the unholy month of 'Pausa'.
The day coincides with the northward movement of the sun having reached its southernmost point. This is known as Uttaryan in Vedic philosophy. Therefore, this day is known to mark the beginning of the auspicious period of Uttarayan.
On this day, people fly kites and prepare traditional sweets including gazak, rewari, etc. People also consider it auspicious to donate on this day. Many people donate sugar, rice, jaggery, sesame seeds, urad dal, moong dal, clothes and many more things.
In different parts of the country, Makar Sankranti is celebrated in different ways. People exchange sweets, take a dip in holy water, greet each other and many more. One of the most important aspects of Makar Sankranti is flying kites. Kids and adults both love to fly kites on this day and are excited well in advance for this. Colourful kites adorn the sky from morning to evening. It is a delight to see the sky on this day. However, do you know the reason behind this? If not, then we are here to tell you about the same.
Why Do We Fly Kites On Makar Sankranti?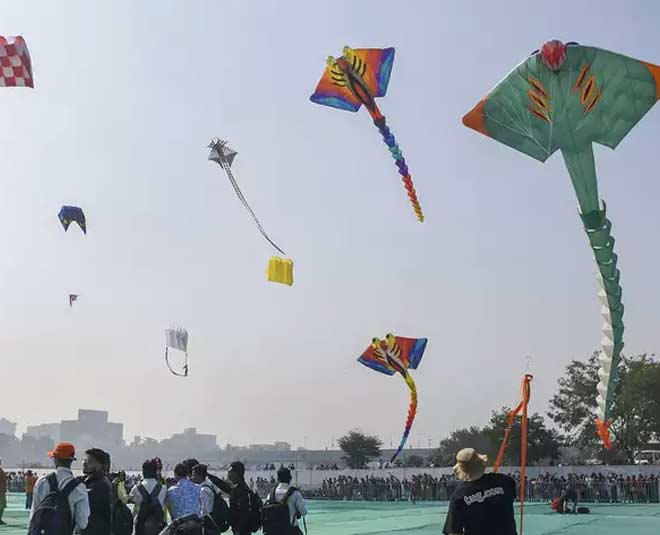 According to some beliefs, people fly kites on Makar Sankranti in order to be exposed to the sun rays. This way people can get rid of skin infections and illnesses that are associated with winter.
Don't Miss:Lohri Shubh Muhurat And A Lot On Significance
It is more important to get sun rays during this time as people weren't able to get it for a long period of time during the winter months.
The exposure to initial rays of the sun is specifically considered beneficial to health as it is good source of Vitamin D. Along with this, people also believe that flying kites is a way of thanking gods as it is believed that Gods wake up on the day of Makar Sankranti after a period of six months.
Don't Miss:Lohri Special: Why Is It Celebrated And Katha
People fly kites in all parts of the country. However, it is done most enthusiastically in the states of Rajasthan and Gujarat. A long time before Makar Sankranti, people start to make kites at their homes or go out to buy them. It is one of the most loved festivals in Gujarat and Rajasthan as well as other parts of the country.
For more such stories, stay tuned to HerZindagi!