India is a land of festivals with a rich culture of celebrations, and this month the festival of love between siblings -Raksha Bandhan, is round the corner. Raksha Bandhan is a popular Indian festival where traditionally sisters tie decorative, colourful threads called Rakhis on their brother's wrists. It is observed by millions of people worldwide, regardless of their ethnicity or religion. The festival that symbolises siblings' care and bonding for each other is usually celebrated on the last day of the Hindu lunar calendar month of Shravana, which falls in August.
This year people are all set to celebrate Raksha Bandhan in style either virtually or in physical presence while taking all necessary precautions. As we all know, this festival isn't complete without super cool, fancy, and unique rakhis for brothers. This year one of the Rakhi that is in vogue is the seed Rakhi. These are eco-friendly Rakhis that could turn your siblings' love into a fruitful sapling. We spoke to Mr Tarun Joshi, Founder of IGP.com.
What Is Seed Rakhi?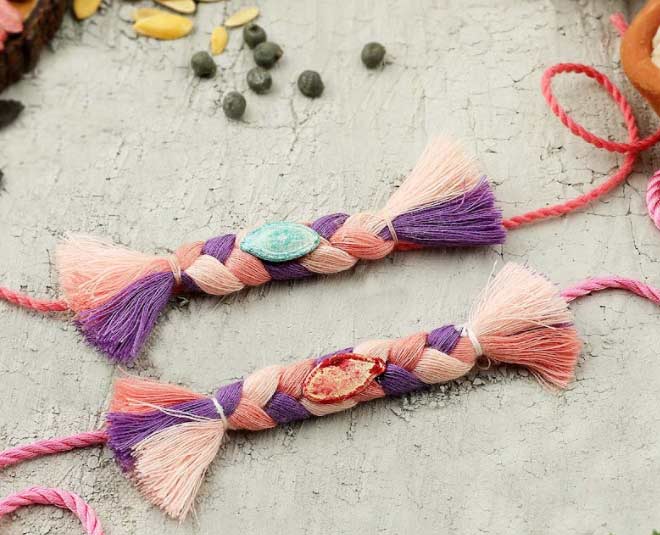 Promoting an environment-friendly way of celebrations, seed rakhi is becoming a preferred choice this Rakshabandhan. These beautifully handcrafted seed Rakhis are made from biodegradable organic cotton threads with a seed incorporated into the dial of the Rakhi. After the celebration, the rakhi is sowed into a planter where it transforms into a lovely plant. In the centre of the rakhi is a seed bomb that contains a wide variety of organic seeds of fruits and vegetables like pumpkin, chilli, sunflower, fenugreek, tomato, tulsi, etc., each promising a healthy lifestyle as they grow.
How Are Seed Rakhis Made?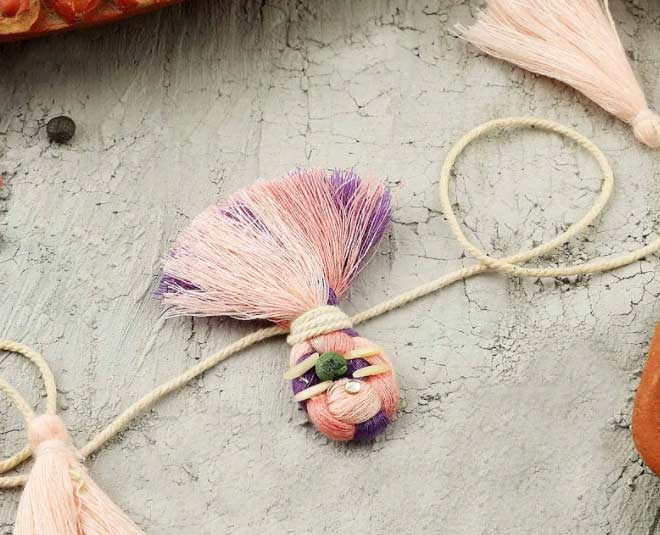 Creatively designed, the seeds are usually placed in the center of the rakhi, surrounded by cotton so that they can germinate when placed inside a pot and appear as a normal rakhi to everyone.
Why Go For Seed Rakhis?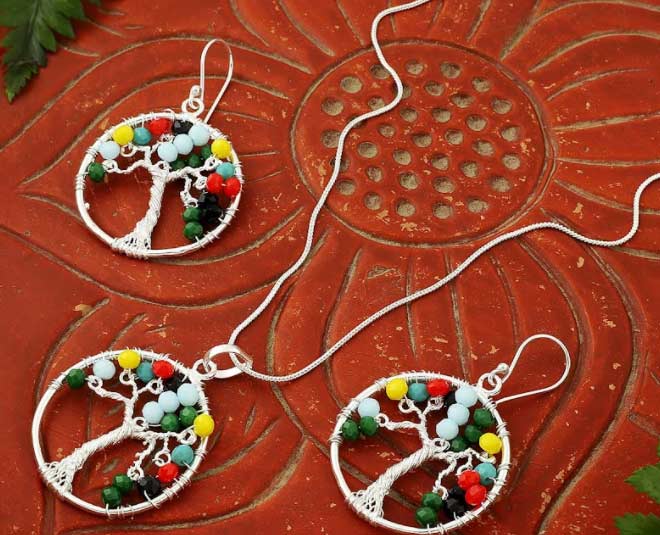 Rakhi is celebrated by more than 60 crore people around the world every year and these handmade seed rakhis help keep the environment clean and green create a new memory with your siblings by planting one of these rakhis will always be remembered as a token of love between the siblings. Each time the siblings look at the plant, they will remember the happy and joyous time spent together.
It will remain as a timeless promise of love and protection and will help in protecting the environment as well. With a greater understanding of environmental issues plaguing our planet, consumers are looking for greener options to celebrate Rakhi uniquely and sustainably. Hence, there is a considerable demand for plantable seed rakhis. Better designs, variety, and attractive price points have further helped in reducing the intention-action gap.
Don't miss: Want To Make This Raksha Bandhan Special? Try Preparing This Easy DIY Rakhi For Your Brother
How Much Do These Seed Rakhis Cost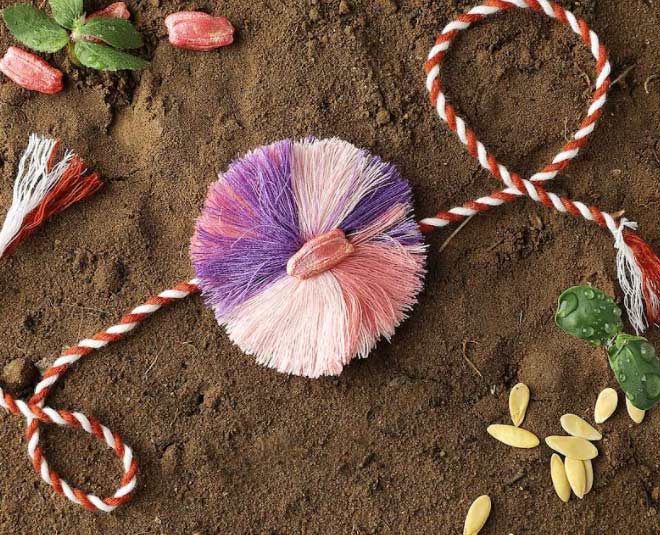 Seed rakhis are surely changing the ways we celebrate our festivals. What can be better than having the same fun while effortlessly taking care of the environment? And perhaps this is something that we must all go for as we said. But what would you have to pay for this incredibly amazing seed rakhi?
You can buy seed rakhis online between Rs.500 -Rs.700 and perhaps they are delivered with a pot you can sow the rakhi in, which makes it an even more irresisttable deal to give a go!
Don't miss: 5 Gifting Ideas For Your Baby Sisters Below 5 Years Of Age
So, try seed rakhi this season and make your festival eco-friendly. If you liked reading this article then stay tuned to Her Zindagi for more such pieces.