The month of May is soon coming to an end. We are sure a lot of you are curious to know what this last week of May and the beginning of the new month has in store for you. Find out your weekly horoscope prediction by Mr. Pankaj Khanna, Astrologer, Founder & MD, Gem Selections, Khanna Gems Pvt. Ltd.
Aries (March 21- April 19)
The sudden influx of energy and enthusiasm will help you work through tough days in the coming week and will turn the ball in your court. Focus on yourself and work towards building a life with higher self-esteem and mental peace. You will be tied up on the personal front too, but your charm will work in your favour. While there will be a lot going on, you must remember to protect your stance and your space.
Taurus (April 20- May 20)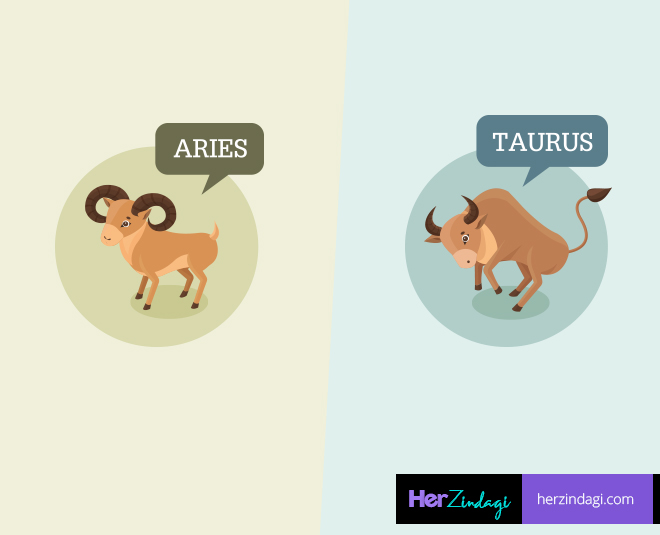 On both personal and professional ends your hard work will pay off and all your efforts will turn fruitful. This means less stress and more peace. While you had tough days in the past, this will be the time of relaxation and you will be able to spend quality time with your loved ones and family and indulge in some recreational activities. But remember to have complete control and do not let go of anything easily. Remember life is full of uncertainty.
Gemini (May 21- June 20)
Filled with positivity, you will have a very optimistic approach and have cheerful days ahead. There can be some major transformations in your appearance, clothes, attitude, looks, etc., in the coming week. The optimistic attitude will help you float through the tough and will guide you to take the right decisions when needed.
Cancer (June 21- July 22)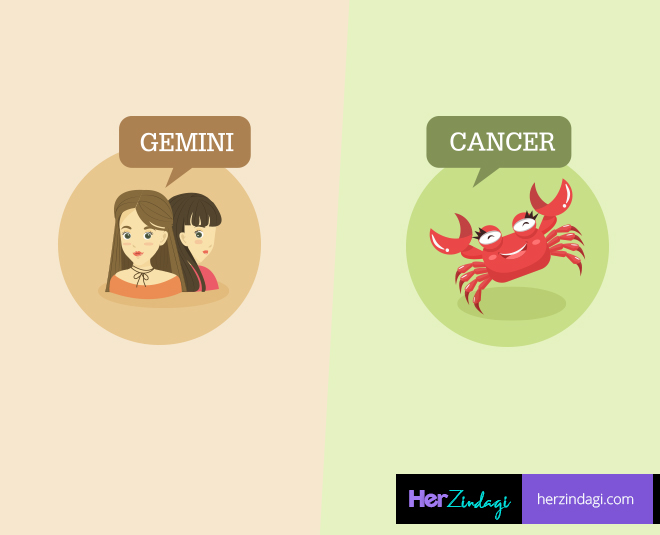 You may feel over-pressured with too many demands related to effort, time, and value on both your personal and professional front. Also, there may be huge monetary expenses which will be an outcome of your increased responsibility. You may spend more time with your extended family and partner and also help them financially if need be.
Leo (July 23- August 22)
You will make changes in your life that resonate with your energy. But all these changes will primarily be focused on making more money and generating financial gains. This is also because you need to overcome the dues and get yourself out of the money mess.
Don't Miss: Tarot Card Predictions: Is Month Of June Going To Be Good For Your Zodiac Signs? Find Out Now!
Virgo (August 23- September 22)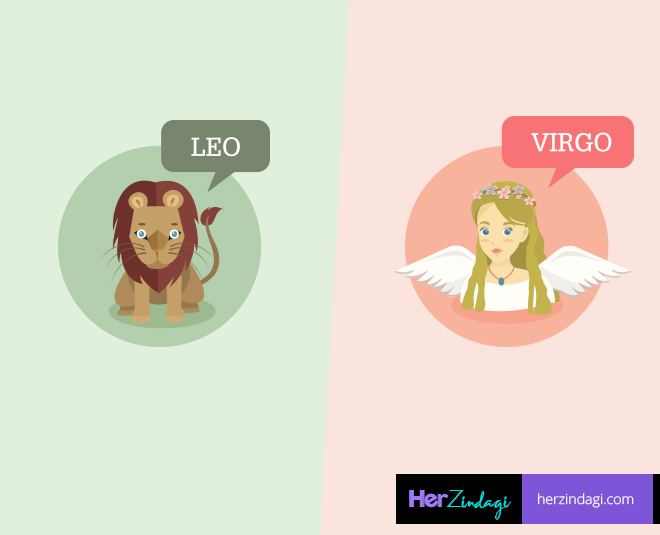 You will be full of energy and focused on making new changes in terms of making new bonds and revitalizing the old ones. Collaborations and partnerships are on the cards. The interactions with your loved ones will hold depth and meaning which indicates quality and love. On the professional front, this will be your time to rise. A gradual phase of tie-ups and mutual gains will help you foster.
Libra (September 23- October 22)
You have immense potential and since you can work efficiently on both your personal and work relationships, you will have an expansion in this positive energy and people. It will be a phase of sharing, caring, and love which will help you feel content and happy.
Scorpio (October 23- November 21)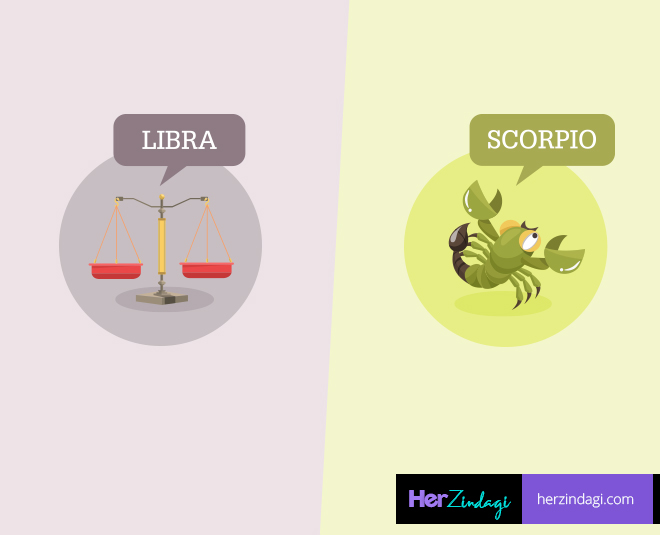 This is the peak phase where a sudden inclination of energy towards you will bring in confidence and success. You will take decisions that you know will impact your life in the longer run. It will be a phase where you will focus on the need to have a polished and acclaimed image in the eyes of the public.
Sagittarius (November 22- December 21)
While there is a lot of excitement and fun in the upcoming week, there will also be a lot of expenses. On both the professional and personal front, social interactions will grow and so will your social circle. You may have some upgrade in your office life which will add the much-needed value to your hard work and skills which you have been waiting for long. This is the time that you are moving ahead towards a better tomorrow.
Don't Miss: Tarot Reader Predicts Pandemic Effects On Love Life As Per Zodiac Signs
Capricorn (December 22- January 19)
Your relationship will be the center of attention for you this week. The concerns around its importance and value will rise. It will also help you in reaching a new level of understanding with your loved one and bring you closer to your family. With this, you will also realize your importance in the lives of others. There will be a sense of increased self-worth and recognition.
Aquarius (January 20- February 18)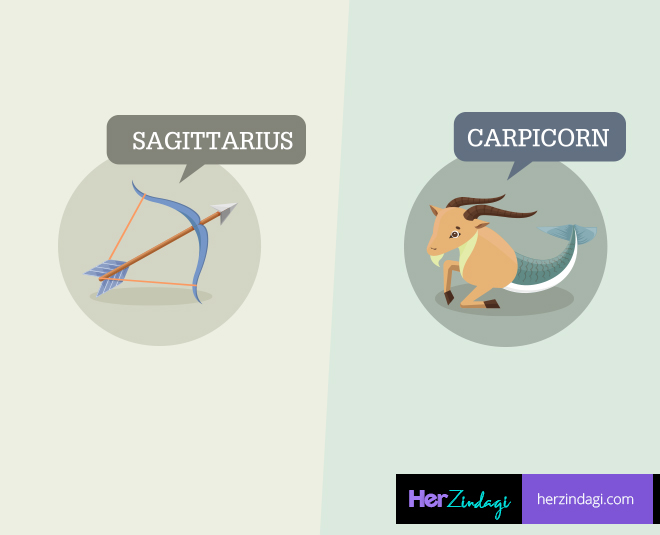 On the financial front, this zodiac sign will continue to be stable. The point of concern will be your relationship with your seniors/bosses at work. It is important you maintain a cordial relationship with them. Play tactfully and stay politically correct wherever needed. With some charm and smooth attitude, you can easily run through the phase.
Pisces (February 19- March 20)
You are completely focused on your goal and are resonating the same with an increased effort to achieve it in time. You will have some improvement in terms of success in money-related issues. Small family issues and domestic problems will also be solved easily. You may have the luck to have a little outing too.
We hope you have a great week ahead! For more such weekly horoscopes, stay tuned!