Be it personal or proffessional, are you wondering what the coming month of June is going to be like for you? If you believe in tarot card readings and zodiac signs then here is what Jeevika Sharma, Tarot card reader and guidance counsellor has predicted for HerZindagi readers.
Aries
In the month of June 2021, you will be a little unsure about the decisions or actions you may take. You will hold the power to take major decisions for others as well. But, you will find it difficult connecting to others to direct them according to your decision.
Taurus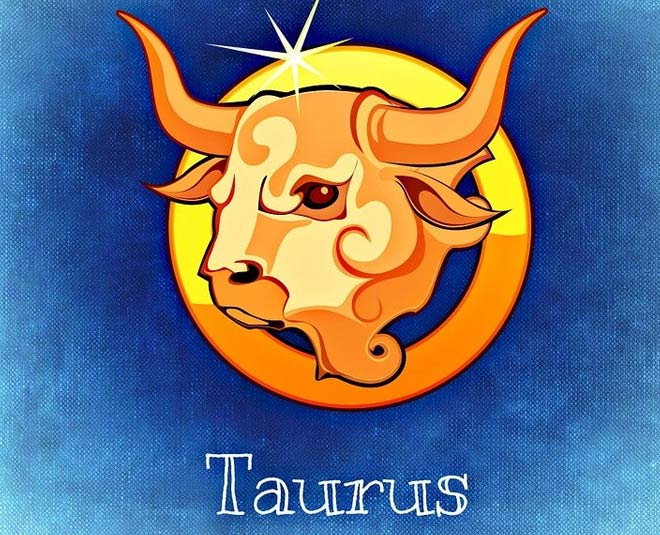 This month you will find people following you. Any decision you may take will bear great results. There could be instances where you might feel stuck due to stress or emotional constraint. But, you will find a way to escape to a safe route.
Gemini
It could be that you are forced to listen to others or others try to rule you. But, if you want to achieve your desired goals you need to be fearless to break the hierarchy and make your own decisions so, people stay out of your way.
Cancer
People around you will allow you to rule them or make their decisions. But, make sure you don't turn a blind eye to their feedback. The decisions made will be beneficial.
Leo
You could face a lot of hindrances in both personal and professional spheres this month. But, you can work to go against all odds and resolve your problems. It might take the whole month for all the hindrances to be removed.
Virgo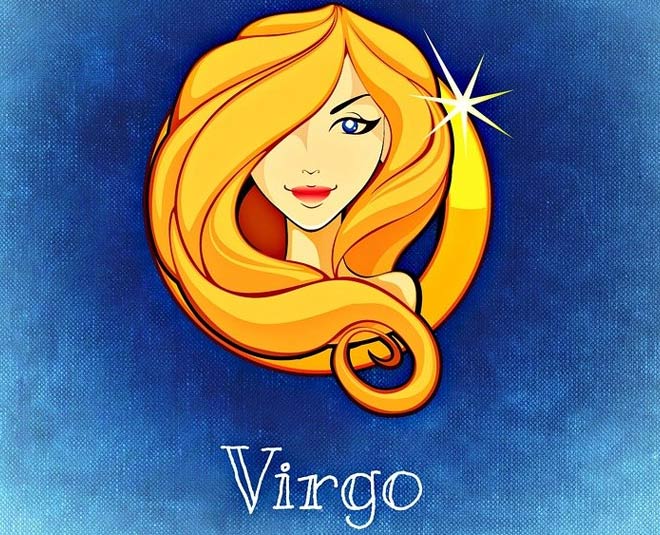 You might face difficulties in moving towards your goals. Make sure you accept the solution coming from a known person to remove the difficulties and help you move forward with a new and clearer vision.
Don't Miss: Tarot Reader Predicts Pandemic Effects On Love Life As Per Zodiac Signs
Libra
You could make a lot of contacts to help get your work done. Make sure you follow what the other person is asking of you. If you try to modify or change the way to go, you would face a lot of problems risking a delay.
Scorpio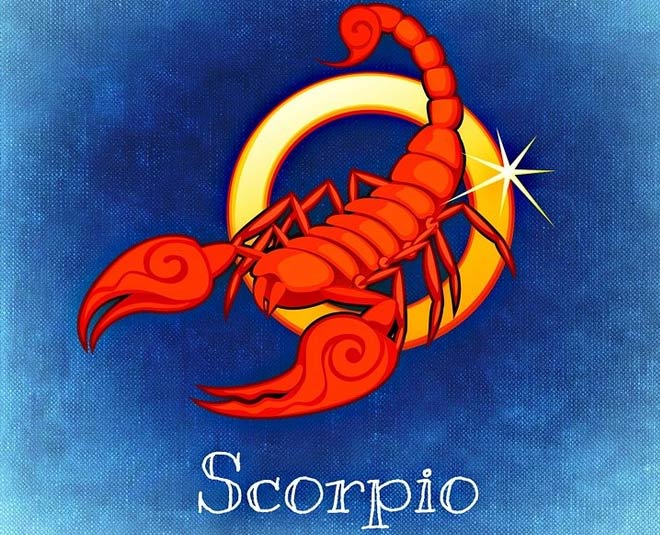 You need to be quick to take action for yourself. If an action is not taken fast you could face serious delays. Do not interfere in matters which are not your own. You could wind yourself into heated arguments.
Sagittarius
You will receive want is meant for you. But, you will have to work hard to reach your destiny. It could concern your finances or could be some sort of monetary gain either direct or indirect.
Don't Miss: Expert Reveals Dark Truth About Your Dating Habits As Per Zodiac Signs
Capricorn
You might have a plan to invest for future gains. Invest wisely and make sure to make your investments only for the short run and not the long run. Investing long run will not bring the returns you foresee. Your money could get stuck.
Aquarius
You might get into an argument with your loved ones or with those in your personal life. It is advisable to not get involved in an argument as it would ruin your image with no resolution or escape.
Pisces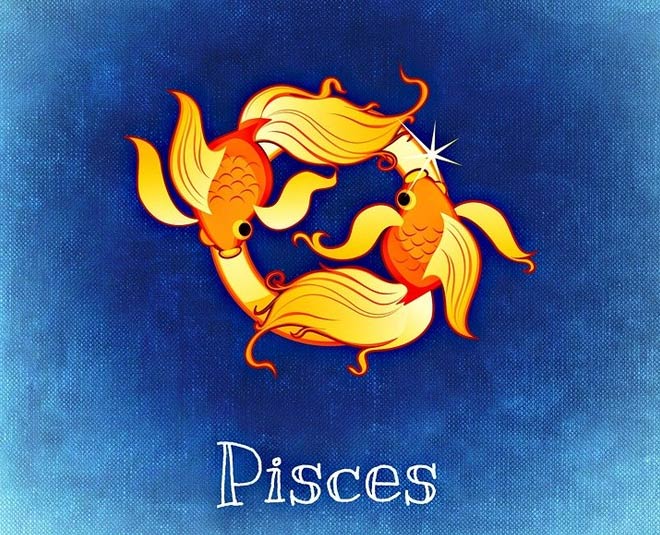 This month your personal life could see magic happening. It won't happen in a night but, will take some time to cook. There might be a new beginning related to either monetary or emotional investment.
Stay tuned to HerZindagi for some more interesting Tarot card predictions.