Stop guessing what life is going to be like in the next seven days! Here is what Astrologer Pankaj Khanna, Founder, and MD at Gem Selections, has predicted for all Zodiac signs between August 14 to August 20.
Aries
This is a week for enjoying your social life whenever you get the chance. If you were not intending to do anything sociable, change your mind in order to make the most of this wonderful influence. Arrange get-togethers with someone on the spur of the moment or visit old friends.
Taurus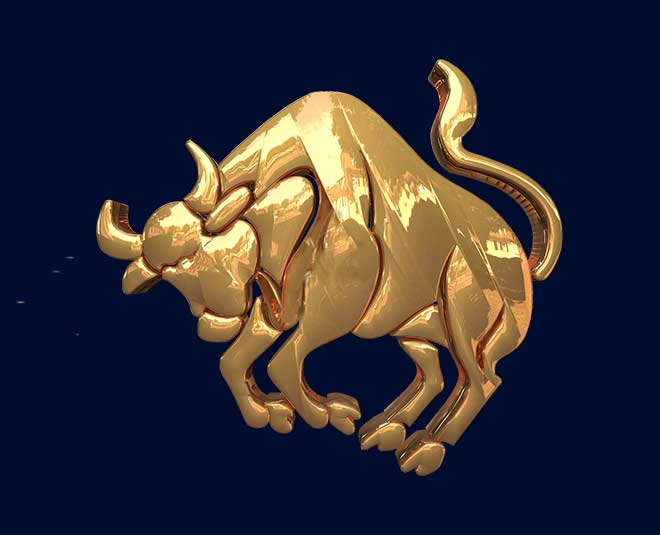 Hold fire if you are supposed to sign an agreement or contract, because things could easily go haywire. You might find that you have agreed to something that you do not want, the whole process could turn into a pain in the neck or you could change your mind when it's too late to do anything about it. So make your excuses for the time being - it will be worth it.
Gemini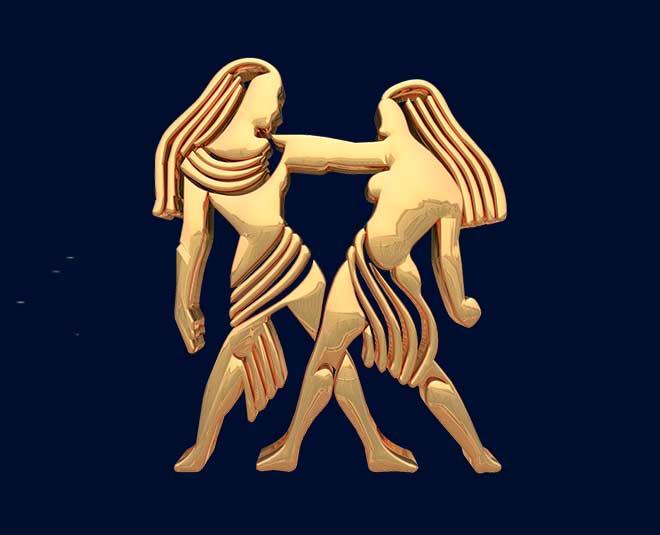 It will not be long before you start to feel bored with life unless you can distract yourself - you are switching from one activity to another. Ideally, you should keep yourself amused by doing something that is unusual or challenging, otherwise, you will be tempted to stir up trouble just to see what happens next! Even though you know that is a bad idea, you won't be able to resist unless you have got something better to do with your time.
Cancer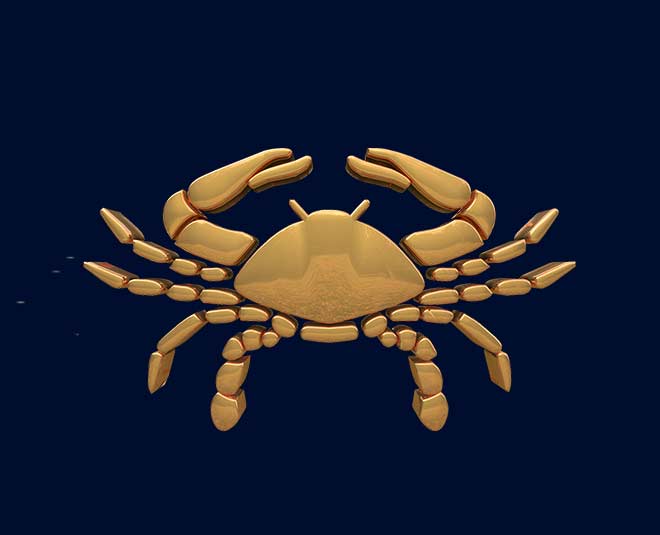 On the professional front, your actions are under check. So you need to be more discreet about what you are doing. This is the best time to express out your deepest emotions and hidden feeling to persons who matter. A female member of your family will offer the most understanding and sympathy. You shall enjoy good health.
Leo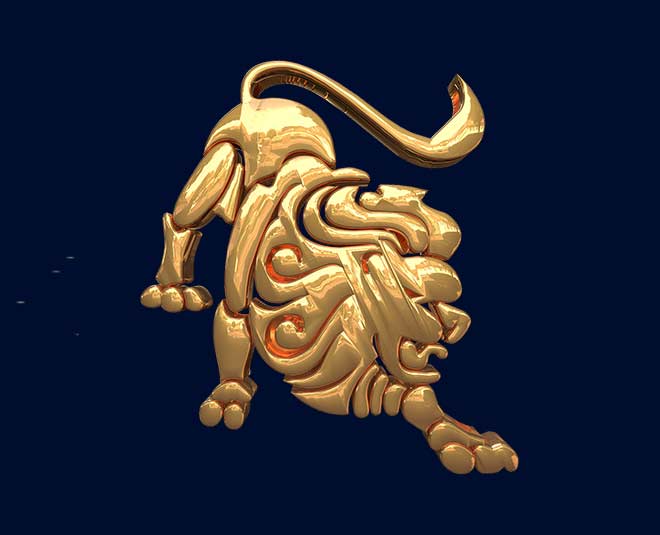 There is domestic tension in the air, so be careful. It won't take much for someone to lose their temper, even if it is over something that you consider to be totally trivial. The trouble is that you may unconsciously make the situation worse by winding this person up. If you want to have a row, then get it over with so you can move on to something else.
Don't Miss: August 2021 Love Life Horoscope As Per Astrologer For All Zodiac Signs
Virgo
You will come up with some really clever ideas, given half the chance. You are able to look at the bigger picture, especially if you are currently wrestling with a particular problem and have been in danger of not being able to see the wood for the trees over it. This is also a great opportunity to pick the brains of a financial or legal.
Libra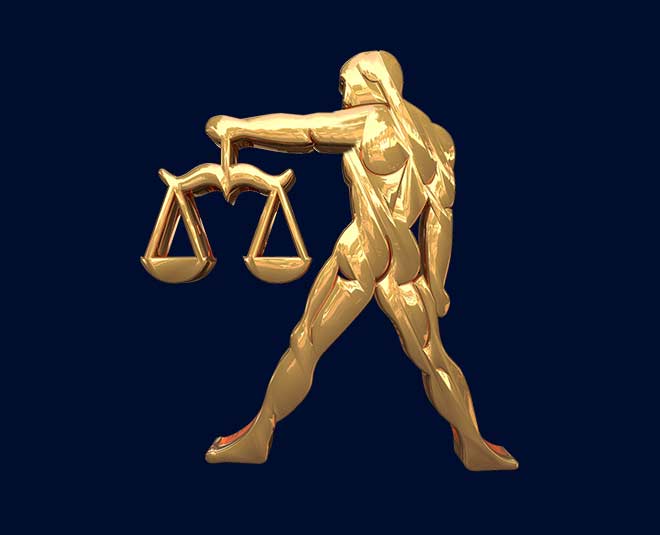 Someone wants to get you to dance to their tune and, quite frankly, they don't care how they do it. This means you could feel manipulated as they try to make you do what they want, rather than what would be best for you. You will long to tell them to take a running jump but there may be good reasons why you can't, such as the fact that it's a parent or boss who is being such a pain in the neck.
Don't Miss: Expert Lists Dark Side Of Your Brother You Didn't Know As Per Your Zodiac Sign
Scorpio
During the coming week, you will be reminded that the truth can be very subjective. You might get caught up in a situation that is coloured every shade of grey rather than being black and white, making it difficult to say what is right and what is wrong. This may even lead to you having to revise a cherished belief or long-held opinion in the face of the evidence.
Sagittarius
You could be truly inspired to try out your creativity to liven up the routine work. In group activities, your partners get along well, so there should not be any hurdles in achieving the goals. Someone who is acting in a friendly way may actually be eyeing your money. The weekend may signal an invitation for light romance and intimacy.
Don't Miss: Reasons Why You Are Single As Per Zodiac Sign
Capricorn
You have a desire to succeed but progress and power do not come easily. There will be a lot of changes that you would like to make in your lifestyle and habits. Avoid unpleasant issues. You have immense confidence, growth and expansion are assured.
Aquarius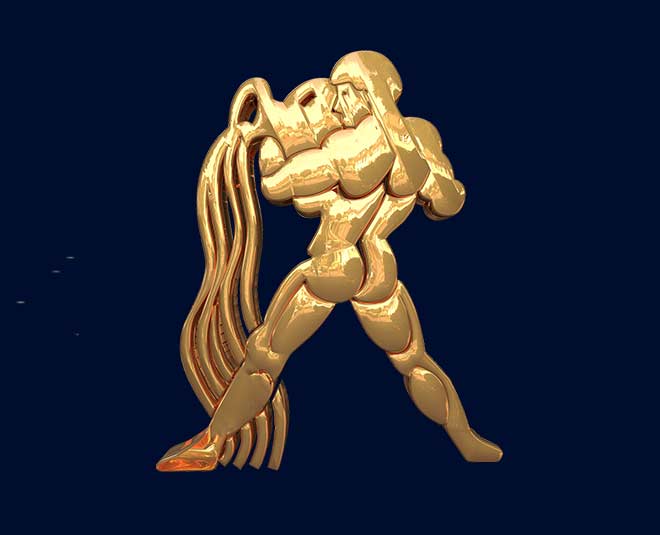 A tremendous boost in energy and enthusiasm has you working hard, making things happen. You concentrate on building up your own self-esteem, balance, mental equipoise You will be busy on the personal front, too and tact and charm again stand you in good stead. At the same time, you will have to protect your rights, your space.
Don't Miss: These Zodiac Signs Will Be Lucky In The Coming Months Of 2021: Tarot Reader Prediction
Pisces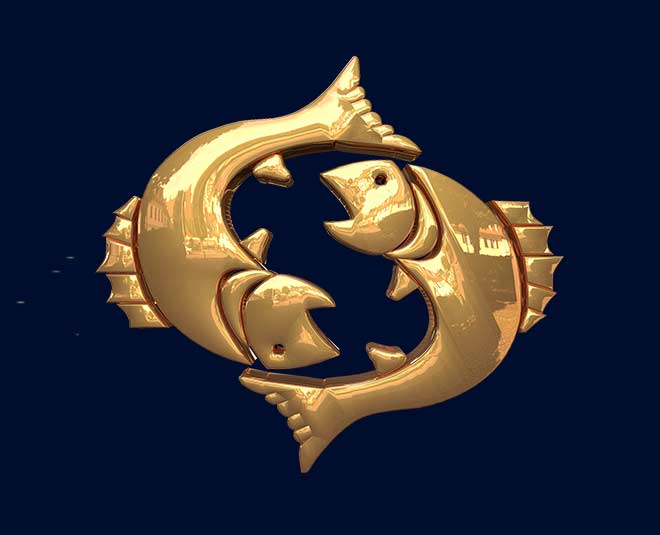 You are lucky with finances, material and legal aspects. Financial matters are settled according to your wishes, which relieve financial tension and anxiety. You may have to face some rivalry but diplomatic handling of the situations is needed – let the other party call the shots. It certainly gives you more room to manoeuvre.
Stay tuned to HerZindagi for next week's horoscope.