The new month of August has begun and we are all up with new hopes and expectations. When we speak of our love life, some may be on rocky patches and the single souls looking for love may have been experiencing monotony. So, concentrating on your love lives, here is what Astrologer Vaeshnavy Sunil Joshi has predicted for HerZindagi readers, as per your respective zodiac signs.
Aries
The month of August will bring up situations that would ask you to have a forgiving and compassionate view. You will be in need of balancing your work life. Don't forget to have fun in August Aries! Make sure you balance your yin and yang energies. Towards the end of August, you will feel more in power, more passionate, independent, and in your element.
Taurus
August asks you to pause and reflect. You aren't seeing things clearly and this is a good time for your spiritual growth. The end of August brings more trustworthy people into your life. You'd also feel more grounded at that time of the month, than at the start. There's also stability in terms of career and finances towards the month-end and a great time to make ambitious plans.
Gemini
Two opportunities are headed your way Gemini. If you're thinking of travelling somewhere, make sure you review everything well and then go ahead with it. Anything you do in August make sure you analyze everything very well and carefully. There's a possibility of scholarships, promotions, and new projects for you Gemini, so all the best!!!
Cancer
The month of August asks you to ground your energies and connect with Mother Earth. It's a good time for taking additional education or training. You could feel a bit emotional this month. Success could come slow, mostly towards the end of this month or the first week of September you should see it unfolding.
Leo
Past situations are not going to serve you, there's a better way paved for you. This is a good month to sort out any communication challenges you have with people around you. You could also get a new idea this month with respect to your career. Be confident and go for it, do not let any doubts hinder your progress. Exploring Creative endeavours and learning new courses could help you as well.
Virgo
Stability is headed your way this month. You're going to be passionate about your work and be able to tap into your power. Make sure you don't resist any change. Opportunities are around you however make sure you're aware of your emotions and not stuck on things that did not work out in the past. It's a great time to pursue things you're passionate about Virgo's!
Libra
Travel or relocation is on cards. A new love could come into your life this month dear romantic Libras. Shift your mindset this month and cut cords with situations you're still unnecessarily attached to. This month also asks you to be more confident and work on indecisiveness.
Scorpio
It's time to move onto something better. Being stuck on past emotional situations would not be serving you, make sure you shift from that space and embrace other opportunities headed your way. Financial gains are possible this month for you, so don't forget to be grateful.
Don't Miss: Weekly Horoscope Aug 1 to Aug 7, 2021: Astrological Predictions For All Zodiac Signs
Sagittarius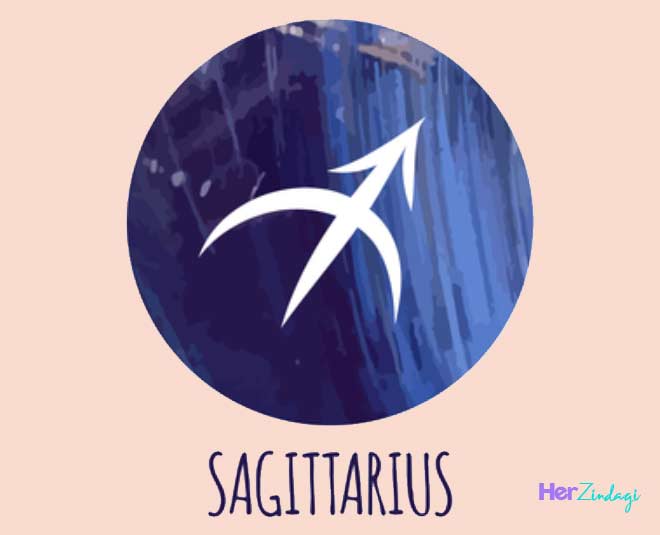 New romance is headed your way this month so don't forget to say yes to social invitations. You could get psychic insights about situations as well. Two opportunities could also be headed your way, it would be great if you also get some additional information and training so you are able to choose an opportunity that's better for yourself. It's a good time for manifesting whatever you want towards the end of this month.
Capricorn
Career looks great for you Capricorn. You could get a promotion, new project, new job, or new financial resources this month, abundance is on its way. However, in terms of relationships, something could end. If you feel stuck in a past situation that has already ended it is now time for you to move on and be grateful for everything else that you have in your life. Look for the silver lining this month Capricorns.
Aquarius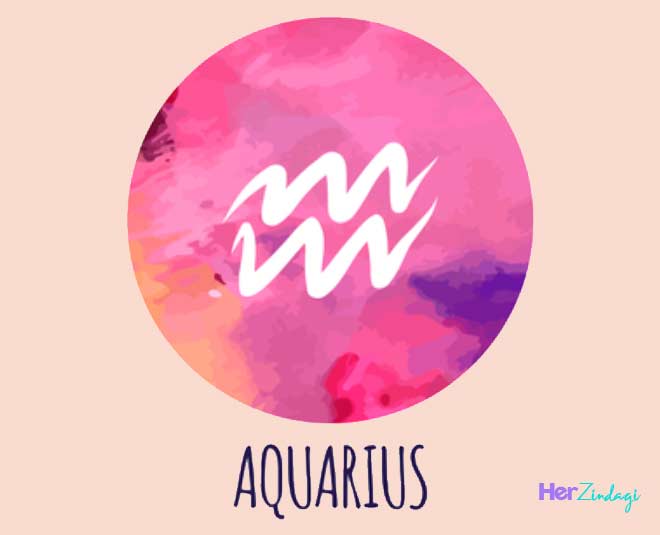 Aquarius takes the leap of faith this month. Explore the travel and tap more into your playful energy there are huge changes coming up for you ahead however it is important for you to cut cords and not think of the things that have not served you in the past let go with grace and let God. A time for you to take a leap of faith and take risks this month.
Don't Miss: Tarot Card Predictions: Is Month Of August 2021, Going To Be Good For Your Zodiac Sign? Find Out Now!
Pisces
Introspection is the keyword for this month. Let your guards down this month and don't let anything hold you back from speaking your truth, communicate openly from your heart. The end of the month brings material gains, but make sure you review all the contracts really well.