With Rakshabandhan 2021 approaching, we are super excited to celebrate the day of brothers and sisters. Shopping for rakhis and making arrangements for a get-together, the sweets, everything is being planned. Amid all this, have you ever thought if you know your brother well or not? You know his good side but are you sure you know his darkness as well? Tarot Card Reader Jeevika Sharma has listed the dark side of all brothers as per your zodiac sign. Is your brother like that?
Aries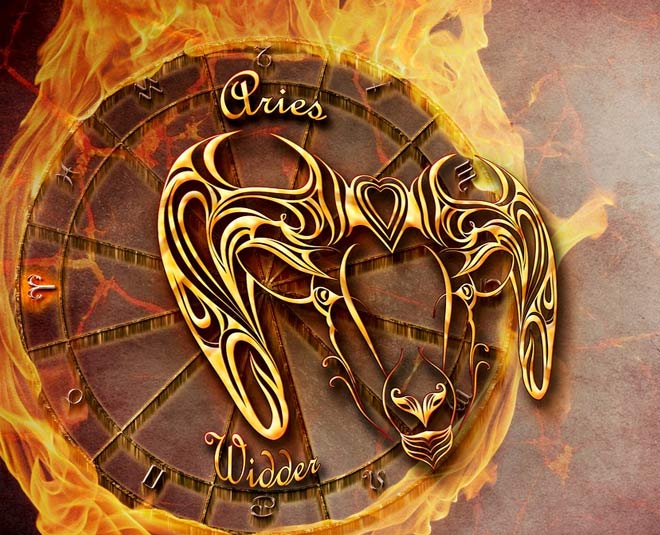 Your brother/s have a tendency to make all their decisions for themselves. They will never allow anyone to intervene and take decisions on their behalf. They will also stick to their decisions even if it harms them or turns against their favour. They will never accept their mistakes either.
Taurus
You will find yourself in the unfortunate lot as your brother/s are a miser. They aim to save all money for themselves rather than spending it on others. This is in the way they choose to fulfil their wants and also to secure themselves financially.
Gemini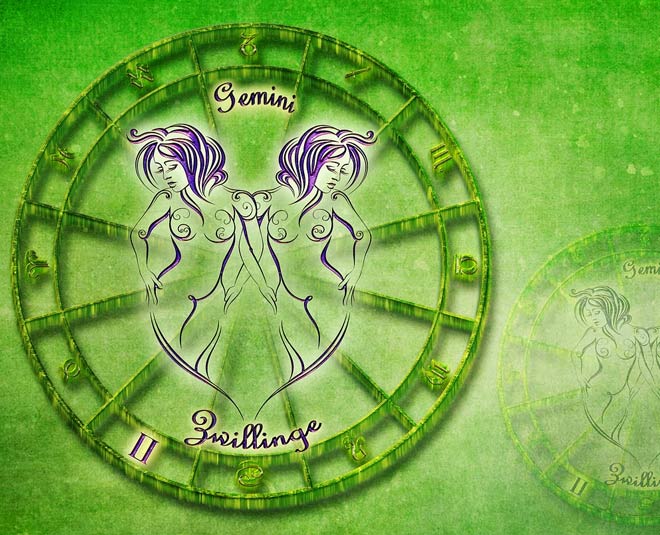 Your brother/s tend to run away from the responsibilities. This is especially the case when they are related to their personal lives. Even if they commit to something at one point soon they will start drifting away or even pull themselves away.
Cancer
Your brother/s are in the habit of taking an action without thinking even once. Moreover, they also get influenced very easily. If something gives them an idea, they will immediately act upon it without even thinking about the consequences their actions could lead to.
Don't Miss: Tarot Card Predictions: Is Month Of August 2021, Going To Be Good For Your Zodiac Sign? Find Out Now!
Leo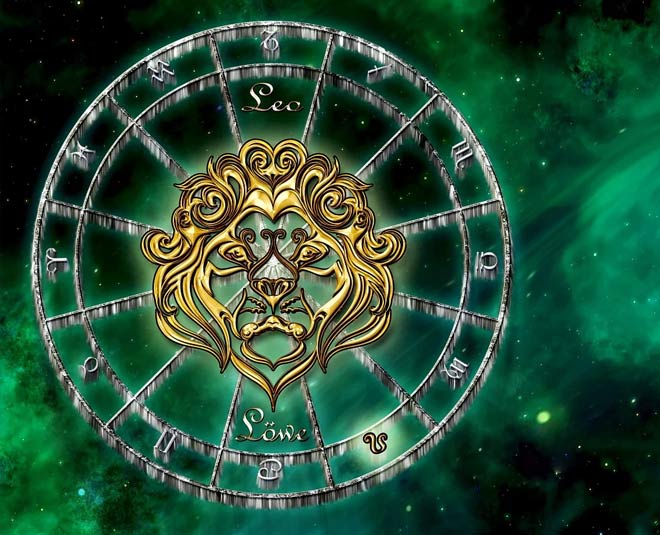 If you have a brother/s then they will rule their life and aim to rule the life of other people, as well. They might lend an ear to others from time to time but, will not adhere to the advice. They will dominate and make things happen as they want to.
Virgo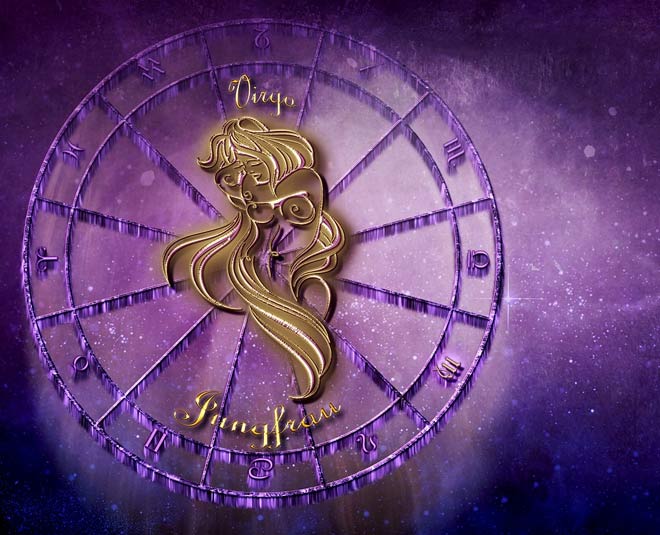 If given a role of power to your brother/s then they will take the action on behalf of everyone. It is possible that their decisions may or may not turn in their favour. In short, they often tend to misuse power foolishly.
Libra
Your brother/s are often in confusion whenever they have to make a decision. They also tend to get into a scuffle or an argument quite often than liking. Your brother/s also have a tendency of hiding the mistakes which they make.
Don't Miss: August 2021 Love Life Horoscope As Per Astrologer For All Zodiac Signs
Scorpio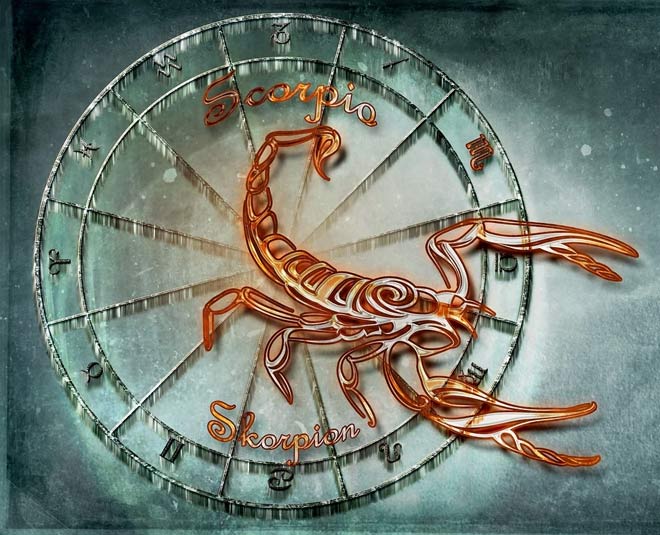 If you have a brother/s then you will find in them a tendency of tricking people. They happen to take help from others and never return the favour. They never give the other person the deserved credit and they never respect or appreciate the efforts the other person is making.
Sagittarius
For all the Sagittarius, if you happen to have a brother/s then you will find that they have a devilish type of personality or they have the tendency to ruin the lives of other people. They have the means through which they can turn the life of other people completely upside down.
Capricorn
For the people born under the zodiac sign Capricorn, if you have a brother/s then it would be better if you keep your expectations low. They will time and again disappoint you whenever you ask anything from them. They will never listen to you and will hardly ever bother.
Don't Miss: Weekly Horoscope Aug 1 to Aug 7, 2021: Astrological Predictions For All Zodiac Signs
Aquarius
If you have a brother/s then it is likely that they are stubborn and forcefully make the people around them follow them. They are never going to listen to anyone and will only follow their mind at the cost of rebelling against other's decisions.
Pisces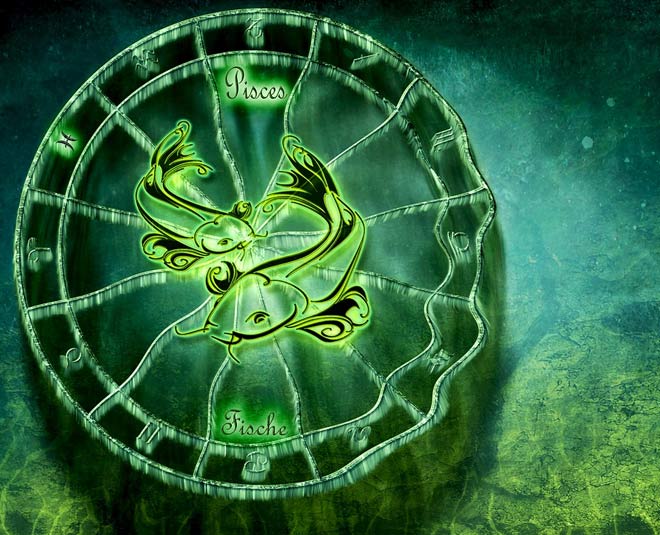 Your brother/s are very money minded. They have their focus only on money and may do anything to make more of it. They might choose to use nefarious means to make money. They discard their emotions when it comes to money matters.
Stay tuned to HerZindagi for more on Zodiac signs and their traits.