We have just stepped into a new week and are curious to know what does it have in store for us. Here we have a detailed tarot card reading for all zodiac signs. Get an in-depth analysis from our tarot card reader Jeevika Sharma and plan for the important days accordingly.
Aries
You would be waiting for certain things to end or turn in your favour this week, Aries. But, you need to remember that nothing would be possible without your activeness towards it.
Taurus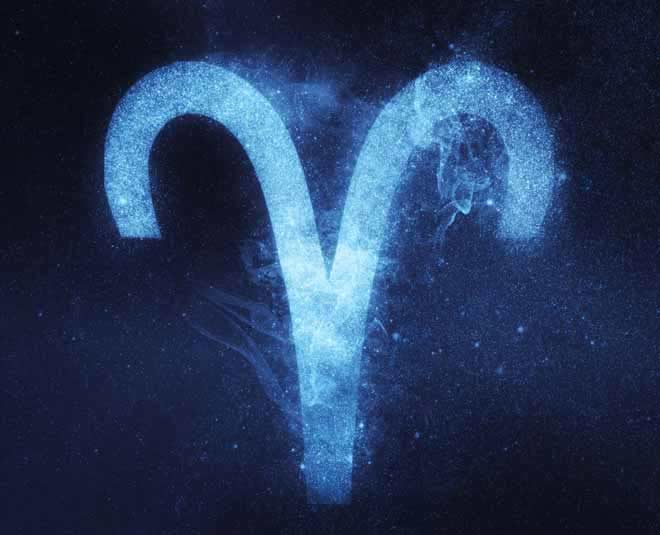 You would most likely accept a new work opportunity presented before you this week. You should not think much about the negative consequences it might have. The opportunity will benefit you a lot in the future.
Gemini
Gemini, you would have to invest a lot of effort in your professional life to make things work in your favour. Be prepared to face a lot of challengers as things won't be an easy feat this week.
Cancer
You would have a balanced life this week while wanting to see a lot of activity. You will witness the growth you want coupled with happiness.
Leo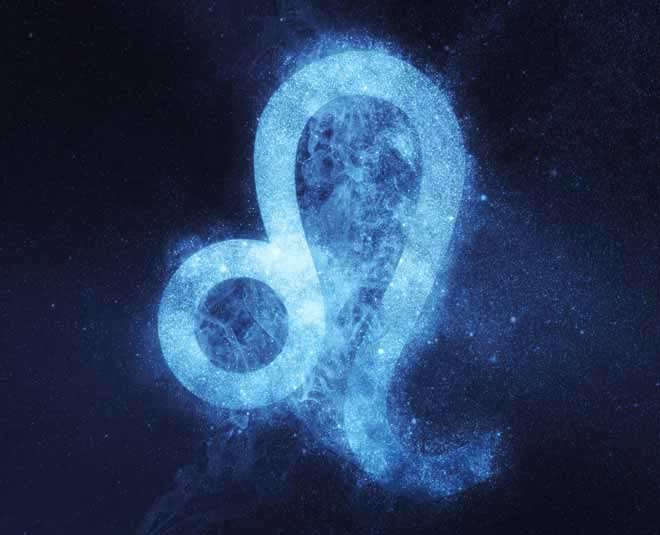 Leo, you would be busy this week making a lot of plans only to make your personal life better. You should not fret about anything going wrong because whatever you plan will be successful and beneficial for you.
Virgo
Virgo, all the issues that you are facing in your life will come to an end this week. And, you will start a new journey. It is less likely that you would be facing any hurdles in your journey.
Libra
Libra, there are going to be some changes or an end in current work or career this week. But, you should not worry as you will be starting something new very soon.
Scorpio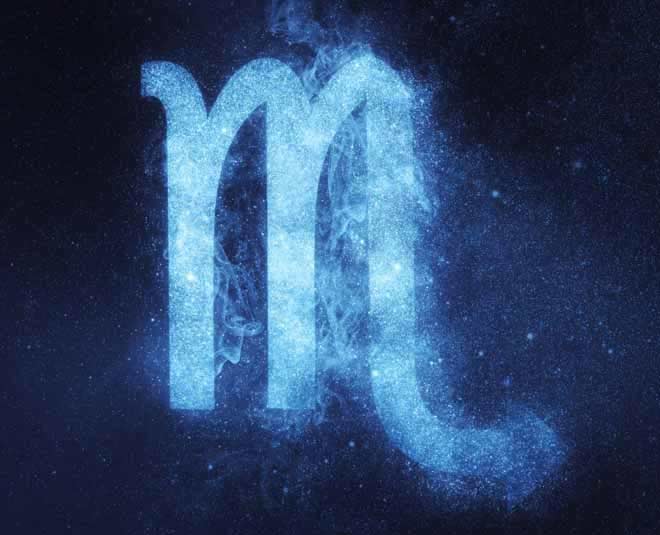 You will be stuck in your past throughout the week Scorpio. The rut you would experience will mostly be issues related to your love life. This would create a lot of emotional turbulence and you might miss out on some career related opportunities.
Sagittarius
Sagittarius, it is going to be a good week for you in terms of your finances. You are likely to gain a lot of money this week.
Don't Miss: These Zodiac Signs Are The Biggest Extroverts, Reveals Tarot Card Reader Jeevika Sharma
Capricorn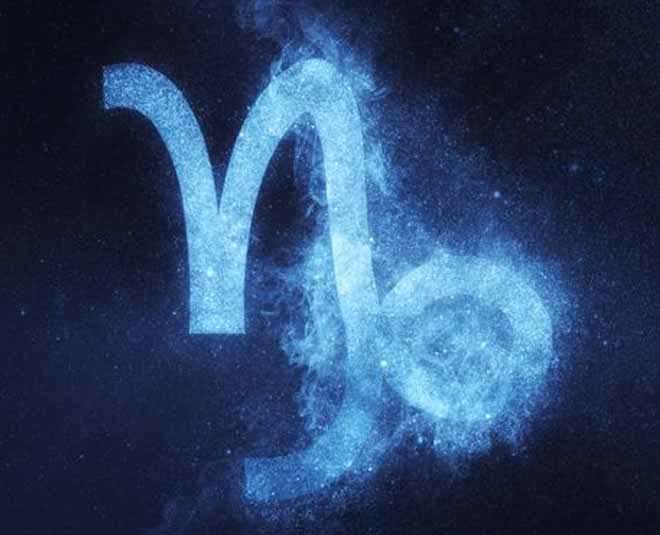 Capricorn, this week you are likely going to find yourself turning a blind eye to all the opportunities that will be coming your way in your career. These opportunities will have all the potential to help you grow professionally. So, make sure you grab them.
Aquarius
You would mostly be lazy or even unsure about taking decisions related to anything in your life this week Aquarius. This insecurity could put a damper on all the progress you have already made. Make sure you do not let laziness get the better of you.
Don't Miss: Year 2022: Tarot Card Reading For All Sun Signs
Pisces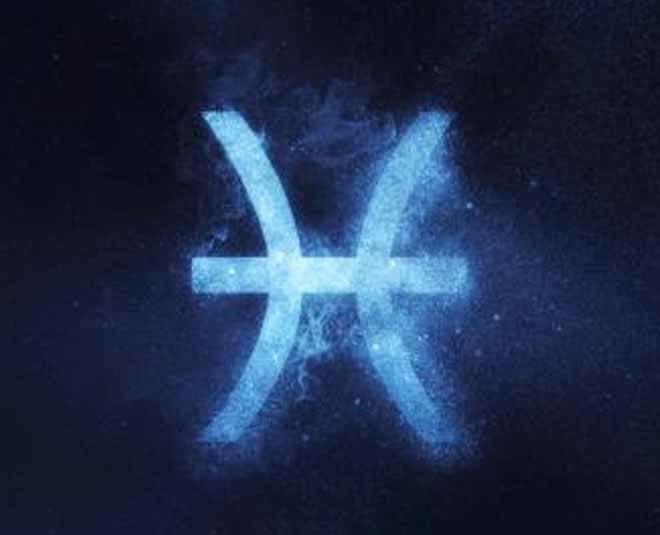 This week Pisces, there are great chances that you would be taking some risk that would be related to your personal life, in a hope to make the future better. Whatever action you take in your personal life it would be beneficial for you.
We hope you enjoyed reading this weekly prediction. For more such weekly tarot card readings, stay tuned!