Some people do not like to socialize and talk much with others. At the same time, there are some social butterflies, who love to talk, mingle, and share things with others. They never miss the opportunity to chit-chat with the people and wherever they go, they make a mark. These people are called extroverts.
Tarot card reader Jeevika Sharma says that such extroverts are of these 4 zodiac signs. Who are they, are they in your circle of friends? To know this, let's read this article.
Taurus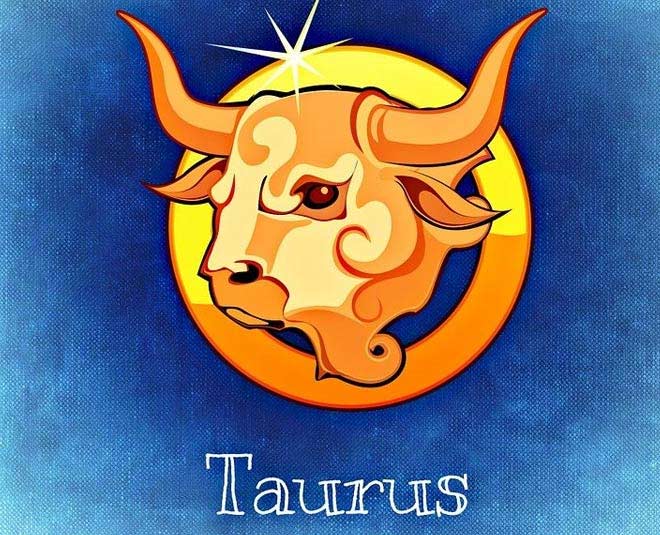 They are considered extroverts as they are talkative on most days. They love to chit chat with various people around them and provide them with guidance whenever necessary. They are always open to having a conversation with other people.
Gemini
Gemini generally are among those who take the initiative to start the conversation with people. They never miss an opportunity to get to know the other person better. The main reason behind the conversation is to get help from the other person or to make them realise how helpful a Gemini could be to them.
Don't miss: Tarot Card Reader Jeevika Sharma Shares Which Zodiac Signs Are Not Good At Keeping Secrets
Scorpio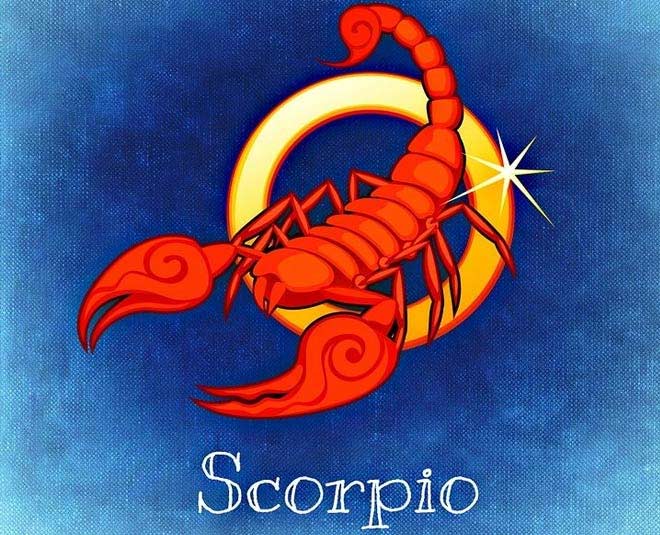 Scorpio are one of the most extroverted signs because they feel no fear to start a conversation with anyone. Scorpio are often the ones who make initiative for building relationships. The motive is not to be friends with the person but to ask for favors in the future whenever the need arises.
Don't miss: December 2021: Monthly Tarot Card Reading For All Sun Signs
Sagittarius
Sagittarius are extroverted people. They love to talk to people around and get to know them. This is largely because they have a deep interest in analysing different kinds of personalities that exist on earth.
For more such stories, stay tuned to HerZindagi!
Did you like this article ?