Noticing some changes in your guy friend but can't figure out what's the matter? His behaviour towards you is changing or you are noticing him texting you too often. If you want to figure out whether the other person has some deep feelings or not, this article is perfect for you. Here are some sure shot signs that he likes you more than a friend but is too chicken hearted to confess.
Pays Attention To Detail
Be it remembering your favourite food item or the colour of your dress at the party, he will remember every single detail about you. He will show that you are important to him by remembering every single preference of yours. He'll always be the one who'll compliment your new haircut, new clothes or maybe a different hairstyle.
Smiles Often While Talking To You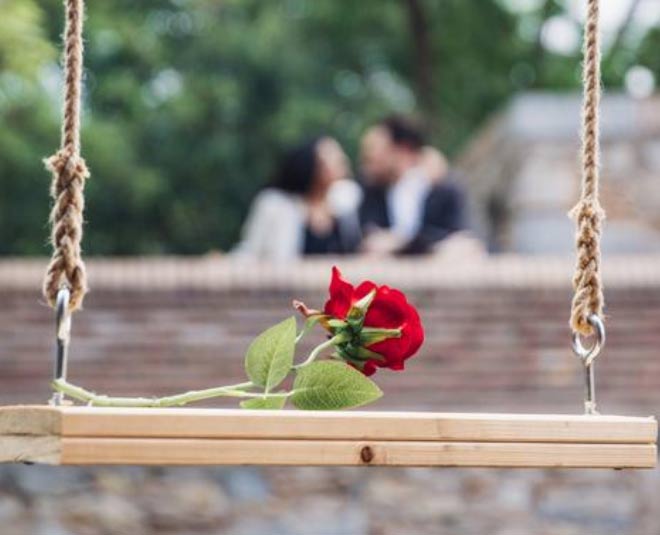 He might suppress his feelings in his heart but his smile can convey everything that he is hiding. If he is into you, he'll smile more often and you can easily notice that through his ear-to-ear grin. He might not be that happy while talking to others but his whole face lights up when you are in room. You might also catch him looking at you during candid moments and if he is a shy guy, he'll avoid making eye contact.
Don't Miss: Have A Short Tempered Friend Or Partner? These 5 Key Points Will Help You Deal With Them
Always There To Listen
If you are a girl, it is a sure thing that you like to talk your heart out. Usually we need someone who is there to listen to all our nonsense chatter, rants, gossip and drama. If he shows interest in your life and listens to everything that you have to say, then he feels for you more than a friend. He is all ears whenever you are happy or sad and is always there to cheer you up. His constant efforts to make you feel special is something which will tell you more about his feelings.
Will Give You Nicknames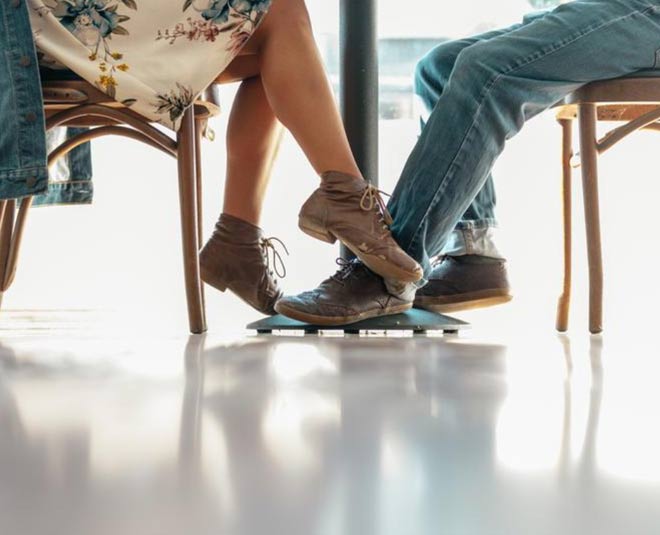 It is human nature to call someone they love by their nicknames. If a guy gives you a nickname or calls you by shortening your name, it is a sure shot sign to confirm that he likes you. This also depends on the level of closeness between you two. If he is already a very close friend then he might not shy away from giving you nicknames. On the other hand, if he is just an acquaintance or you two have just started talking, then you need to be a bit cautious, as it might turn out to be more creepy than romantic.
Don't Miss: 5 Common Marriage Issues Millennial Face
Makes You Feel Safe
When you are around him, he'll make sure that you feel safe. Be it walking on the other side of a busy road or shielding you from others while in the metro, he will try his level best to ensure that you are unhurt. From pulling doors for you to carrying all your heavy bags, he might act kinder and more chivalrous towards you.
Finds Excuses To Call Or Text You
Has your guy best friend suddenly started calling you more? Or has he started replying to all your texts within a minute? Well, this could be a sign of his deepening interest in you. If you two are close knit friends then it becomes easier to identify these changes. He might be more interested to know how your day went or what all your interests are. Right from talking to you about things that interest you to asking you about your childhood, a general shift in interest could mean he is falling for you.
For more articles on relationships and style, stay tuned to HerZindagi.