Want to pursue a romantic relationship with your crush, but afraid of getting friend-zoned? Friend Zone is the biggest nightmare for us and the worst thing that can happen to someone. However, if you do not want to end up with a heartbreak there are certain ways how to can be their friend but not fall in the friend-zone, and ultimately talk express your feelings at the right time. Read on to find out those secret tips!
Give Him/Her Some Space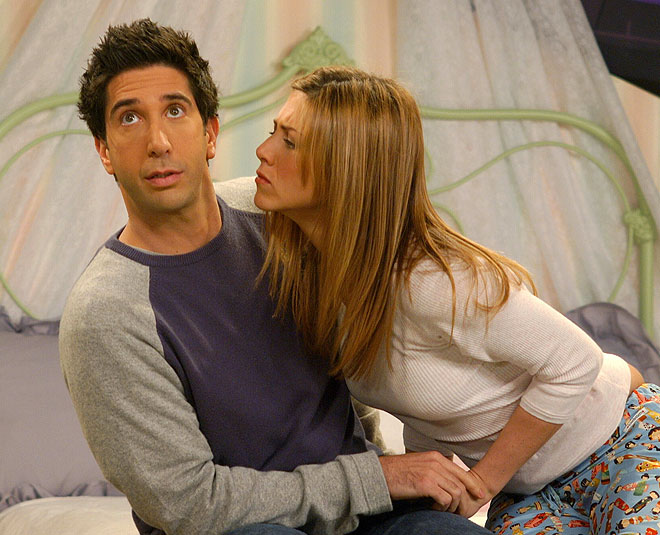 It is important that you give the person space and not be available every now and then. This will only solidify your friendship, not the start of a relationship. In fact, they should feel a sense of incompleteness and know your value when you're not with them.
Stop Behaving Like A Doormat
No one wants to date a pushover or who is completely submissive. Be someone who takes his/her stand and has their own opinions, whether they agree with you or not.
Be Bold And Ask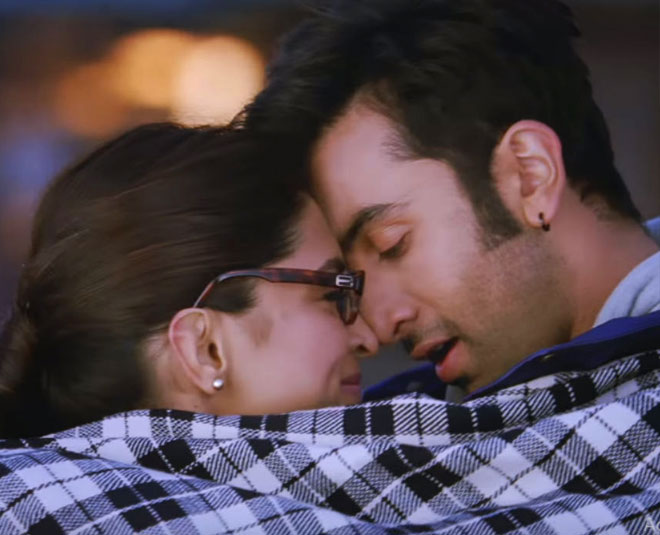 A reason why people end up in the friend zone is that they are afraid to approach their partners. So, if you don't want to be in a friendzone then ask them on a date, or tell them about your feelings whenever you find the chance.
Don't Be Their Best Friend
Don't be their BFF. There are certain things you should never discuss with them like exes, boyfriends, girlfriends or crushes. Otherwise, it becomes easy for them to talk about these things without noticing your feelings.
Also Read: Hey Ladies! Never Tell These Things To Your Partner!
Don't Be Too Expressive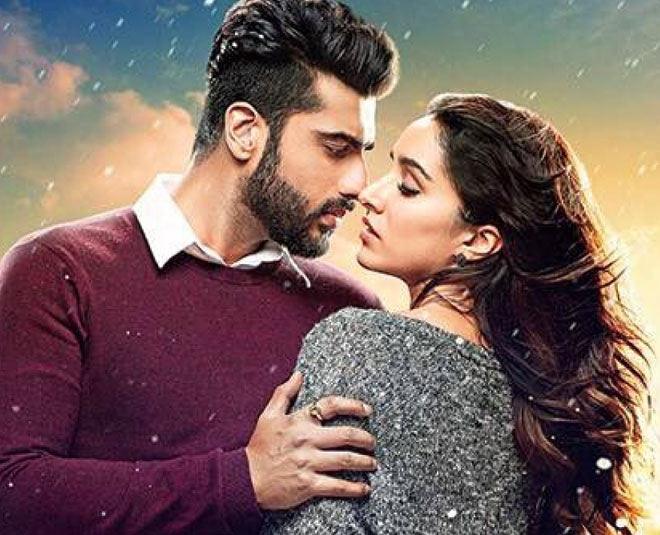 Don't be too vocal or expressive about your feelings towards him/her. Say it only on a special occasion, because more often you say it, the less seriously she/he takes you.
Don't Miss: Long Distance Relationships Are Not A Piece Of Cake! Follow These Tips To Make Your Life Easier
Stop Trying To Please Them All The Time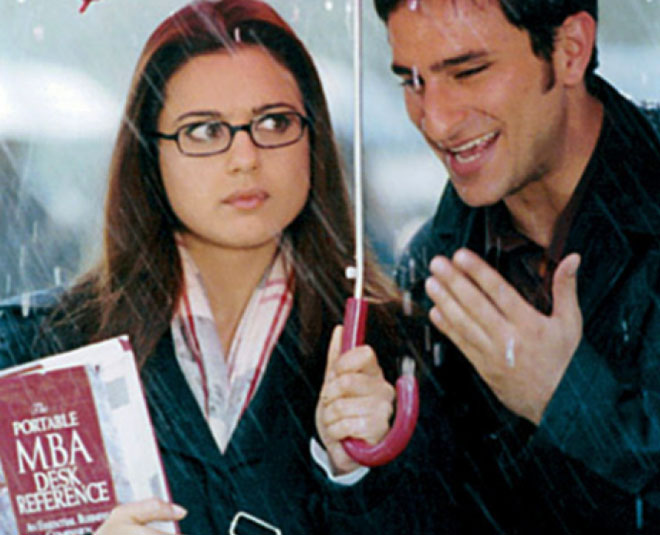 Be yourself. You don't always need to do what they like. Don't change yourself for them and show them the scope of being more than a friend to them.
Follow these tips and you'll never fall into the friend zone with any girl/guy ever again!