5 Tips To Keep Your Car Spick And Span
Now you can make your car look neat as ever without even having it deep cleaned frequently!
The interior of an automobile, with all of its nooks and crannies, can be difficult to navigate at times. However, you do not always need to get out your vacuum, brushes, cleaners, and other such items. There are a few simple tips for keeping the inside of your automobile clean at all times. Here are five suggestions for keeping your car clean on a daily basis.
Mini Trash Bag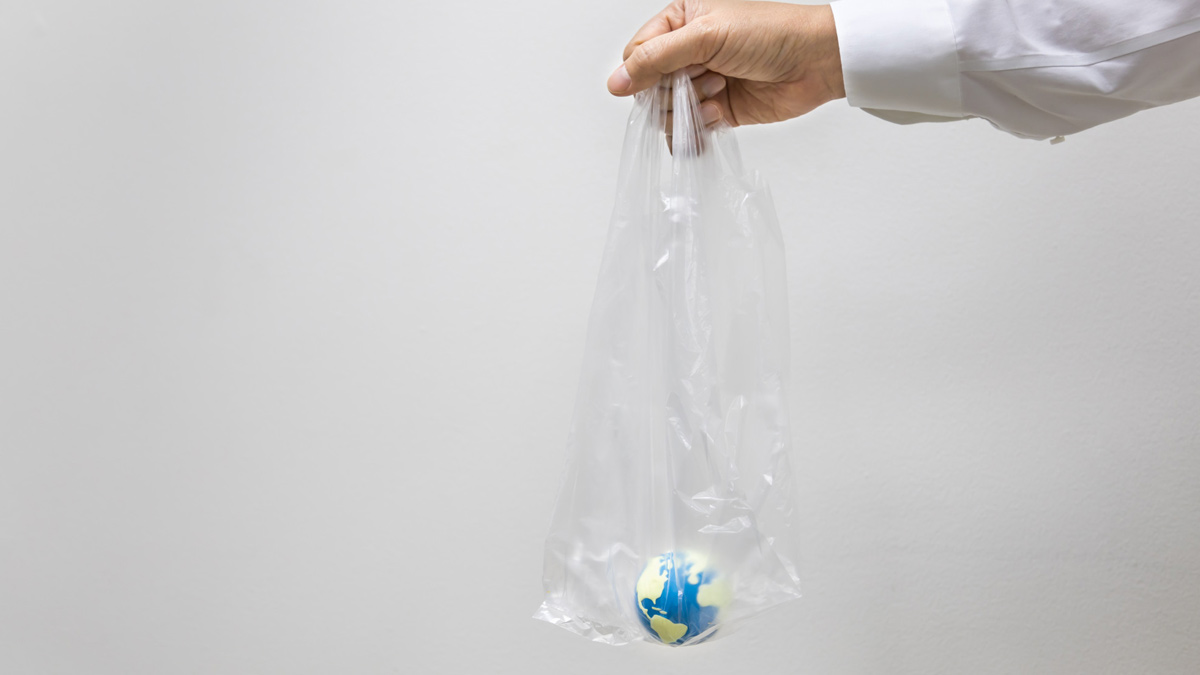 The best way to keep your vehicle clean is to keep a mini garbage container in it. Waste can accumulate in a variety of places in the cars, including the gaps between the front seats and the console, compartments, footwells, and the floor.
By keeping a car trash container, you can keep them from scattering in your car and avoid having to gather them. A car trash container with a lid that hangs from the front seat headrest and is waterproof is a terrific option.
You may also use a simple plastic container that can be sealed with a lid or even a simple plastic bag can be useful.
Try To Keep Cupholders Clean
Drink spills, moisture, and crumbs make cup holders sticky and dirty. Fitting a sock on a cup and spraying the sock with an all-purpose cleaner, which you will then use to rub around the cup holders to remove the dirt, is an effective cleaning trick. You may also just wipe the cupholders with your hand covered in a sock doused with all-purpose cleanser.
Place cup holder liners or silicone baking cups in them to catch any spills or dirt that may go into the cupholders in the future to keep them. Cleaning up will be a breeze with these because all you have to do is pull them out of the cupholders. To prevent the buildup and trickling down of condensation into your cupholders, throw away the plastic cup of your cold drink once you've finished it.
A garbage can can even be made out of a basic plastic bag. Just remember to take out the trash when it fills up your trash bin. Keeping wet wipes in your glove compartment is a good idea for keeping your car interiors clean because it prepares you for any unexpected spills and allows you to clean up quickly. This will also help you to wipe away any dust or grease that has gathered on surfaces due to your fingers.
Cleaning Towel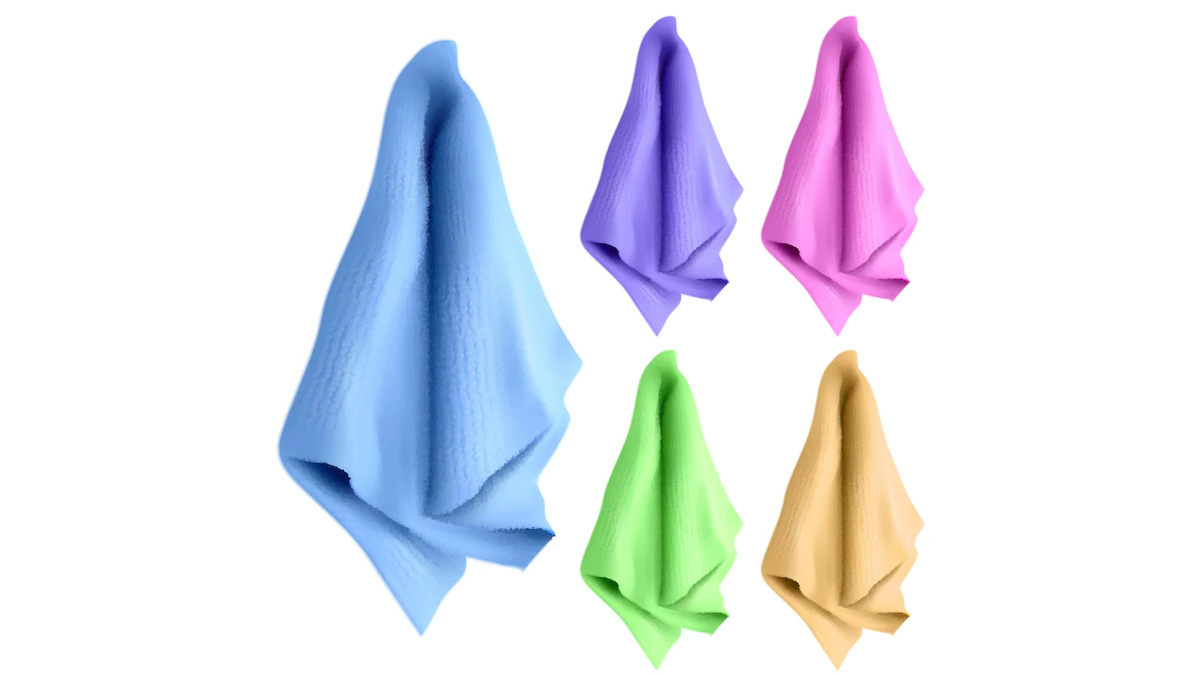 Spills on car upholstery, if not cleaned straight away, can leave stains that are difficult to remove later. So, to minimise the hassle of trying to scrub difficult stains out, clean up spills as soon as possible. A microfiber towel can be used to clean them quickly. So make sure that you have a cleaning towel in your car at all times.
Don't Miss:9 Cleaning Hacks For Your Home That'll Make Your Life Much Simpler!
Keep A Few Organisers
When you have children, the back of the car can become congested, and the backs of the front seats might become mucky from their shoes. A car seat organiser can help with these concerns.
A car seat organiser is made up of multiple compartments that can be used to store travel necessities, toys, and treats in the back seat of the automobile. It also keeps the backs of the front seats clean from the dirt tracked in by children's shoes.
The trunk or cargo space of the car might also become congested as a result of all the items you store. With a boot organiser, it may be kept more orderly. You could also get rid of the items you don't need.
Don't Miss:Tired Of Dirty Shoes? Here Are Some Shoe Cleaning Hacks For You!
Shake Off The Mats
Dirt from shoes will gradually build on floor mats. Make it a practise to shake the dirt off your floor mats at least once a week, or more if necessary. This prevents your floor mats from becoming too dirty due to accumulated dirt, and you won't have to spend as much time cleaning them in the future.
If you wish to share any cleaning tips and tricks with us, then do let us know by commenting on our Facebook and Instagram page.
Stay tuned to HerZindagi to read more such stories!