If you follow Vastu, then you may be knowing that donating is a major aspect of it. By donating certain items it is said that you are welcoming more money and attracting all the good. However, there are certain things which help out in donated and some can cause a major dent in your financial status. Bhopal's Jyotishacharya and Hastarkarvind Vinod Soni Poddar told HerZindagi, some objects that must not be donated and some that should be for wealth and happiness.
Pandit Vinod Soni Poddar shared that "there are many objects that are related to religious meanings when donated but they are good when donated at the right time and what the object is. Many donations are considered totally wrong as per the shastras and some of them can also cause you to lose money."
Pens
We often carry pens in our bag but when we need it the most, we have either lost it or forgotten it at home. So this makes us or people ask the other for one. But did you know that this a wrong thing to do? As per Vastu, you should always give back the pen you used and never keep it with you. According to panditji, in Yamlok, Chitragupta keeps an account of all you good and the bad deeds. He maintains a book and a pen to note them down. "Your pen plays a role here. Never give it to anyone and if you have, take it back and vice versa. This way, whatever your destiny is, the fruits of your own deed will never be rubbed onto the other person's cards."
A Comb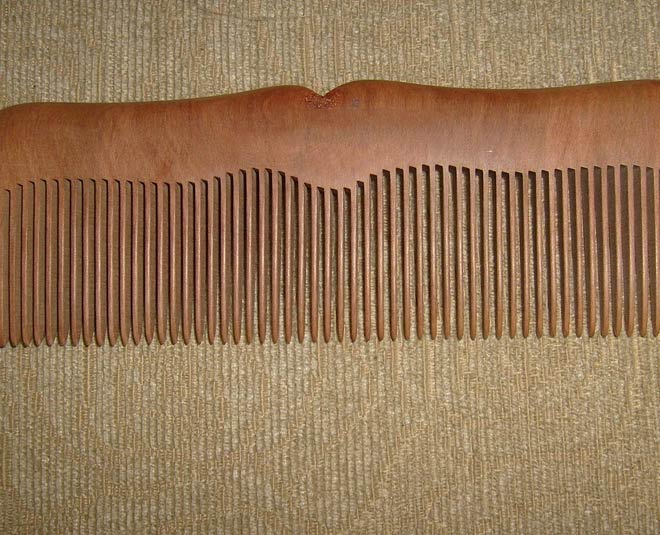 Anything including a comb that is used for taking care of your face and hair, any object used for beautification, should neither be lent or borrowed. This affects your "kismet". If you do end up lending these objects, you may even be donating your part of the fruits and deeds. It rubs off on the other person or the other person's deeds rub off on you.
A Watch
A watch is associated with your good or bad fortune. You should never lend or borrow a watch that is worn regularly. In case you do, this will directly affect your professional life.
Don't Miss: Avoid Bad Luck By Not Making These Mistakes In Your Home
Salt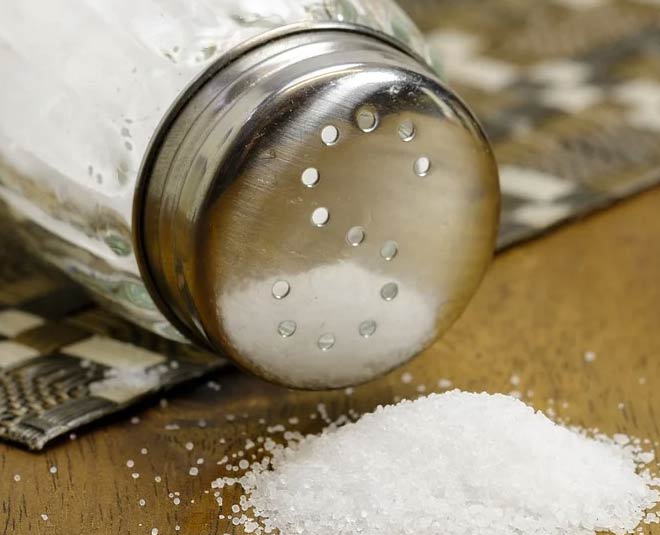 We often have an informal trade with our neighbours where we need some sugar or curd but one item that should never be given or borrowed is salt. If you do, it affects your financial status.
A Broom
Vastushastra gives brooms a lot of importance. It is believed that a broom has the Goddess of wealth residing in it. There are many rules when it comes to usage of brooms. So lending and borrowing it is out of the question as it can upset the Goddess and it directly hits your financial well being.
So keep these things in mind and stay tuned to HerZindagi for more such tips.