For most of us, home décor was merely a hobby, until the pandemic hit us all. It wouldn't be wrong to say that we have spent the whole year locked in our homes and that's when we realised the importance of having a well-decorated home. Even when most of us cleaned and changed the positioning of furniture, things still felt gloomy and depressing.
That's why in 2021, lively home décor is a must! Something that will make us feel to never leave our place again. While most of the things can be placed and revamped according to personal preferences, you must also check out the trends that will rule the upcoming year. After all, when planning to put so many efforts, it is better to stay at the top of the décor game!
Welcome Earthy, Grounded Shades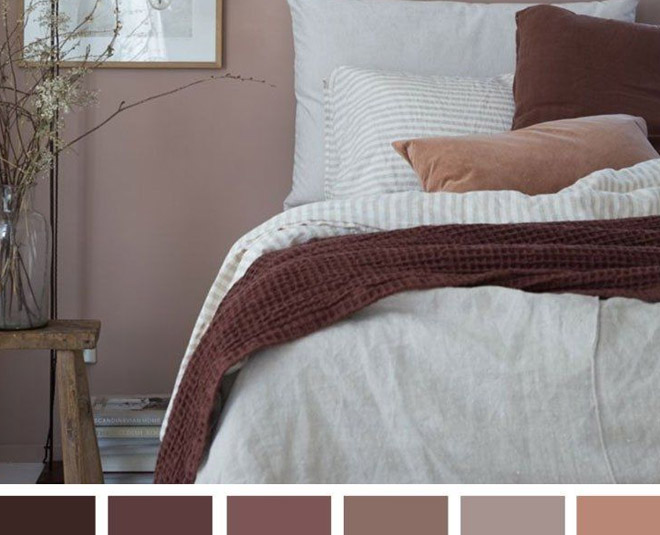 You seriously don't want anything too dark or too light in a house. The best option to create the subtleness is by switching to earthy and grounded shades. Some of the great picks can be bronze and its modern hues, sage, pistachio, and even peanut and tortilla browns. The best thing about these neutral earthy shades is that these are likely to fit in with any décor pieces, curtains, or doors you want.
Embrace Lighter Woods
You must feel lively and cosy in your place, that's why no bulky furniture please! They may make you feel overwhelmed and stressed. Go for lighter woods upcoming season to give a fresher feel to your home. You can also place furniture made using light oak wood or similar material anywhere you want. We are not just talking about the weight of the furniture here, even the colour. The lighter the better to create amazing space.
Allow Natural Lighting

If there is one thing that we surely want in our homes in 2021, it has to be natural lighting. Not just for well-being, but also for positive vibes and energy. There is nothing that lights up your house like natural sunlight. So, if you are revamping your place, make sure you create some extra space for windows that can allow fresh air and light to come in and uplift your mood.
Cottagecore
It is no more safe to go outside, sit in a garden or zoo and gaze and natural beauty for hours. We all are left with our homes and most likely electronic gadgets to look at. To break the monotony, invest in cottagecore, which means bringing the outer beauty of earth inside. You can either buy floral paintings, put dried leaves, flowers in a frame, or even decorate a table using dried shrubs.
Roof Lanterns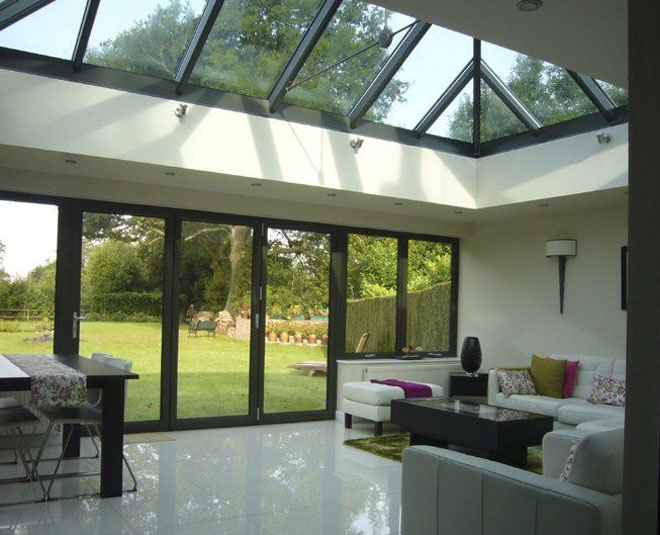 Forget spending time on terrace during this chilling winter, when you can have roof lanterns in 2021. You will get to see stars, rain and can also welcome natural light in your house. This probably will become more of a necessity and less of a home décor option in 2021!
Copper Taps
Let's forget making house lively and cosy for a minute and focus on elevating the look of your place, especially the kitchen (Vastu tips for the kitchen) and washrooms. To give that regal touch, invest in simple copper taps that are becoming a huge home décor trend and will also rule 2021.
Don't Miss: Home Décor: Fun & Quirky Ways To Use Wallpapers In The House
Mermaid Tiles
There is no fun without playing around with colours in your house. You can either go with multi-colour mermaid tiles (how to clean rust marks from tiles) or play safe with dual shades. Mermaid tiles are great to add more texture and drama in your house.
Don't Miss: 5 Tips To Effortlessly Look After Your Leather Furniture
If you liked this article, do comment on our Facebook page. Stay tuned to HerZindagi to read more such stories.