We are on the verge of bidding adieu to the year 2020 and it is time to welcome the new year. Given the difficulty we all have faced due to the coronavirus pandemic, almost all of us want positivity to come in and negative energies to leave our spaces for good. This can begin from changing our perspective and a couple of things at our homes.
We know you love to know about new home décor ideas. While we keep on updating you with the latest decoration trends, we also know you will need a little extra help to revamp your home for the coming year. Here are some of our all-time favourite home décor shows that can give you amazing ideas to transform your space!
Small Budget Big Makeover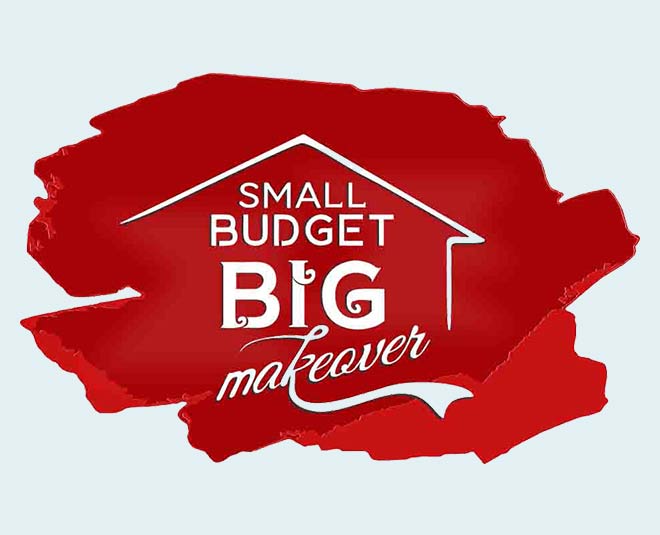 Small Budget Big Makeover is an Indian television programme with an amazing concept. The hosts of the shows Muninder Singh Chowdhry and Vishakha Dholakia Chowdhry give a makeover to small homes in a minimalistic budget. They are experts who have transformed many celebrities' homes. You can watch this show on online platforms like YouTube to learn how to use simple things that are already available at your home to enhance the beauty of a room. They also give tips on colour coordination and creating an illusion of a bigger looking room.
The Great Interior Design Challenge
The Great Interior Design Challenge is a show that features amateur interior designers. They participate to compete against each other by creating a real-life design contract. The hosts of the shows are Judges Sophie Robinson and Daniel Hopwood, who not only acts as the mentor of the contestants but also motivates them to achieve unique designs with more of a sustainable approach. You are likely to learn tricks and tips to recreate objects to do the interiors of your house.
Blown Away
View this post on Instagram
Do you love to watch artists creating abstract art and pieces that are worth keeping in a museum? If yes, you should watch Blown Away, whose contestants will really blow your mind with their amazing talent. It is a Canadian glassblowing competition series, wherein 10 people enter the show as contestants to win a cash prize. They create various pieces inspired by food, botanics, or dance at the Corning Museum of Glass.
Dream Home
When it comes to home décor, one of the most difficult things to do is revamping a small apartment (home decor ideas for a one-bedroom apartment). You will need multi-purpose furniture, and equipment to make the space look lively and spacious. For more tips on the same, watch Dream House, wherein the expert teaches how to efficiently use space in a very small apartment that looks aesthetically pleasing and can also raise people's standard of living.
Don't Miss: Home Décor Trends That Will Rule 2021
Tidying Up With Marie Kondo
View this post on Instagram
Sometimes, it is not home décor tips we need, but only organising ideas to de-clutter the house or place everything is a more beautiful manner. If you are one who needs this too, watch Tidying Up With Marie Kondo. Marie Kondo gives simple tips on what you should keep and what you should throw. If this doesn't feel like enough, she will also guide you to fold and put your undergarments (must-have bras) in order. To uplift your lifestyle, this is a must-watch show.
Don't Miss: Expert Guides How To Check Vastu Directions Using Your Phone's Compass
If you liked this article, do comment on our Facebook page. Stay tuned to HerZindagi to read more such stories.