Being new parents is not an easy task. There are endless things that you have to look after, this includes baby's food, supplies, hygiene, and much more. To maintain your sanity, you will also need some time off. This perhaps is not possible until you're worried if your baby is safe and sound.
Thanks to the advent of technology, unlike older times, leaving your child alone or under the nanny's surveillance is not such a risk anymore. You can keep monitoring the nanny's or the baby's moves with the help of gadgets like a baby monitor.
Investing in a good quality product may seem tricky. That's why we have made a list of things to consider before buying a baby monitor. Check it out!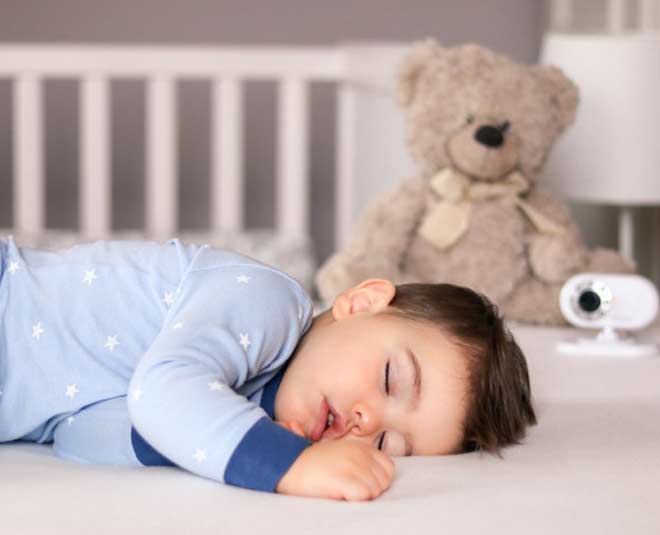 Check The Sound Quality
One of the most important parts of the baby monitor happens to be its sound quality. You must invest in a piece that says its frequency is about 900 MHz or higher. Anything lower will not give you clarity in the voice. This is significant because, at times when you are not visually monitoring the baby, you rely on sound. If the baby is crying or making any noise, you will become alert and check on him/ her. But if the sound quality is not up to the mark, there is no point of having a baby monitor.
Baby Monitor Should Notify Its Battery Status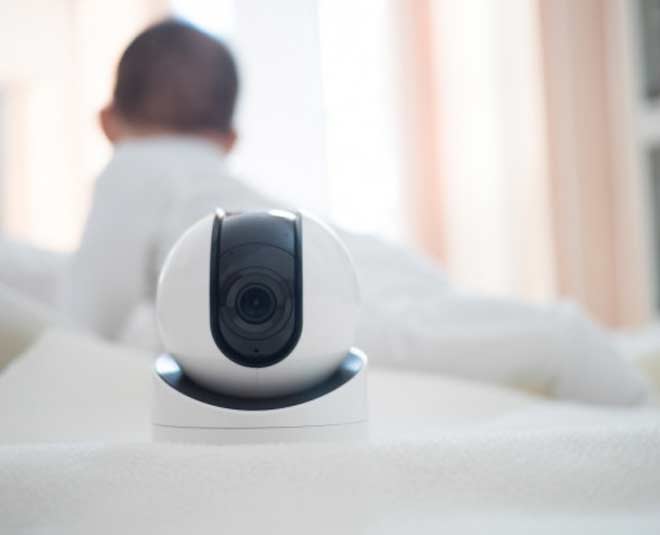 To avoid any kind of mishaps, your baby monitor should function efficiently without any fail. If the monitor doesn't notify about its battery status itself, it will become hard to keep a track of its life with such a busy schedule. Therefore, check before purchasing if the monitor shows low battery signs with the help of any sound or light.
A Wireless Receiver Is Better
The whole point of having a baby monitor is that you should be able to indulge in some different task other than caring for your baby (how to treat your babies with baby spa at home). Going for a wireless set can make things so much better. Even when you are in your kitchen or bedroom, you can keep the receiver with you and do any and everything while also looking after your baby.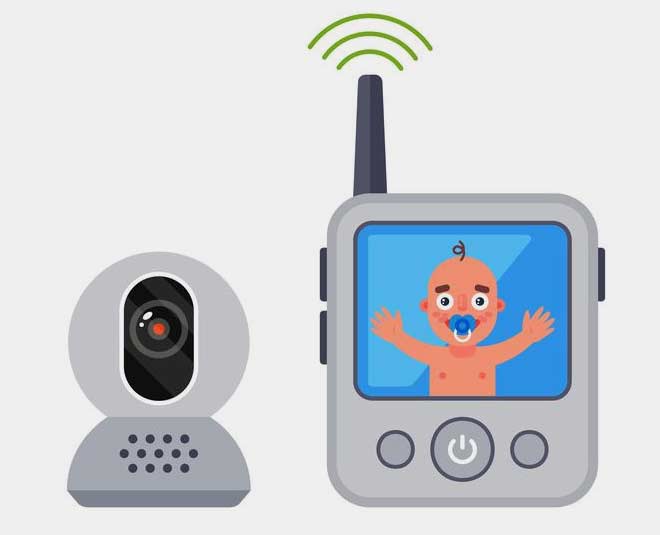 Don't Miss: Expert Explains Why Parent's Involvement In Children's Education Is Significant For Development
Sound-Activated Light Technology
Looking after house, work and baby makes you tired. While you want to take care of the baby in the best way possible, you can get distracted sometimes due to exhaustion. These equipment are to make your life better. That's why go for the best technology, a monitor with sound-activated light (ways to decorate your home using fairy lights) can make things so much easier. If the monitor detects any noise, it will start blinking automatically.
Don't Miss: How To Make DIY Light Decor Items For Your Home
If you liked this article, do comment on our Facebook page. Stay tuned to HerZindagi to read more such stories.