Tips For Buying An Ideal Bedsheet For Your Home
Know the necessary tips to buy the best bedsheets for your home.
The bedroom is supposed to be your haven of calm and relaxation. Your bed, lights, pillows, and blankets all contribute to a relaxing atmosphere. The bedsheets are also an important component of this mix. When choosing them, you should think about the material and colour, among other things. Keep a few things in mind while buying bed sheets.
1. Fabric Of The Sheet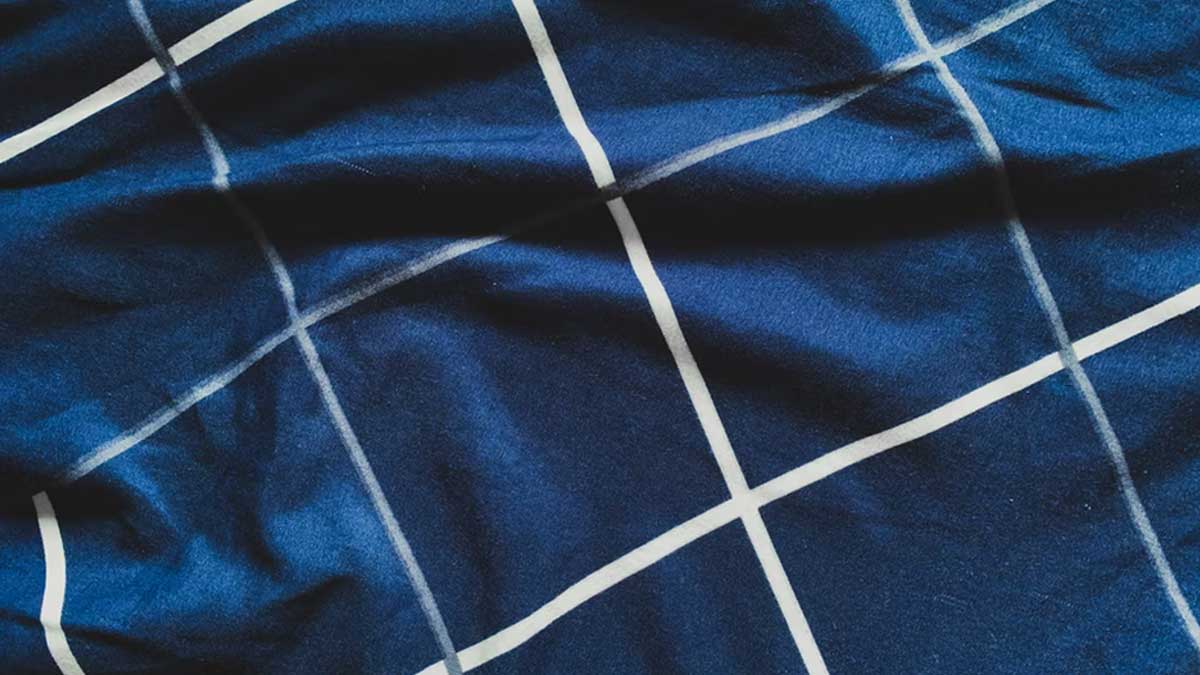 Satin, cotton, linen, silk, and other materials are used to make bed sheets. To make them survive longer, many of these materials are combined with the synthetic cloth. The goal is to find a textile that hasn't been combined with anything else. Pure silk, satin, or cotton should be used. These materials are more comfortable than those that are mixed.
2. Pay More For Quality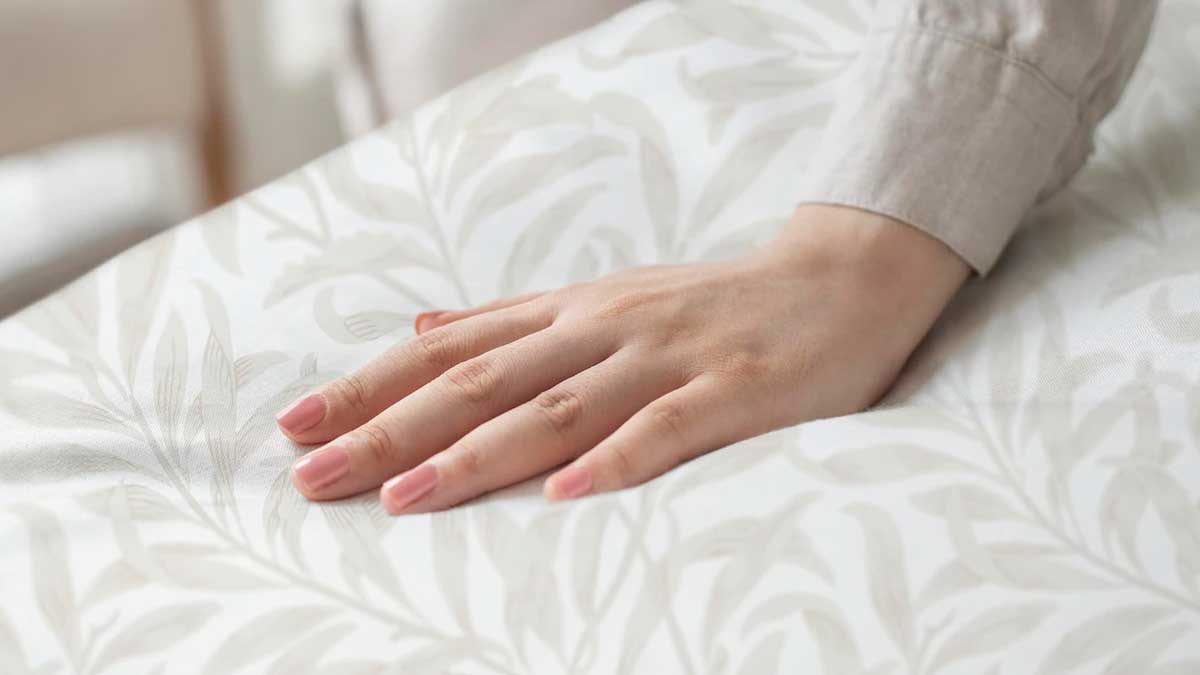 Sometimes, the type of bedsheets (Types Of Bedsheets You Must Have For Different Occasions) you might like can be expensive. Don't be afraid to spend a little more on them because their pricing reflects their greater quality. When it comes to luxury bed linens, we pay a premium for the comfort and high-end feel they provide. These sheets are not only more comfortable, but they are also more resilient and endure longer.
3. Thread Count
The thread count is a litmus test that measures the quality and smoothness of any bedsheet. The softer the sheets are, the greater the thread count. Sheets with a low thread count become thin and readily tear. As a result, spending extra money (Save A Lot Of Money Every Month With These Smart Tips) on premium bed sheets with a greater thread count is recommended.
Din't miss:Make Your Room Stunning With These Fabulous Decoration Ideas In A Budget
4. Measure Your Bed And Mattress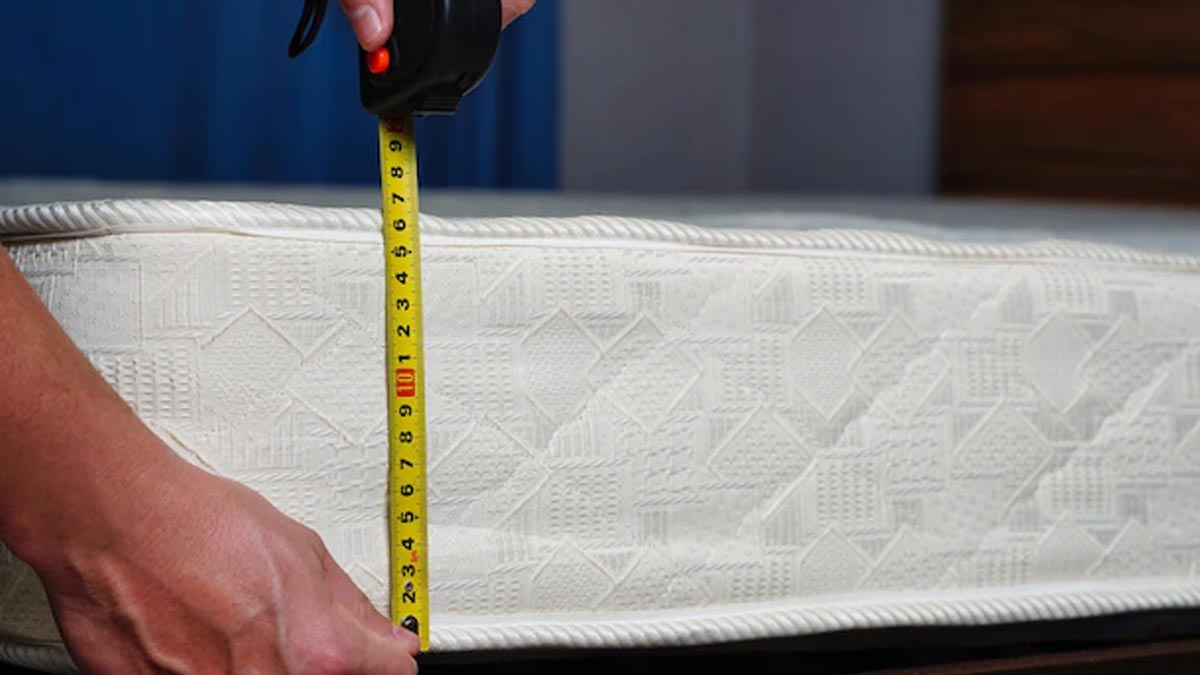 It makes no difference whether you have a king or queen-size bed; knowing the mattress depth is crucial. It is always a good idea to measure the size of the bed as well as the length, width, and depth of the mattress before purchasing a bedsheet. Keep in mind that after a few washing, the bedsheet may shrink.
Don't miss:Types Of Bed You Can Pick Your Own From
5. Check Return Policy In Stores
Check the return policy before purchasing the bedsheets, whether online or in a store. This allows you to inspect the sheets and determine whether they are comfy for you. This is the simplest approach to determine whether or not they work for you. Several brands provide a return service within a certain time frame.
Do share your thoughts with us on our Facebook page. For more such stories, stay tuned to HerZindagi!