If you think about the basic requirements of your home, then what will they be? Well, whatever they would be a bed would surely be part of the list. A bed is the foundation of a great sleep time. The more comfortable a person is at his bed, the better it is. But the look and the purpose of your basic beds haven't evolved over the years. Now people use the beds for a lot of things such as watching movies, studying, working from home and thus there needs to be n the type of bed we generally use.
Beds nowadays have been designed very smartly they are comfy, sturdy, and space-friendly. Therefore we thought of telling you about different types of beds that will not look too cluttered and will help enhance the look of your room.
Murphy Beds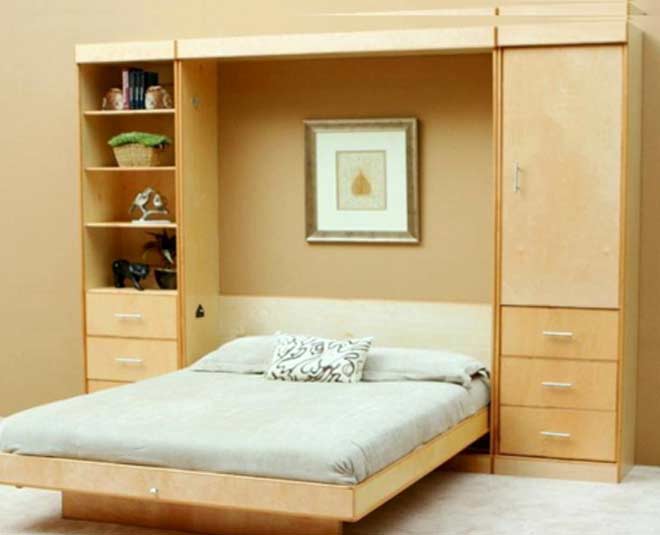 These beds are also known as wall-mounted beds and are generally used in spaces where there is a small area or rooms. What happens is that, when you need to sleep at night and need the bed at that time, then you can use it normally but during the day when you don't need it you can simply fold down the legs of the bed and mount it on the wall. This is a smart space-saving solution and usually, murphy beds also have a cabinet of shelves attached.
On the back of your bed, you can make a seating that opens when the bed is not in use. Apart from that, this bed is also super good looking, when not in use, you can decorate the backside of your bed to make your room look even more beautiful and aesthetic.
Bunk Beds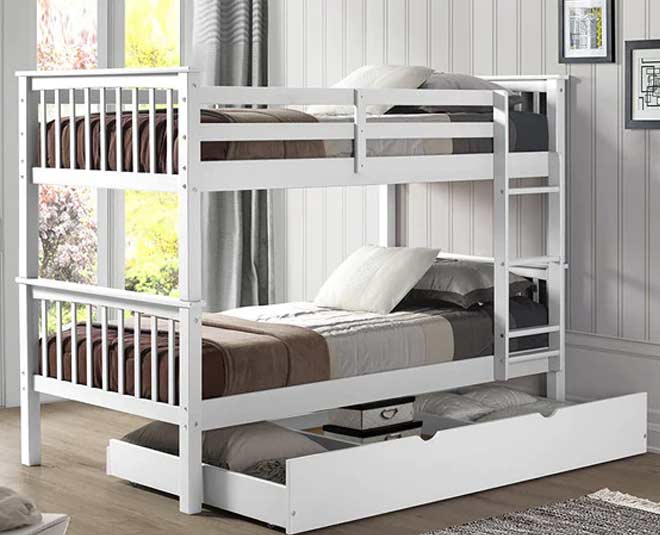 Another very cool option to explore is bunk beds. Bunk beds are generally for children where each child can share one room but have a different bed to sleep in (careers in sleep). Now bunk beds are also being used as smart options for saving space in hostels and student residences. They are known to organize your space well and give you ample free area for carrying out other activities.
Round Beds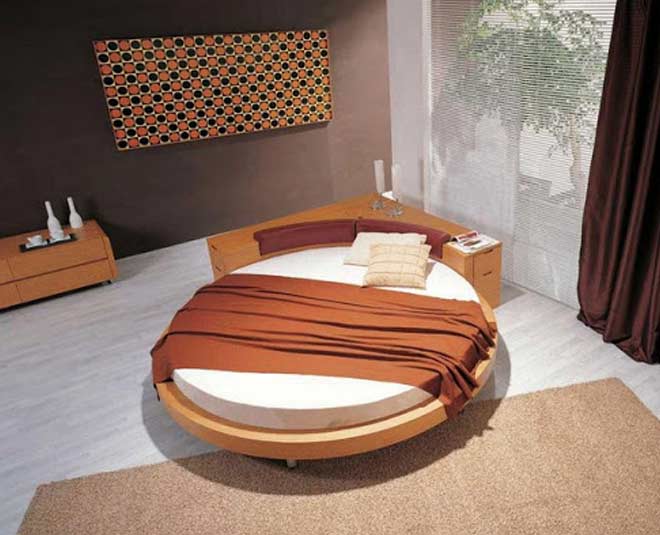 Round beds are basically from the European culture and are considered to be very regal as kings used to have such beds in their palaces. These beds are great for you to add a change to your room and also are perfect for spaces that look empty.
Sofa Cum Beds
Very efficient pieces of furniture, sofa cum beds are also just like murphy beds, when you need the bed you can pull open the mattress and when you need the couch it there too. You can use these in your guest rooms or even your drawing rooms to sleep well on long movie nights.
Don't miss: Revamp Your Outdoors With These Top Home Trends Of The Season
Canopy Beds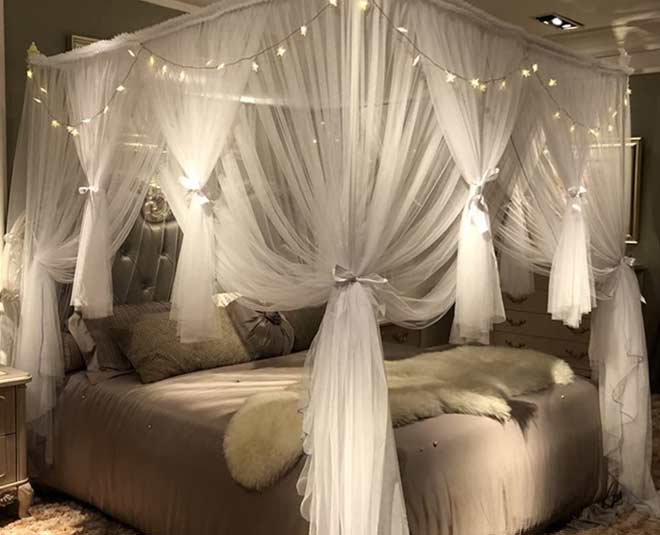 Again, canopy beds are inspired by the royal palaces, Kings and queens used beds with canopies to avoid light, mosquitoes, etc. You can use them for a perfect regal look and they look super elegant too. Canopy beds are basically beds with a tent-like canopy attached to them. You can decorate them with lights and other things to enhance the appeal of your bed.
Don't miss: Evergreen Themes That Work Wonders For Every Bedroom
Stay tuned to Her Zindagi for more.