We have entered the month of June with lots of hope. What is happening around the world is heartbreaking but we are trying our best to stand strong and look forward with positivity. We are slowly resuming work, many of us are already working from home for months now. All this while we have just tried to go with the flow. This month, with Unlock 1, as we expect the things to get better, we thought all of you must be excited to know what the coming days have in store for us in terms of our careers. Will things get better professionally or will you have to work harder? Are there any new opportunities coming your way? We asked Tarot Card reader Sonia Malik to read the cards for us and here is your career Tarot Card reading for June 2020.
Aries (March 21 - April 19)
Career-wise, this is a good month for you. If you have been waiting for something for long now, this is the time. You may get new opportunities or a new business project.
Taurus (April 20 - May 20)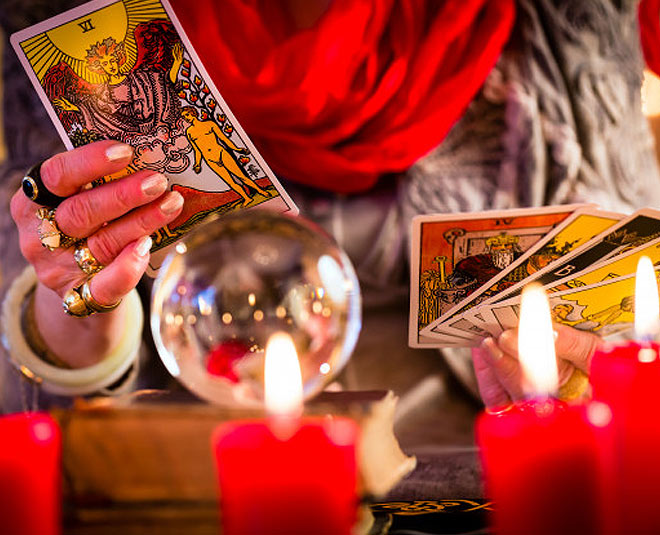 It would be a great start for you this month in terms of career. New opportunities and projects may come your way and they will be highly beneficial for you. If you have been planning for something around your business or work for long, it may finally come true. There are chances that you get to travel for work.
Don't Miss: Now You Can Save A Lot Of Money Every Month With These Smart Tips
Gemini (May 21 - June 20)
You need to keep yourself a little calm this month. There may be situations that are not in your favour and you may end up getting into ugly fights with your colleagues. Don't argue unnecessarily with your coworkers to prevent this situation. If there is an argument happening between other co-workers, best to stay away from it.
Cancer (June 21 - July 22)
June is a great month for you in terms of your career. If you were waiting for a payment for long, you may finally get it. Make sure you don't start spending too much of money, this is the time you save. You need to maintain a balance to keep things in place.
Leo (July 23 - August 22)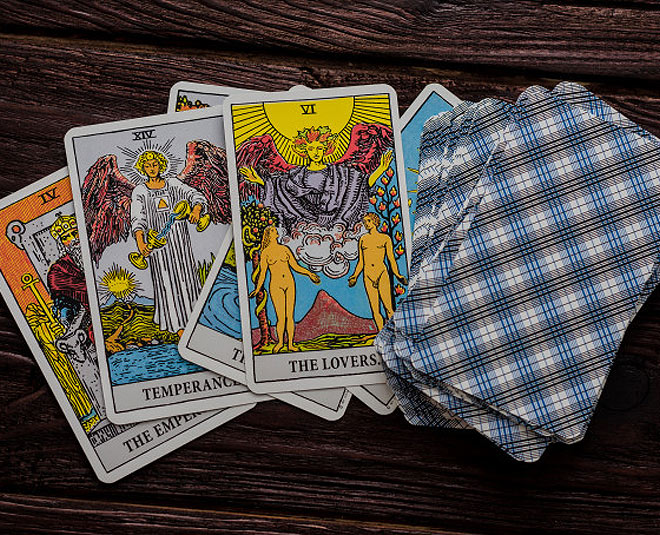 It won't be a smooth ride for you this month. However, all that you have been dreaming of all this while will get fulfilled this month. All the hard work you have put in will finally start giving you results. Your bosses will start to value your work and it will be a fruitful month for you. If you are into business then also you will get great benefit.
Virgo (August 23 - September 22)
Not many new opportunities for you this month. If you incurred losses in the past, you may be able to overcome them though. Things may not happen the way you wanted them to but that doesn't mean there is no light at the end of the tunnel. Stay away from taking any new project or investing your money.
Libra (September 23 - October 22)
Don't expect too many highs this month. This may get worse and it may affect your mental health but you need to stand strong. You may not get any new opportunities or projects for now but don't lose hope. Elders or seniors around you may help you get through this tough phase.
Scorpio (October 23 - November 21)
It is important to keep your priorities set. Don't waste your precious time on things that are of no importance. Also, you need to keep a check on your money, don't get influenced and invest your money just anywhere. If you end up investing your money anywhere, it will be a big loss. Career-wise there will be highs and lows, best not to sign up for a new project this month.
Sagittarius (November 22 - December 21)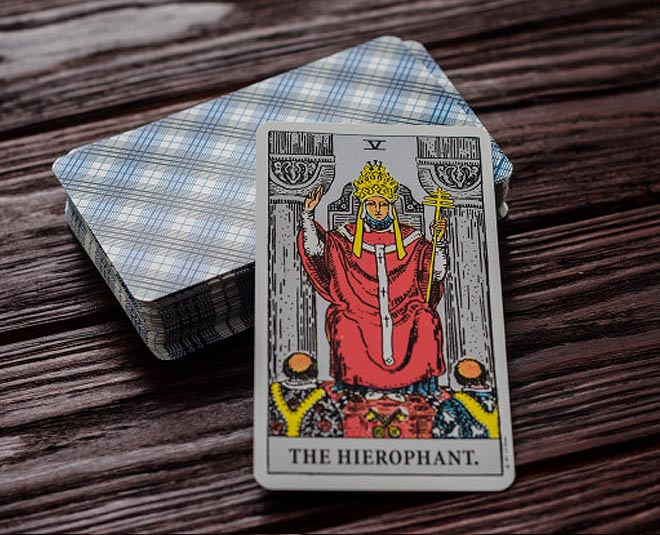 It will be a great month for you ahead as you get to make a lot of profit from your business. You may have suffered a lot of losses in the last few months but now you will get it all back. If you a professional, you may get good news this month.
Capricorn (December 22 - January 19)
It may all get ugly for you as things won't be at all in your favour. You may have to face the toughest situations at work this month. You need to put in a lot of hard work and effort to get your career on track. Make sure you think well before you make any decisions.
Aquarius (January 20 - February 18)
Get ready for an amazing month ahead as new opportunities await for you! You will finally get to enjoy the fruit of all the hard work that you put in all these months.
Don't Miss: Are You Thinking Of Quitting Your Job? Here Is Why You Actually Should!
Pisces (February 19 - March 20)
Things will get better for you but you will have to wait for a little more time. It may not be the right time to take up a new project or grab a new opportunity. Take out some time to think about your future in peace. You will find your way soon!
We know this isn't an easy phase for us but if we keep going strong, it will all be okay. Want us to bring you tarot card prediction around something else? Share with us!